Cars > SupermanLives's Garage > "The Superman Tribute Truck Version 1"
Challenges

1 – 3 of 19
Challenges W: 8 L: 11
Past Challenges
Owner: EuroGoldLS
Jenn... don't know why...: 45 pts (

win

)
The Superman Tribute Truck Version 1: 25 pts (

loss

)
Total votes: 14
Ended: Jan 10, 2008
Owner: orange82
? Big Red ?: 55 pts (

win

)
The Superman Tribute Truck Version 1: 30 pts (

loss

)
Total votes: 17
Ended: Jan 6, 2008
Owner: Repo
#ThunderDome: 57 pts (

win

)
The Superman Tribute Truck Version 1: 18 pts (

loss

)
Total votes: 15
Ended: Dec 30, 2007
1999 Chevrolet Blazer LS (The Superman Tribute Truck Version 1)
12 Give a trophy
Last updated Jul 17, 2011
About
The Superman Tribute Truck I got it in 2002. I got to thinking because of the color that it would look cool with Superman stuff on it because I am such a Superman Buff. This truck was for show not racing. I showed it at local shows and Charity events. It had alot of different Superman Stuff, Check out the Mods for more.

The Superman Tribute Truck was featured on The Christopher and Dana Reeve Foundation Website and had won a total of 9 trophy's.


Here is the link to The Christopher & Dana Reeve Site Article

http://commun...05/70157.aspx
Specs
Current Specs

4.3L Vortec V6
129,000 Miles
2WD
4-Door

Factory Specs
1995-2005 Chevrolet Blazer: Specs & Safety
Credit 95-05 Chevrolet Blazer Specs From Consumer Guide Auto


Vehicle Dimensions
Specification 2-door wagon 4-door wagon
Wheelbase, in. 100.5 107.0
Overall Length, in. 174.7 181.2
Overall Width, in. 67.8 67.8
Overall Height, in. 66.9 67.0
Curb Weight, lbs. 3867 4071
Cargo Volume, cu. ft. 66.9 74.1
Standard Payload, lbs. -- --
Fuel Capacity, gals. 20.0 19.0
Seating Capacity 4 6
Front Head Room, in. 39.6 39.6
Max. Front Leg Room, in. 42.5 42.5
Rear Head Room, in. 38.2 38.2
Max. Rear Leg Room, in. 36.3 36.2


Specifications Key: NA = not available; "--" = measurement does not exist.

Powertrain Options and Availability
A 195-horsepower 4.3-liter V6 was the sole engine at first, driving a 4-speed automatic transmission. The Vortec V6 introduced in 1996 developed five fewer horsepower and 10 fewer pound-feet of torque (peaking at lower rpm than before). Not until late in the 1996 model year did a 5-speed manual transmission become available, in 2-door models, as a credit option.

Engines Size liters/cu. in.
ohv V6 4.3 / 262
Horse-power
190-195
Torque Transmission:
250-260
EPA city/hgwy Consumer Guide®
Observed
5-speed manual: 17/22
4-speed automatic: 16/21
5-speed manual: --
4-speed automatic: 15.2

Engine Key: l/cu. in. = liters/cubic inches; ohv = overhead valve; ohc = overhead camshaft; dohc = dual overhead camshaft; I = inline cylinders; H = horizontally opposed cylinders; V = cylinders in a V configuration; W = cylinders in a W configuration; rpm = revolutions per minute; CVT = continuously variable (automatic) transmission; NA = not available; "--" = measurement does not exist.

NHTSA Crash-Test Results
Test 1999 Blazer
Front Impact, Driver --
Front Impact, Passenger --
1999 Blazer
Front Impact, Driver 3
Front Impact, Passenger 4

The National Highway Traffic Safety Administration (NHTSA) tests a vehicle's crashworthiness in front- and side-impact collisions and rates its resistance to rollovers. Front-impact crash-test numbers indicate the chance of serious injury: 5 = 10% or less; 4 = 10-20%; 3 = 20-35%; 2 = 35-45%; 1 = More than 45%. Side-impact crash-test numbers indicate: 5 = 5% or less; 4 = 6-10%; 3 = 11-20%; 2 = 21-25%; 1 = More than 26%. Rollover resistance numbers indicate the chance for rollover when the vehicle leaves the roadway: 5 = Less than 10%; 4 = 10-20%; 3 = 20-30%; 2 = 30-40%; 1 = More than 40%.

Built In: USA

Drive Wheels: longitudinal front-engine/rear- or 4-wheel drive
Factory Options
All the Bells and Whistles

Power Buckets Seats W/ Center Console, AM-FM Duel CD/Cassette, A/C, Cruise, Tilt, Anti Theft Protection, Over Head Console W/ Temp and Compass, Power Locks, Dual Power Mirrors W/ Defrosters, Power Windows, Anti-lock Disk Brakes, Automatic Tint Rearview Mirror and Driver Side Mirror, 4 Map Lights, Dual Airbags And Alloy Wheels.
Mods
A Friend of mine at Chevy did a Computer chip upgrade in 04 and removed an Air Restricter from the Air intake
And raised it from 190 Hp to 220 Hp

Hood Bra, Blue soft glow lights over Driver and Passenger seats, Red dual blade wipers, Vent Shades over Front Driver and Passenger Windows, and Fog Lights

It has alot of different Superman Stuff, Seat Covers, Floor Mats, Various Decals, Steering Wheel Cover, Rear Mud Flaps, Bullet Valve Caps, And It has a Tribute To Every Man Who Has Put On The S And The Suit.
Browse Related Cars: chevy, blazer, superman, super, chevrolet
Permanent Link to this Car

Photo Albums and Videos

1 – 2 of 2
Car Blog for "The Superman Tribute Truck Version 1"

1 of 1
May 16, 2008
Well i won my 3rd Trophy this morning, i guess the Trophy gods are smileing upon me. I added the pics of it to the Trophy album Chris/Superman
Download Drive Magazine Now!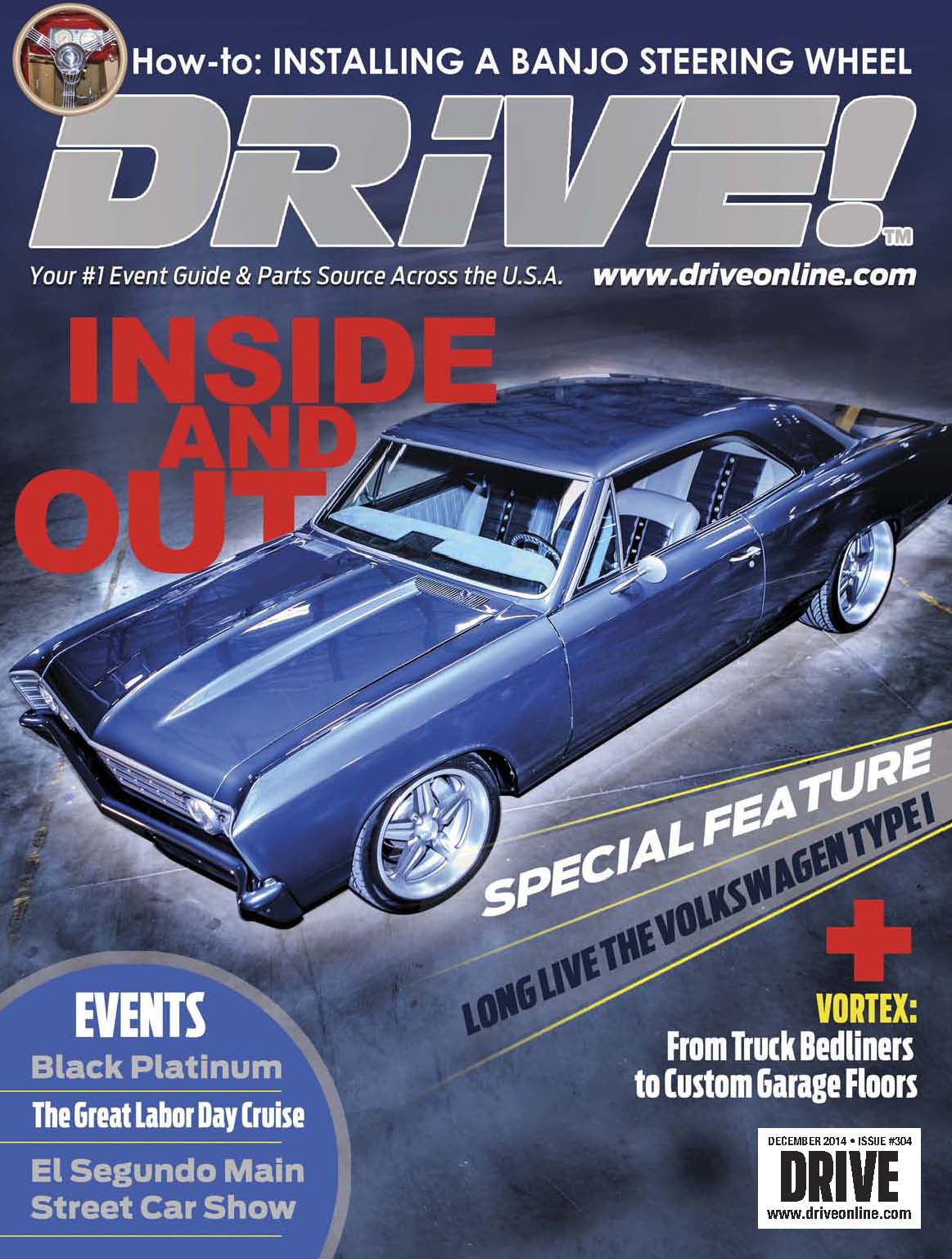 Cars > SupermanLives's Garage > "The Superman Tribute Truck Version 1"