Cars > CheetosZX2's Garage > "Bella" > Albums > Bella
Photos in the "Bella" Album
Description: zx2 pics
By: CheetosZX2
Filed under: 2000 Ford Escort ZX2 (Bella)
Number of photos: 21
Updated: Fri Feb 19, 2010 12:52 am
Page 1 of 1: 1 Photos 1 – 21 of 21
just the tip lol
nice ass
back end
2.5' full pipes and the glasspack
Rob helps a bother out!
she needs a paint job and some rims
short shifter with urathean bushings all after market
okay tires
lil set up
shhh
thick but hold spark!
MSD Coil Pack
street wires
veiw it
boom booms
hisss
up the street. cant wait to get phantom grip so both tires can rock...
gettin her exhaust biult
Page 1 of 1: 1 Photos 1 – 21 of 21
Download Drive Magazine Now!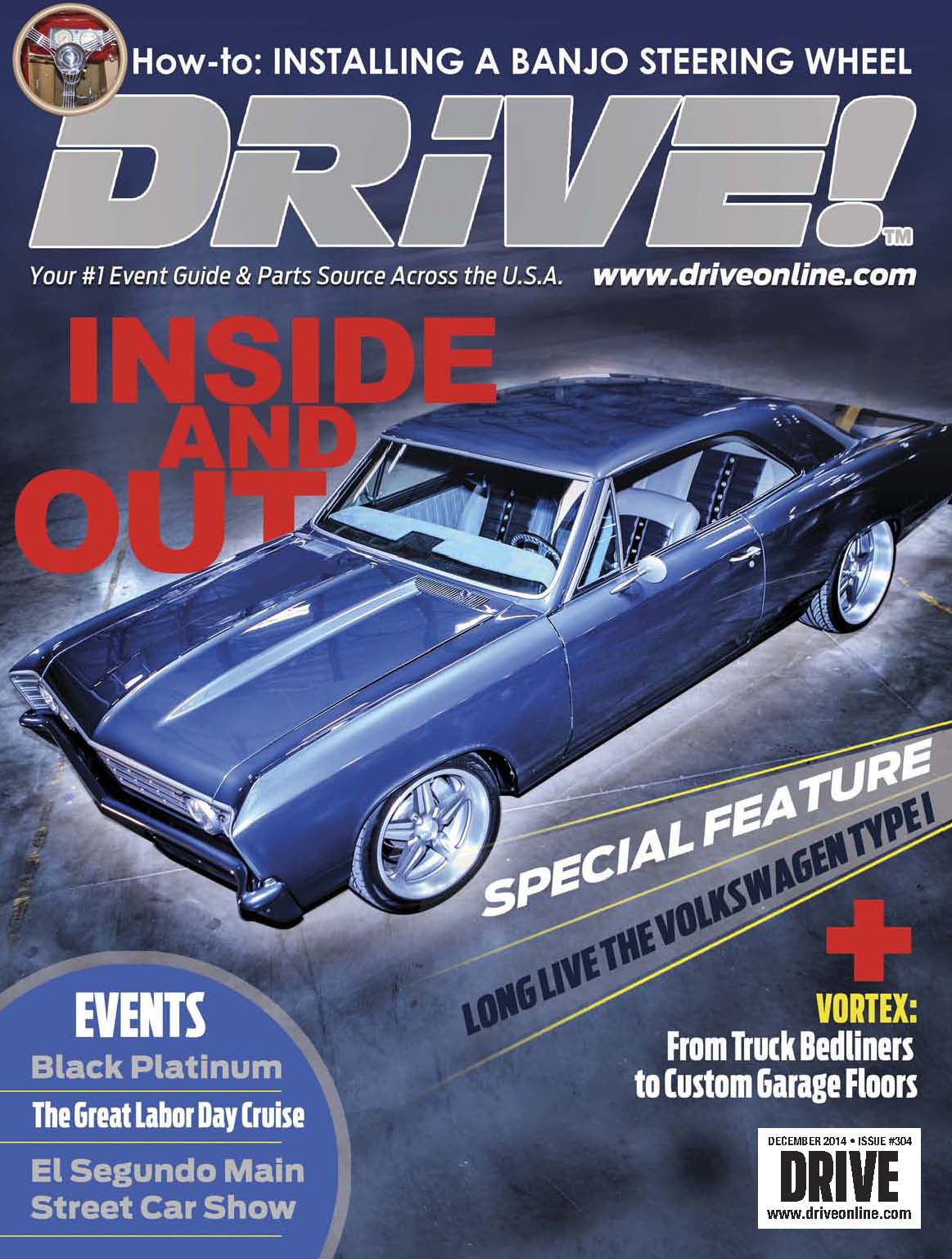 Cars > CheetosZX2's Garage > "Bella" > Albums > Bella