Cars > Ruckus99ss's Garage > "Problem Child"
Challenges

1 – 3 of 9
Challenges W: 3 L: 5
Past Challenges
Owner: GoMango2606
Marilyn: 45 pts (

win

)
Problem Child: 20 pts (

loss

)
Total votes: 13
Ended: Oct 20, 2007
Owner: GoMango2606
Betty: 27 pts (

win

)
Problem Child: 23 pts (

loss

)
Total votes: 10
Ended: Oct 19, 2007
Owner: mzsuz2u
*Cohonez*: 40 pts (

win

)
Problem Child: 30 pts (

loss

)
Total votes: 14
Ended: Oct 3, 2007
2000 Ford Mustang Gt spring edition (Problem Child)
4 Give a trophy
Last updated Aug 2, 2007
About
My goal was to get this car into the 11's with an 11.99 without touching the bottom end or putting ported heads on it. Best pass i got was a 12.4@108. With perfect conditions and some more weight off the car it could have easily been done but car was a daily driver so didnt want to go overboad. Yes i did drive the car in the snow!
Specs
4.6L Sohc motor
T-45 Transmission
Factory Options
Spring Edition package
Mods
Exterior Modifications:
Mach 1 chin spoiler, Weld Prostars, spoiler removed

Interior Modifications:
Raptor shift light

Performance:
Vt stage 2 cams, Densecharger, C&L plenum, Accufab 75mm t/b, steeda pullies, mac lts, mac prochamber, bassani catback

Suspension/Chassis:
Eibach drag launch kit, Tokico illuminas, hpm mega bite jr lca, steeda hardcore double adj uppers, Pa racing mild steel kmember with stock a arms and spring perches, mm c/c plates

Drivetrain:
Fidanza alum flywhee, frpp alum driveshaft, pro motion built t45, steeda triax, frpp 4.30 gears, detriot true track, moser 31 spline axles, arp 3.5" studs
Browse Related Cars: mustang
Permanent Link to this Car

Photo Albums and Videos

1 of 1
Download Drive Magazine Now!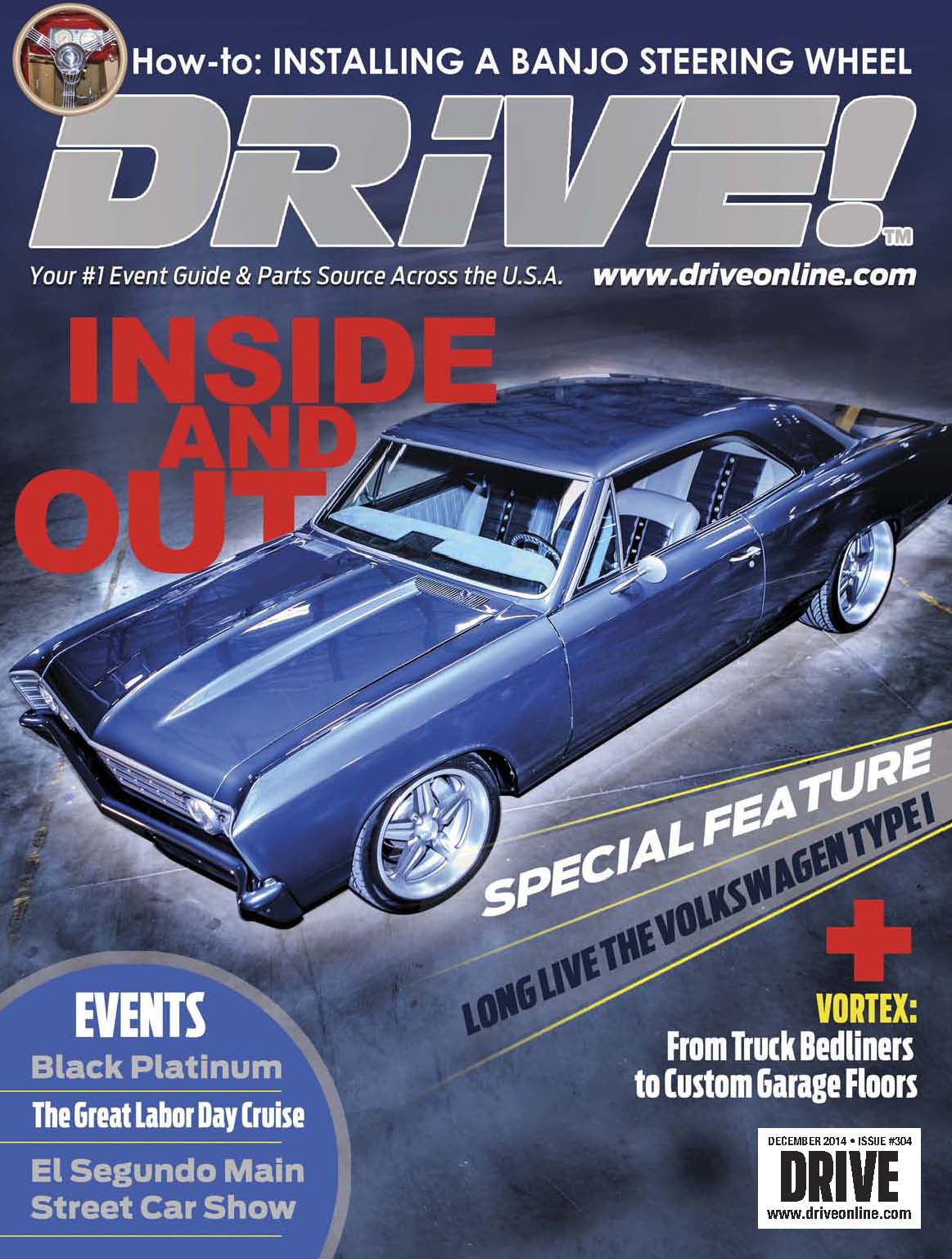 Cars > Ruckus99ss's Garage > "Problem Child"