Cars > MustangGT58266's Garage > "The Boat"
2000 Lincoln Continental (The Boat)
1 Give a trophy
Last updated Jan 14, 2009
About
it was the first car i ever owned and was loaded! i loved the car but had so much bad luck with it, like crazy ex boyfriends from my girl keyed it, slashed tires, egged it, then came inspection time and i needed ball joints so i traded it in.
Specs
Manufacturer's Suggested Retail Price $ 37,830
Price As Tested $ 42,870
Engine Type DOHC 4-valve 4.6 Liter V8 w/SMFI*
Engine Size 281 cid/4601 cc
Horsepower 260 @ 5750 RPM
Torque (lb-ft) 265 @ 4750 RPM
Wheelbase/Width/Length 109"/73.6"/206.3"
Transmission Four-speed automatic
Curb Weight 3927 pounds
Fuel Capacity 17.8 gallons
Tires (F/R) P225/65R16
Brakes (F/R) Disc (ABS)/disc (ABS)
Drive Train Front-engine/front-wheel-drive
Vehicle Type Six-passenger/four-door
Domestic Content 80 percent
Coefficient of Drag (Cd.) 0.32

PERFORMANCE

EPA Economy, miles per gallon
city/highway/average 17/25/22
0-60 MPH 8.5 seconds
1/4 Mile (E.T.) 16.5 seconds @ 87.5 mph
Top speed 120 mph
Factory Options
Leather, wood grain dash, power and heated seats, A/C, air ride, cassette :(
Mods
Nokya Blue headlights
Browse Related Cars: lincoln, continental, 2000
Permanent Link to this Car

Photo Albums and Videos

1 of 1
Download Drive Magazine Now!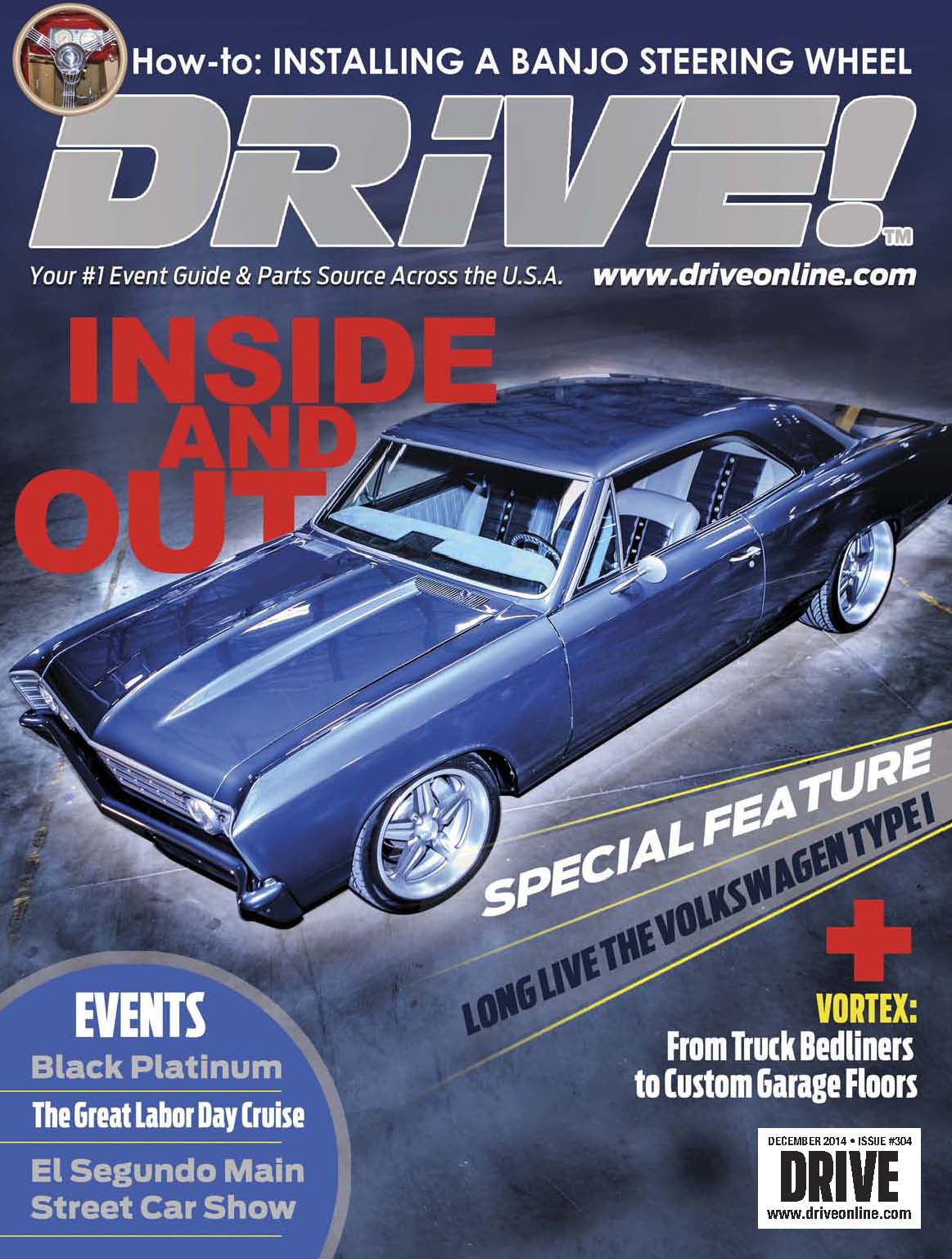 Cars > MustangGT58266's Garage > "The Boat"