Cars > FSTLS1TA's Garage > "Vader"
Challenges

1 – 3 of 10
Challenges W: 7 L: 3
Past Challenges
Owner: Grandviewmustangs
Roush: 97 pts (

win

)
Vader: 78 pts (

loss

)
Total votes: 35
Ended: Feb 16, 2008
Owner: paarman
Green Machine: 58 pts (

loss

)
Vader: 77 pts (

win

)
Total votes: 27
Ended: Feb 15, 2008
Owner: fireballmonkey
Screamin' Chicken: 42 pts (

loss

)
Vader: 68 pts (

win

)
Total votes: 22
Ended: Feb 11, 2008
2000 Pontaic Trans Am WS6 Ram Air (Vader)
13 Give a trophy
Last updated Feb 10, 2008
About
Well I bought it a little over a year ago. When I bought it stock I wanted to get in the 12's with it. Just a couple of free mods and bolt-on's and I got the times I wanted.
Specs
360HP/370TQ

At the Track
Best 60': 1.86
Best R/T: .026
Best 1/8 Mile ET: 8.46
Best 1/8 Mile MPH: 86
Best 1/4 Mile ET: 12.86
Best 1/4 Mile MPH: 109
On street tires
Factory Options
2000 Ram Air WS6
M6 Transmission
Monsoon System with 12cd charger
Mods
Exterior Modifications:
5% Black Tint all the way around.
Black Z06 Corvette Rims
Brake Calipers Dyed Dark Blue
Ventslide Black Taillight Covers
Hood Mirrors


Performance:
Pacesetter Long Tubes with TSP Rumbler Exhaust and Stainless Steel Corsa Clones
SLP Airlid with Holley Powershot Airfilter,
SLP Smooth Bellow
Tune from HP Tuners
Descreened MAF
EGR/AIR Delete
No CATS


Suspension/Chassis:
BMR Subframe Connectors
Eibach Lowering Springs
SLP Bilstein Shocks and Struts
UMI Lower Control Arms
UMI Lower Control Arm Relocation Brackets
UMI Panhard Bar

Drivetrain:
Pro 5.0 Shifter with a Lou's Short Stick
SLP Line Lock
Powerslot Double Drilled and Slotted Rotors in all four corners
Motive 4.10 Gears
LS7 Clutch with LS2 Flwheel
Mcloed Adjustable Master Cylinder
Permanent Link to this Car

Photo Albums and Videos

1 of 1
Download Drive Magazine Now!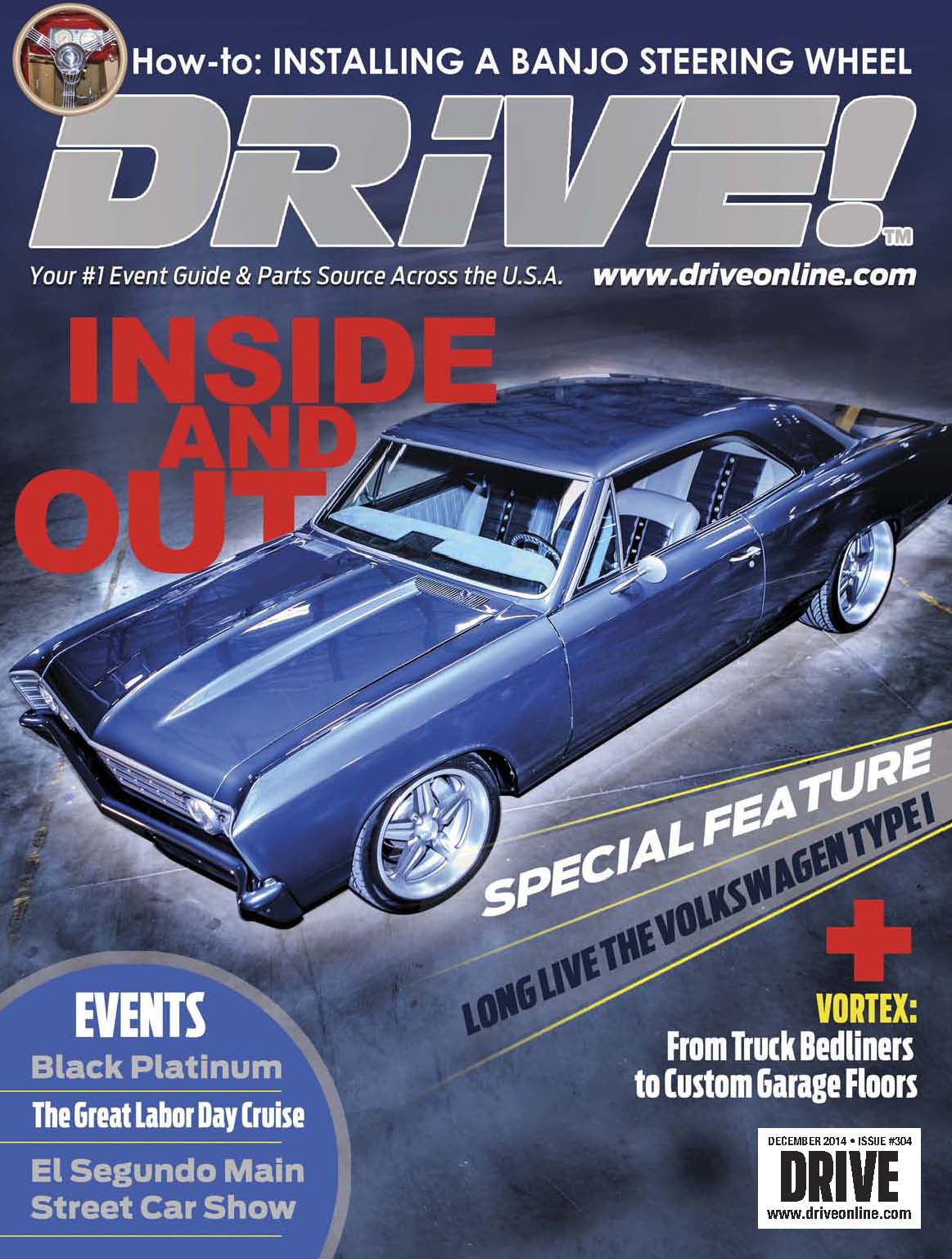 Cars > FSTLS1TA's Garage > "Vader"