Cars > stillybound's Garage > "The Bird" > Albums > my car
Photos in the "my car" Album
By: stillybound
Filed under: 2000 Pontiac Firebird (The Bird)
Number of photos: 16
Updated: Mon Jun 28, 2010 10:49 pm
Page 1 of 1: 1 Photos 1 – 16 of 16
almost finished product
nose bird and trans am hood bird decal
trans am pillar bird decals
door decals
white led turn signals, halo fog lights, headlight decal, and...
front driving lights daytime
front driving lights nighttime
led nose plate
clear sidemarkers with white led
front right corner
blue reverse lights and trans am trunk hatch. decals: "pontiac"...
white led license plate light
blue led reverse lights and blue led reverse license plate lights...
undercar ram air
slp intake lid...allows for about 60% more air flow than the...
Page 1 of 1: 1 Photos 1 – 16 of 16
Download Drive Magazine Now!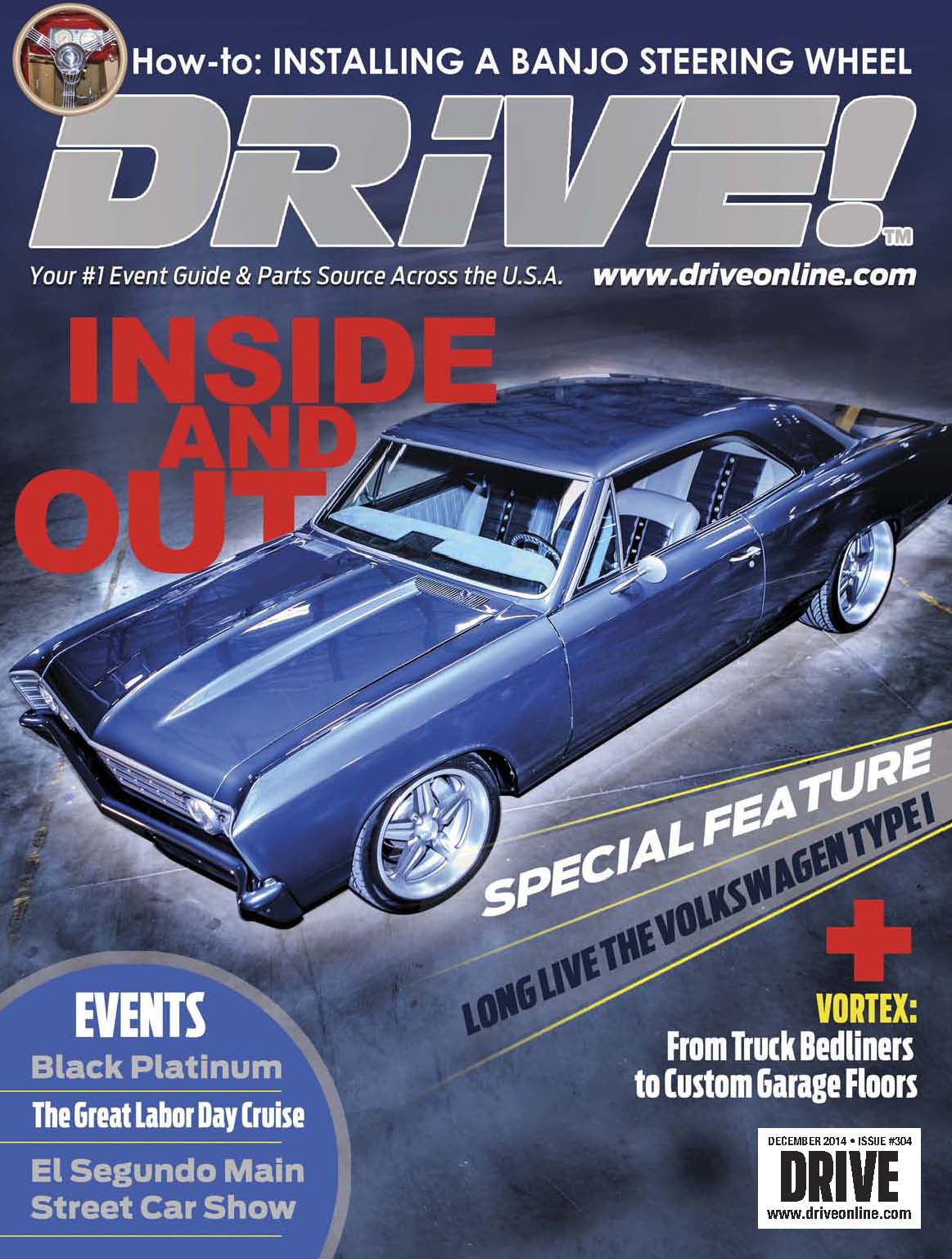 Cars > stillybound's Garage > "The Bird" > Albums > my car