Cars > Rome84's Garage > "Silver Cel"
2001 Toyota Celica GT (Silver Cel)
4 Give a trophy
Last updated Nov 9, 2007
About
I bought this car on 10/14/2006 with the intention of using it for the gas milage and maybe a few mods. Now I have decided to go all out with it once I can get the money. I have a lot of plans in store for her, now I just have to make those plans a reality!
Specs
est. HP 140 hp @ 6400 RPM
est. TQ (lb-ft) 125 @ 4200 RPM
est. wt. 2420 lbs
5-speed M/T
Factory Options
Cruise control
Power sunroof
Power windows
Power locks
Mods
Current Mods...

-Exel Ennio 18x7" rims in gunmetal with Hankook Ventus HR2 tires ($965)
-Panasonic CQ-C8403U Deck with color dot matix display ($135)
-Short antenna ($10.99)
-Inwells Auto Security System ($148.92)
-Pilot Motorsports Nickel Metallic Millennium Plus Series shift knob ($21.59)
-Optima Red Top battery ($161.59)
-Hubcentric rings ($39.95)
-Sumitomo HTR+ tires (225/35/18) ($538.44)
-97-98 Toyota Supra clear side markers ($25)
-Stock OEM style fog lights with harness and switch ($84.99)
-Remove pinstriping and badges (free)
-NewCelica.org decals in silver ($10)
-Custom 36 LED blue dome light ($39.65)
-Sylvania Silverstar H3 fog lamp bulbs ($43.18)
-Mod Express HID conversion kit (8000k) ($160)
-LED parking lights and license plate lights ($13)
-Blue cold cathodes under the dash ($12.98)
-Ashtray rocker switch panel w/ 4 blue switches ($34.29)

Mods I have waiting to be installed...

-Tein S-Tech lowering springs (1.4" drop) ($119)
-Change the AC lights to blue ($5.99)
-2 Digital Audio DA8012X 12" subs
-1 Digital Audio DAB4600X 4-Channel Amp
-1 Digital Audio DAB1800X Mono Channel Amp
-1 Digital Audio DACAP200 1 Farad Capacitor (all audio equipment purchased for $700)
-Kaminari full body kit (replica) ($575)
-Mesh grill for the body kit ($6.99)
-Magnaflow 2.5"-2.5" Y-Pipe ($36.72)
-Magnaflow 53104 Hi-Flow Catalytic Converter ($41.75)

Mods I plan on doing eventually...

Exterior
-HID fog lights (8000K)
-New glass sun roof from 03+ models
-Tail lights from 03+ models
-Underbody neons (blue)
-Powder coat the rims (get rid of the curb rash)
-Smoked TRD fuel lid
-TRD fuel cap
-TRD oil cap
-TRD radiator cap
-Powder coated or painted engine parts
-OBX blue radiator hose kit
-Hose Techniques SVH Engine Dress Kit
-OEM Carbon Fiber hood with raised hood scoop
-Kaminari carbon fiber race wing
-Paint the calipers blue until I get the big brake upgrade

Interior
-eDead v1SE2 throughout the entire car
-Digital Audio 6.5" Component with Crossover (front and back)
-Digital Audio 4 Gauge Amp Kit
-JDM center console w/ nav spot
-6.5" widescreen monitor for the nav spot
-Custom made guages, with 180mph conversion, black with silver lettering, and blue lighting (including the blinker lights)
-Triple guage A-pillar pod (may have to be custom made)
-Tinted boost, A/F ratio and Oil pressure guages for the A-pillar pod
-Tint the guage pod
-Custom built box for my subs
-XM Satalite radio re-installed
-New pedals
-Short Shifter
-Black and Silver interior paint from H.O.K.
-Black and silver shift boot
-Re-tint the windows (15% all around)
-New hatch shocks and cargo cover
-Led trunk light

Performance
-Turbocharger (This will probably take a while)
-Electronic boost controller
-CAI (until I can turbo it)
-Crower cams
-Port and polish the head
-Bore out the TB
-Crower rods
-MWR valve springs
-MWR piston and sleeve kit
-MWR valves
-MWR stud kit (Cylinder head, Mains, Exhaust Manifold, and Flywheel bolt)
-AEM pulley kit
-Brash Boy engine damper
-Motor mounts
-Stafford Fabrication Billet Aluminum Fuel Rail
-Custom header back dual exit exhaust with 2.5" piping, Trial 4-2-1 header, MagnaFlow Y-pipe, MagnaFlow 53100 series catalytic converter, Flowmaster Hushpower II 17" resonator, and MagnaFlow Street Series 14808 mufflers
-KYB AGX shock/struts
-Adjustable end links
-Meagan Racing strut bars (front and back)
-Hotchkis Street sway bars (front and back)
-Hotchkis rear adjustable camber links
-Rotora Big Brake Kit (4 Piston) (front and back conversion)
-Clutch Masters FX300 (Stage III)
-TRD Japan Direct Clutch Line
-Goodridge Stainless Steel Brake Lines
-Fidenza flywheel
-Koyo racing aluminum radiator
Permanent Link to this Car

Photo Albums and Videos

1 – 2 of 3
Download Drive Magazine Now!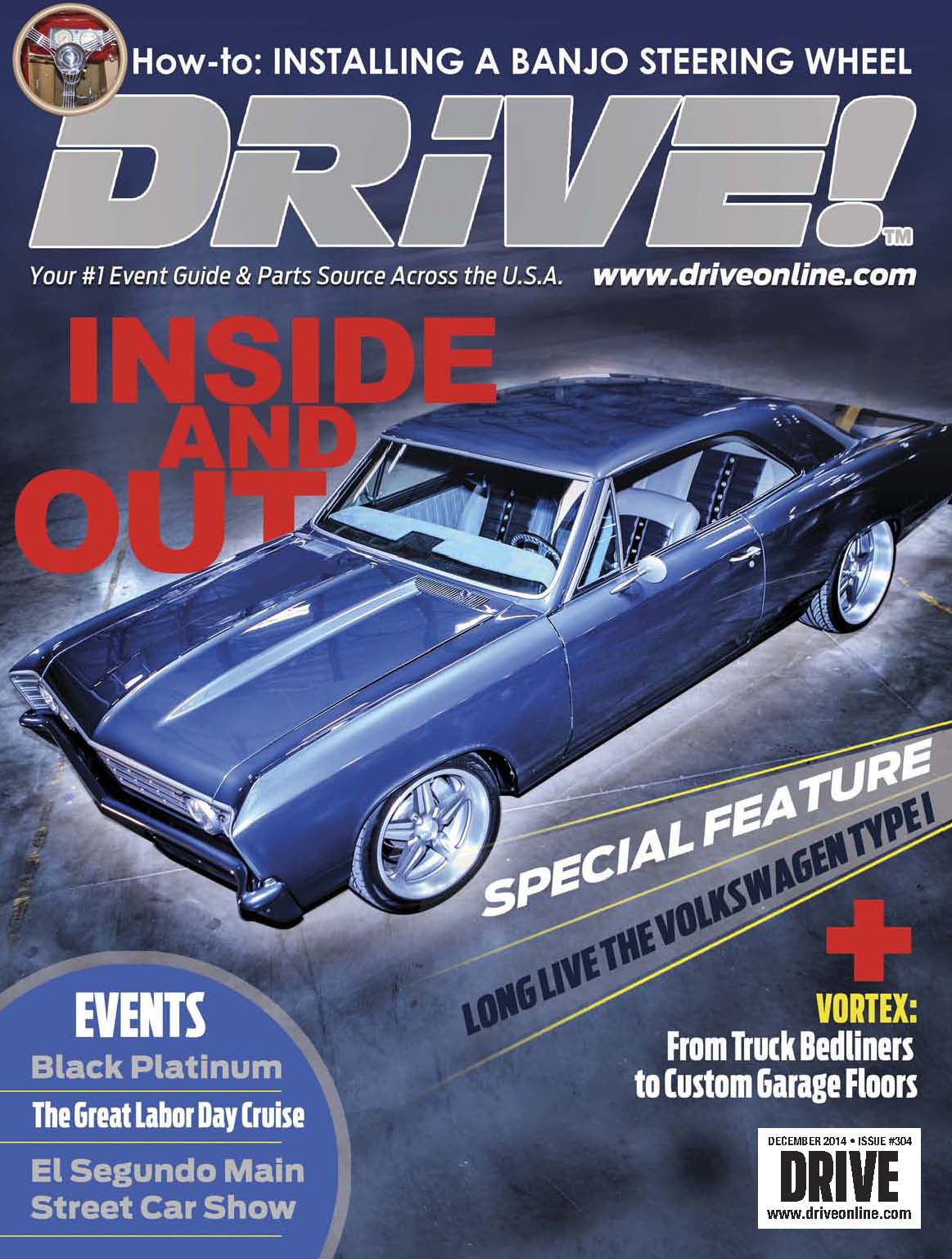 Cars > Rome84's Garage > "Silver Cel"