Cars > misfit17's Garage > "Big Blue"
Challenges
Challenges W: 0 L: 0
2002 Chevrolet TrailBlazer LT (Big Blue)
0 Give a trophy
Last updated Nov 4, 2013
About
The most interesting thing about this car is that it made its way through my whole family. Originally, the car was a Demo from Rogers Chevrolet in Rantoul, IL. It was for my mother, who at the time was the Head Women's Basketball Coach at the University of Illinois in Champaign-Urbana. She had a deal with them during her career, in which she got a new car every six months. Well, after the demo was up, my father loved the car so much; he bought it outright in October of 2001. Over the next seven years, he used it for work and then when my parents left Illinois in 2008, they pasted the car onto my younger brother. He had the car for his senior year of college and then after graduating, and returning home to Philadelphia, he gave the care back to my father who used it for the next year. Then in 2010, he wanted to purchase a new car and offered me the chance to take it. I didn't waste a minute, before I signed the title over and took ownership. Well, today Big Blue has over 273,000 on him and still going strong. I think I can get another 100,000.
Permanent Link to this Car

Photo Albums and Videos

1 of 1
Download Drive Magazine Now!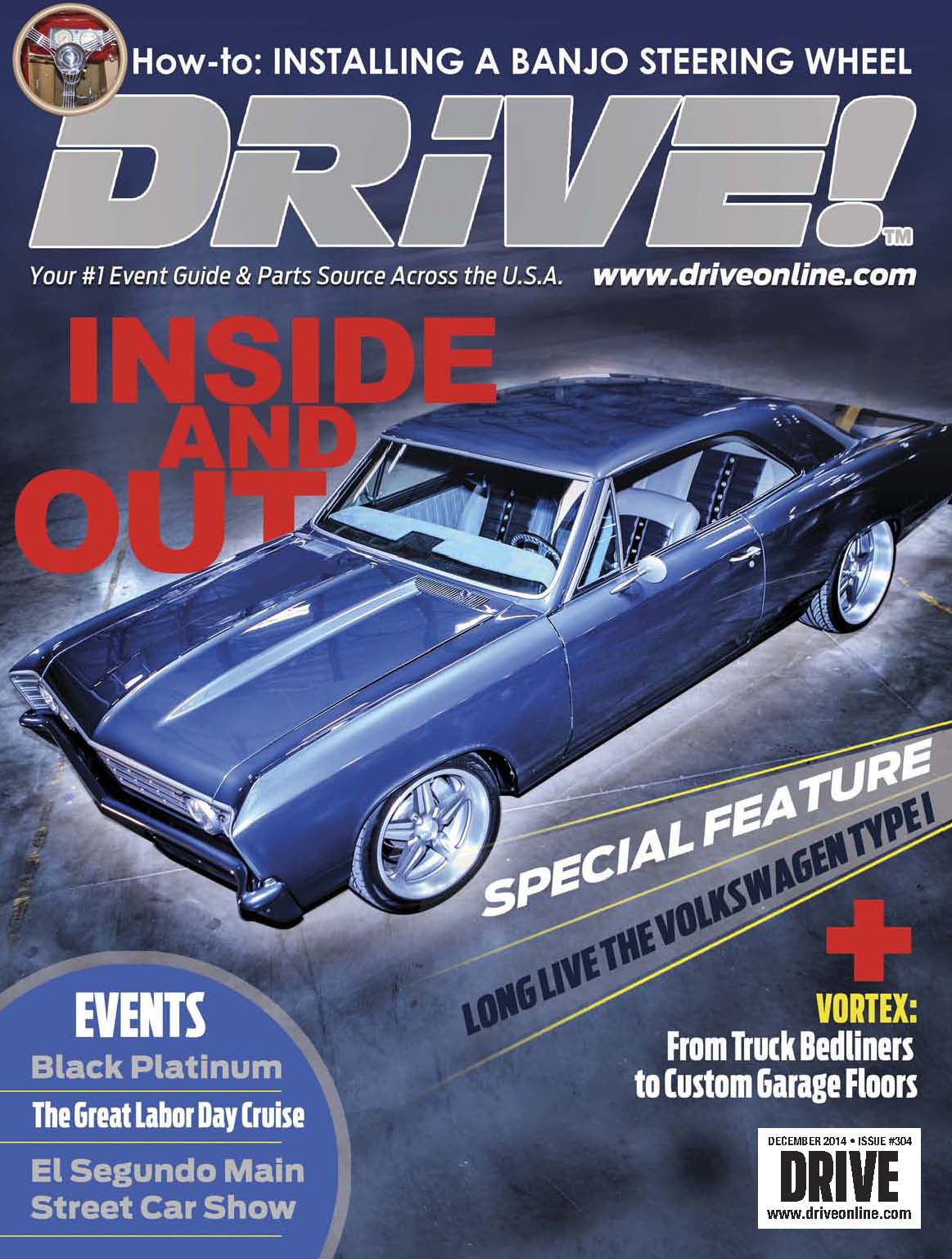 Cars > misfit17's Garage > "Big Blue"