Cars > JerryandMary's Garage > "The Nugget" > Albums > Jerry Jr. and Anita's visit 03/2008 > View Photo
Photo 9 of 11: << first photo < prev next > last photo >>
1 Give this photo a trophy
From album Jerry Jr. and Anita's visit 03/2008 by JerryandMary
This is a cool item and it works great. I plugged my bedroom lamp into the inlet and mounted the switch on my head board, no more having to get almost out of bed to trun on that light.
Download Drive Magazine Now!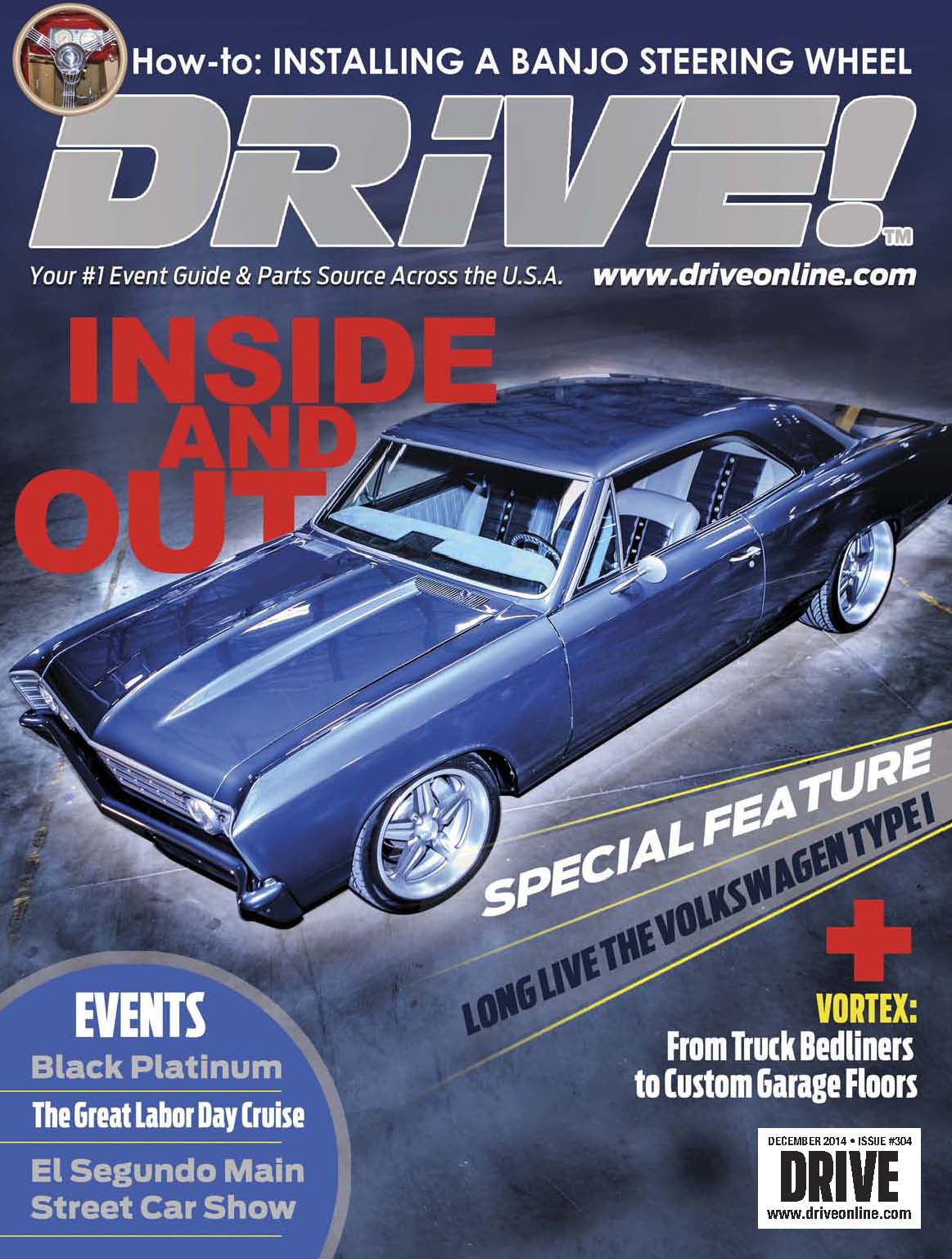 Cars > JerryandMary's Garage > "The Nugget" > Albums > Jerry Jr. and Anita's visit 03/2008 > View Photo