Cars > JerryandMary's Garage > "The Nugget" > Albums > Spring Jamboree 2008
Photos in the "Spring Jamboree 2008" Album
Description: Just a few photos from the Jamboree Car Show last day. The red truck was something I was impressed with. They moved our Prowler up onto the grass which was great as Mary and I had lots of shade to sit in.
Jerry
By: JerryandMary
Filed under: 2002 Chrysler Prowler Coupe (The Nugget)
Number of photos: 5
Updated: Sat May 10, 2008 10:39 am
Page 1 of 1: 1 Photos 1 – 5 of 5
They mover our Prowler up onto the grass and we had a lot of shade...
I really was impressed with this truck and the work that had been...
This was what was under the hood.
Another view. In this photos the exhaust was actually sitting on...
The interior was gorgeous.
Page 1 of 1: 1 Photos 1 – 5 of 5
Download Drive Magazine Now!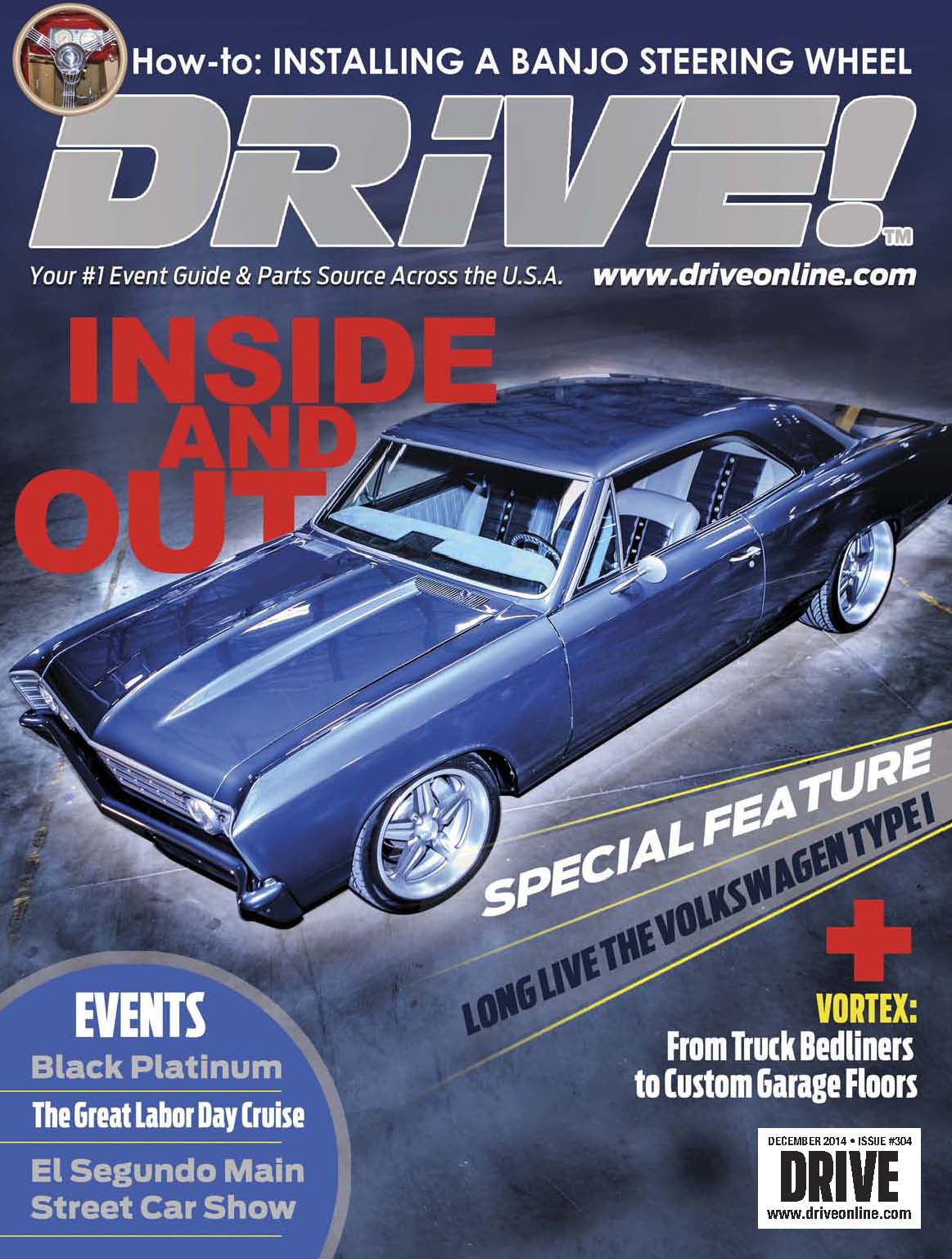 Cars > JerryandMary's Garage > "The Nugget" > Albums > Spring Jamboree 2008