Cars > lascrew's Garage > "LASCrew" > Albums > Bagged, Shaved & Flamed on 22's
Photos in the "Bagged, Shaved & Flamed on 22's" Album
Description: The S-Crew in progress...
By: lascrew
Filed under: 2002 Ford F150 XLT (LASCrew)
Number of photos: 10
Updated: Mon Sep 22, 2008 6:55 pm
Page 1 of 1: 1 Photos 1 – 10 of 10
A Night in LBC
Liad out; blacked out!
A park in Ventura County
OG Custom Totally Polished Watts-Link
Fully Aired Up; higher than original stock
Car Show in Carson, CA.
Redondo Beach, CA
Cruisin' For A Cure
Parking garage at the job.
Kickin' Back in VC
Page 1 of 1: 1 Photos 1 – 10 of 10
Download Drive Magazine Now!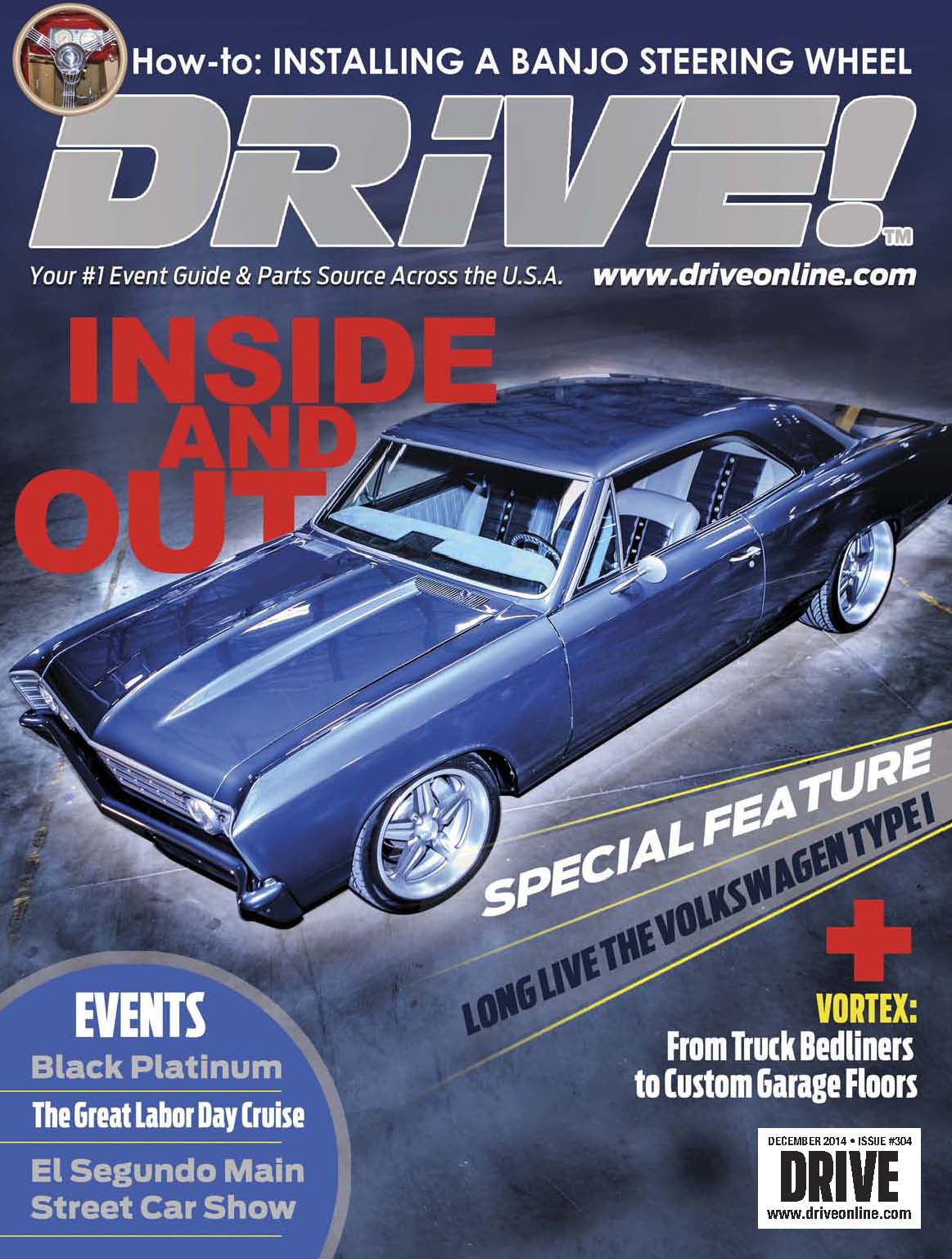 Cars > lascrew's Garage > "LASCrew" > Albums > Bagged, Shaved & Flamed on 22's