Cars > racer02gtstang's Garage > "Stang"
Challenges

1 – 3 of 25
Challenges W: 8 L: 16
Past Challenges
Owner: Tinkerbell
Dad's Corvette: 69 pts (

win

)
Stang: 36 pts (

loss

)
Total votes: 21
Ended: Aug 10, 2009
Owner: CorvairJim
"Ashley": 72 pts (

win

)
Stang: 33 pts (

loss

)
Total votes: 21
Ended: Jun 10, 2009
Owner: mohrt
Zoom3: 57 pts (

win

)
Stang: 38 pts (

loss

)
Total votes: 19
Ended: Dec 6, 2008
2002 Ford Mustang GT (Stang)
16 Give a trophy
Last updated Aug 5, 2009
About
I got this car used back in 2004 with 17,000 miles on her. she was a beauty and still is. She has changed much through the past couple of years and still has many changes left to her. She is a work in progress and keeps getting quicker and quicker. In the straights and turns that is. I love running the Gap with her and also taking her to the track. I have done most of the major work to her

LS WHAT?
Specs
693 rwhp
608 torque --- on 18lbs, 93 octane, and slipping the clutch

best 1/8 mile to date- 8.2 @89 with a 2.0 60'



8.9 compression
8000rpm red line
twin turboed
Factory Options
Convertible
Premium Package
Leather Seats
Mach 460 Sound System
Mineral Grey
4.6L Modular Engine
5-spd Tranny
Solid Rear Axle
Mods
Suspension:
Ford Racing Strut Tower Brace
KYB AGX Adjustable Struts
MM Full Length Sub Frames
Steeda CC Plates
Steeda Upper and Lower Aluminum Control Arms
Ford Cobra 13" Brake Upgrade Kit
Hawk HPS Brake Pads
QA1 K member
QA1 Eco Control arms
MMR Coil overs
MM 6 point roll cage
MM Panhard bar

Performance:
Borla Stinger Cat-Back
BBK Long Tube Headers
BBK O/R X Pipe
SCT 4 Bank Flip Chip
PRO750 TKO 500 Tremec 5-spd tranny
Spec Stage 5 clutch
Fidanza Aluminum Flywheel
FFRP 3.73 Gears
P-51 intake manifold
Accufab 75mm Throttle Body
HP stage 2 twin turbo kit 57mm turbos
75lb Fuel Injectors
95mm C&L maf
VT Stage 3 Blower Cams
315/35/R17 Nitto 555R's
245/45/R17 Nitto 555's
All synthetic fluids
eaton 31 spline diff
Stage 3 ported and polished heads with oversized valves
Forged mod900 shortblock
-7qt oil pan
-forged manley 18cc dished pistons with notches
-cobra crankshaft
-manley H beam rods
-MMR performance oil pump
- windage tray
MMR 900 street/strip fuel system, twin -6an stainless steel fuel lines



Appearance:
15% Tint
Mach 1 Chin Spoiler
Mach 1 Grill Delete
17x10.5 Anthracite DD rear rims
Blacked Out Tail Lights
Roush Rear Valance Blacked Out
"4.6" Badges
White Face Gauges
Chrome Knobs
battery relocated to trunk
rear seat delete
autometer phantom series elec. fuel pressure
autometer phantom series boost/vac
autometer phantom series elec. oil pressure
autometer phantom series elec. nitrous pressure
autometer phantom series wideband air/fuel
team breed valve covers
painted red/black brakes
HO fibertrends 2.5" cowl hood
Permanent Link to this Car

Photo Albums and Videos

1 – 2 of 3
Download Drive Magazine Now!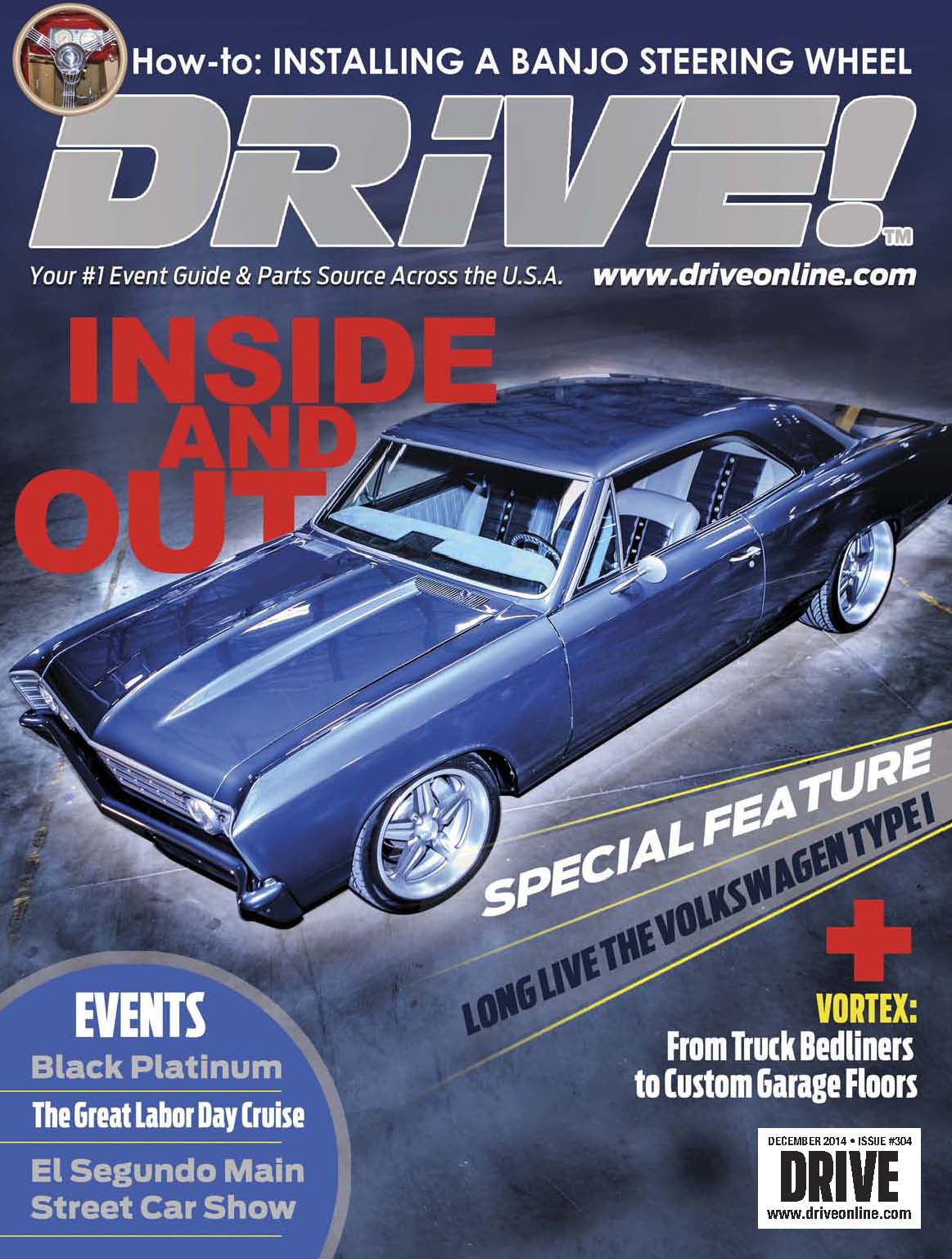 Cars > racer02gtstang's Garage > "Stang"