Cars > Bandit02's Garage > "Bandit The Next Generation!"
Challenges

1 – 3 of 18
Challenges W: 12 L: 6
Past Challenges
Owner: Zanting
Lightning: 22 pts (

loss

)
Bandit The Next Generation!: 48 pts (

win

)
Total votes: 14
Ended: Dec 10, 2011
Owner: ChevyRocks
Baby: 22 pts (

loss

)
Bandit The Next Generation!: 38 pts (

win

)
Total votes: 12
Ended: Dec 5, 2011
Owner: 87IROCCAMARO
I ROC U: 49 pts (

loss

)
Bandit The Next Generation!: 51 pts (

win

)
Total votes: 20
Ended: Aug 27, 2009
2002 Pontiac Trans Am Blackbird Edition (Bandit The Next Generation!)
25 Give a trophy
Last updated Dec 10, 2011
About
My dream has always to own a Smokey and the Bandit T/A. I bought this T/A in 2004 with 20,000 miles on it. My cousin and I kept noticing that something was missing... The Screaming Chicken graphic. Thanks to Phoenix Graphics I bought the 77 Bandit graphics and as you see the rest is history. I had the hood Bird put on professionally and my cousin and myself did the rest. As far as I know it is the only on in the US.
Specs
It has an LS-1 Special edition Corvette motor in it and the WS-6 handling package. It is a beast!!! and it gets 24 miles to the gallon. As close as I can figure it has about 380 horses. Top speed is probably 170-180. I have had it to 150+ and had to back it down.
Factory Options
LS-1 Corvette 5.7 liter engine
WS6 handling package
Leather interior
Black Bird Special Edition
500 watt Monsoon Stereo system
Everything but a 6 speed tranny
Mods
1977 Bandit Edition Graphix
Performace Chip
Z rated Goodyear Formula One tires
K&N Fuel Injection Performance air induction kit

Soon to have:
Custom Black and Gold interior
Flowmaster cat back system
Bandit Gold Wheels
Shift kit
and who knows what else
Permanent Link to this Car

Photo Albums and Videos

1 of 1
Download Drive Magazine Now!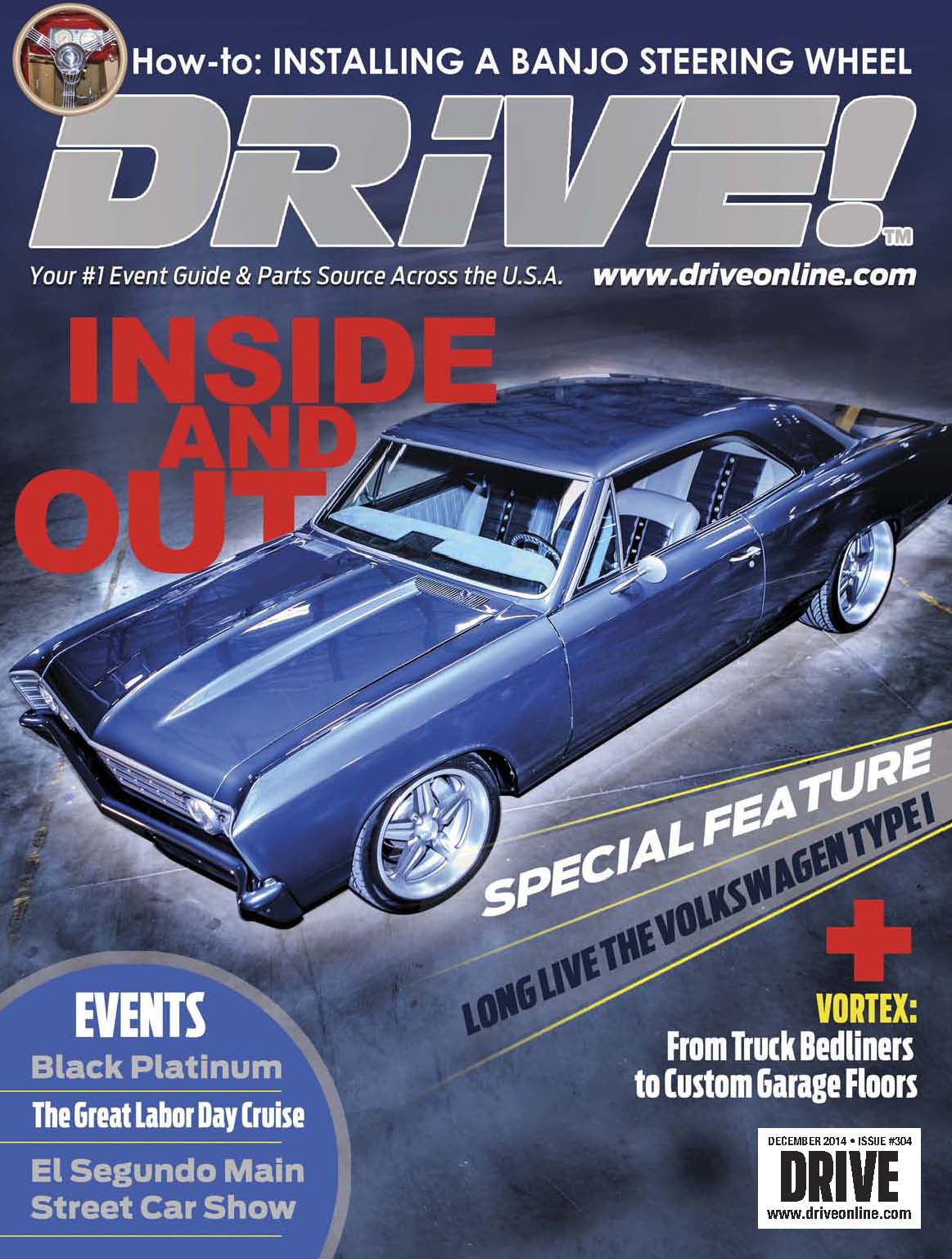 Cars > Bandit02's Garage > "Bandit The Next Generation!"