Cars > Lugnut's Garage > "03 Corvette" > Albums > 2003 Corvette Stingray
Photos in the "2003 Corvette Stingray" Album
Description: This is my daily driver. Rare spiral grey metallic color with shale interior. Has 350 ci and 350 hp. Very comfortable car to drive on long trips and I get 29 mpg driving it 75+ mph. Engine is stock but car is very fast. However, I think from a standing start my 1970 with same engine and hp could probably beat it.
By: Lugnut
Number of photos: 8
Updated: Fri Jan 13, 2012 1:49 am
Page 1 of 1: 1 Photos 1 – 8 of 8
I'm a rear end guy and I love this one!
I could spend hours here
Rare shale interior
Corvettes Rule!!!
Get out of my way!
C-5 v.s. C-3 - Nose to Nose
Apperances are deceiving, 70 is actually longer
The other side
Page 1 of 1: 1 Photos 1 – 8 of 8
Download Drive Magazine Now!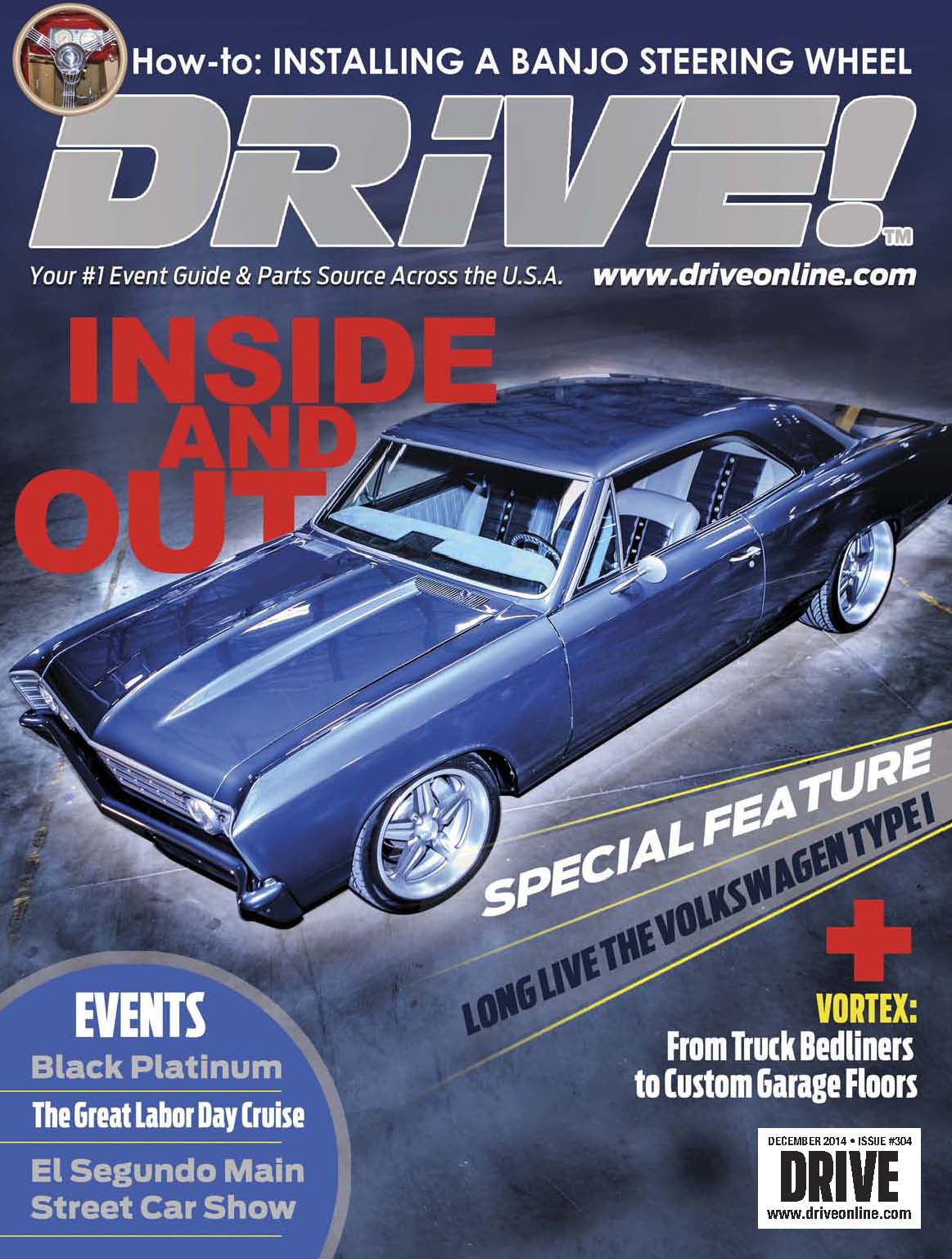 Cars > Lugnut's Garage > "03 Corvette" > Albums > 2003 Corvette Stingray