Cars > JuniorCar's Garage > "#8 Budweiser Chevrolet"
Challenges

1 of 1
Challenges W: 0 L: 1
Past Challenges
Owner: twhotrod1968
1 wild truck: 140 pts (

win

)
#8 Budweiser Chevrolet: 50 pts (

loss

)
Total votes: 38
Ended: Mar 28, 2008
2004 Chevrolet Monte Carlo SS (#8 Budweiser Chevrolet)
12 Give a trophy
Last updated Jan 10, 2010
About
This is a 2004 Dale Jr Signature Series Monte Carlo SS. I've owned it 2 1/2 years. I always dreamed of making some kind of Nascar replica. Although I had envisioned something older, my wife wanted something newer as this would be our daily driver (in summer at least). This Special Edition supercharged Chevy was an awesome compromise and perfect starting point.

By no means is this project finished and it probably never will be.

Here's a link to my CarDomain page: http://www.ca.../ride/2642699
Specs
3.8L Supercharged
240 HP 280 Ft/lbs (stock before any mods)
Factory Options
Dale Jr. Signature Edition interior - heated leather seats with embroidered signature, custom gauge face, custom inner door sills, dash emblem. Of course its got the other bells and whistles like power sunroof, A/C, dual zone climate, cruise fuel computer, auto-tinting rear view mirror, OnStar and keyless & power everything.
Dale Jr. Signature Edition exterior included "High Sport Edition" body kit, NASCAR inspired spoiler, stainless steel exhaust. The only OE decal that remains is the signature on the trunk.

This is a rare collectors edition in mint condition. I still have OE rims and don't intend to change anything I can't readily change back.
Mods
Custom designed 2004 #8 Budweiser Chevrolet decals
Primax Victory 614 Nascar rims
Goodyear Eagle #1 Nascar tires
SLP Grille
Custom Stainless Magnaflow exhaust
WizAired CAI w/ 9" K&N cone filter
ZZP 3.4 pulley with Modular Pulley System
ZZP Ceramic coated powerlog
ZZP 3" 304 Stainless downpipe
Transmission cooler
180 degree thermostat
Nascar inspired roof rails from 40th Anniversary Grand Prix
Permanent Link to this Car

Photo Albums and Videos

1 – 2 of 12
Download Drive Magazine Now!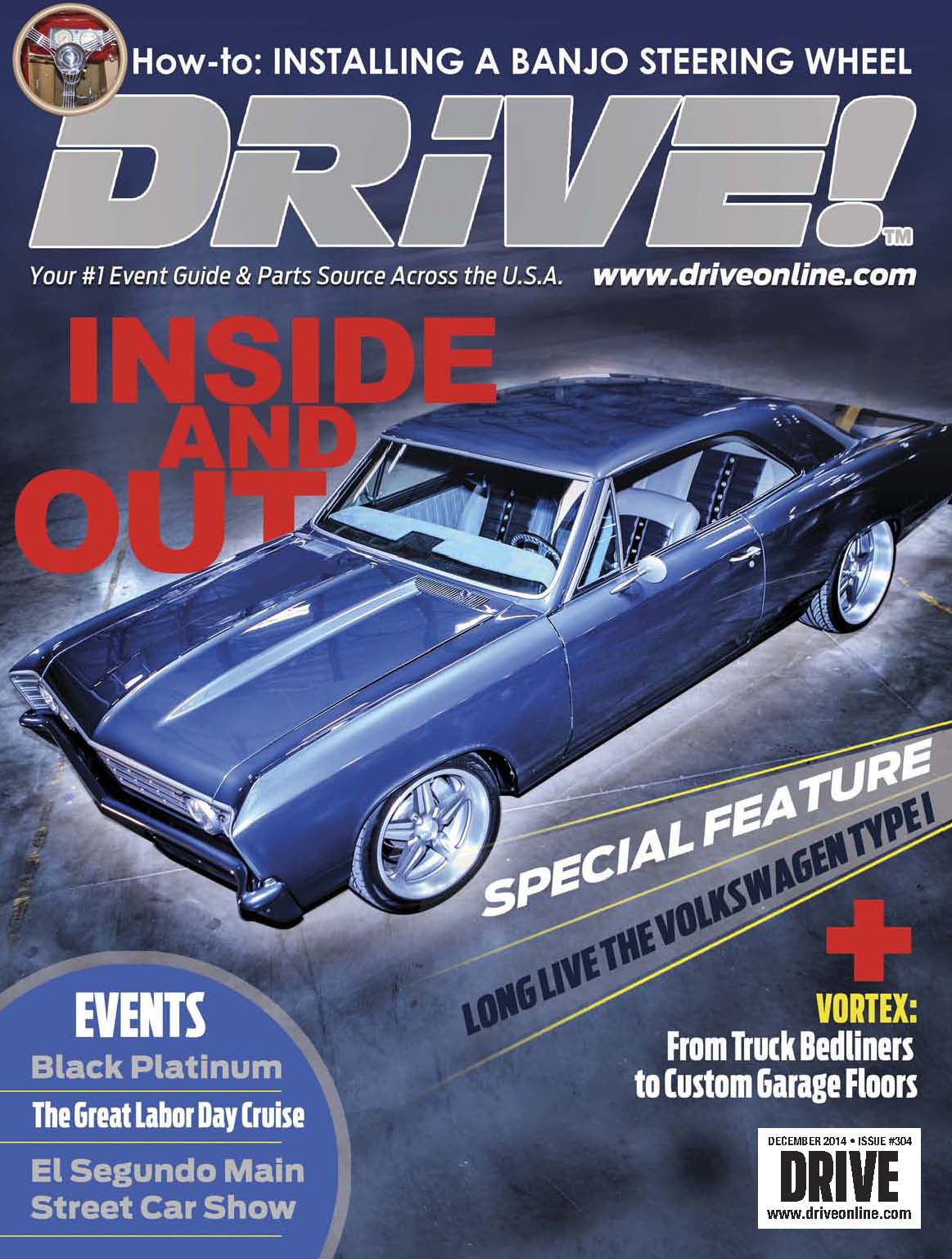 Cars > JuniorCar's Garage > "#8 Budweiser Chevrolet"