Cars > Hotrocket85's Garage > "The Strength" > Albums > 2500HD-2
Photos in the "2500HD-2" Album
By: Hotrocket85
Filed under: 2004 Chevrolet Silverado 2500HD LSH2 (The Strength)
Number of photos: 19
Updated: Wed Apr 1, 2009 9:35 pm
Page 1 of 1: 1 Photos 1 – 19 of 19
Silverstar Ultra on low beam and Silverstar's on high beam.
Painless wiring high beam conversion
Silverstar turnsignal bulbs
3" Wheel-to-wheel step bars
Husky Low and in bed tool box.
Bushwacker bed rail covers
Hummer H2 wheels I got off ebay
Same lug pattern and correct offset
Suspension Maxx Torsion Bar keys installed
Painted the wheel well with semigloss black
LT285/70-R17 Load range D BFG's
Page 1 of 1: 1 Photos 1 – 19 of 19
Download Drive Magazine Now!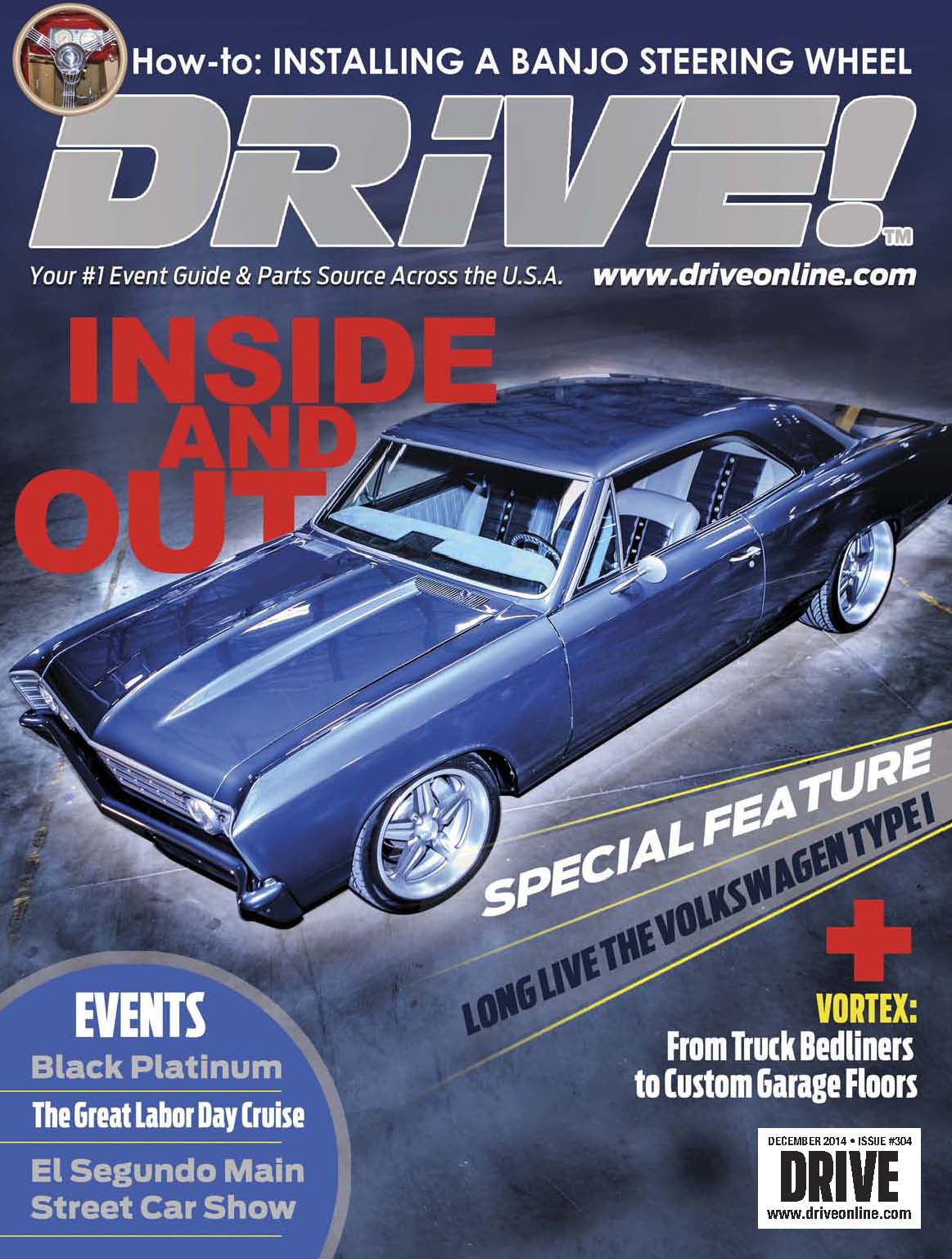 Cars > Hotrocket85's Garage > "The Strength" > Albums > 2500HD-2