Cars > xCobalt05x's Garage > "258whp" > Albums > A work in progress > View Photo
Photo 1 of 31: << first photo < prev next > last photo >>
0 Give this photo a trophy
From album A work in progress by xCobalt05x
i made the mestake of painting the kit before fitting it. reason being because i was in virginia and my friend was in michigan w/ my body kit so i told him to paint it anyway, i wont have time to fit, trim and paint w/ only 13 days of leave to visit.
Download Drive Magazine Now!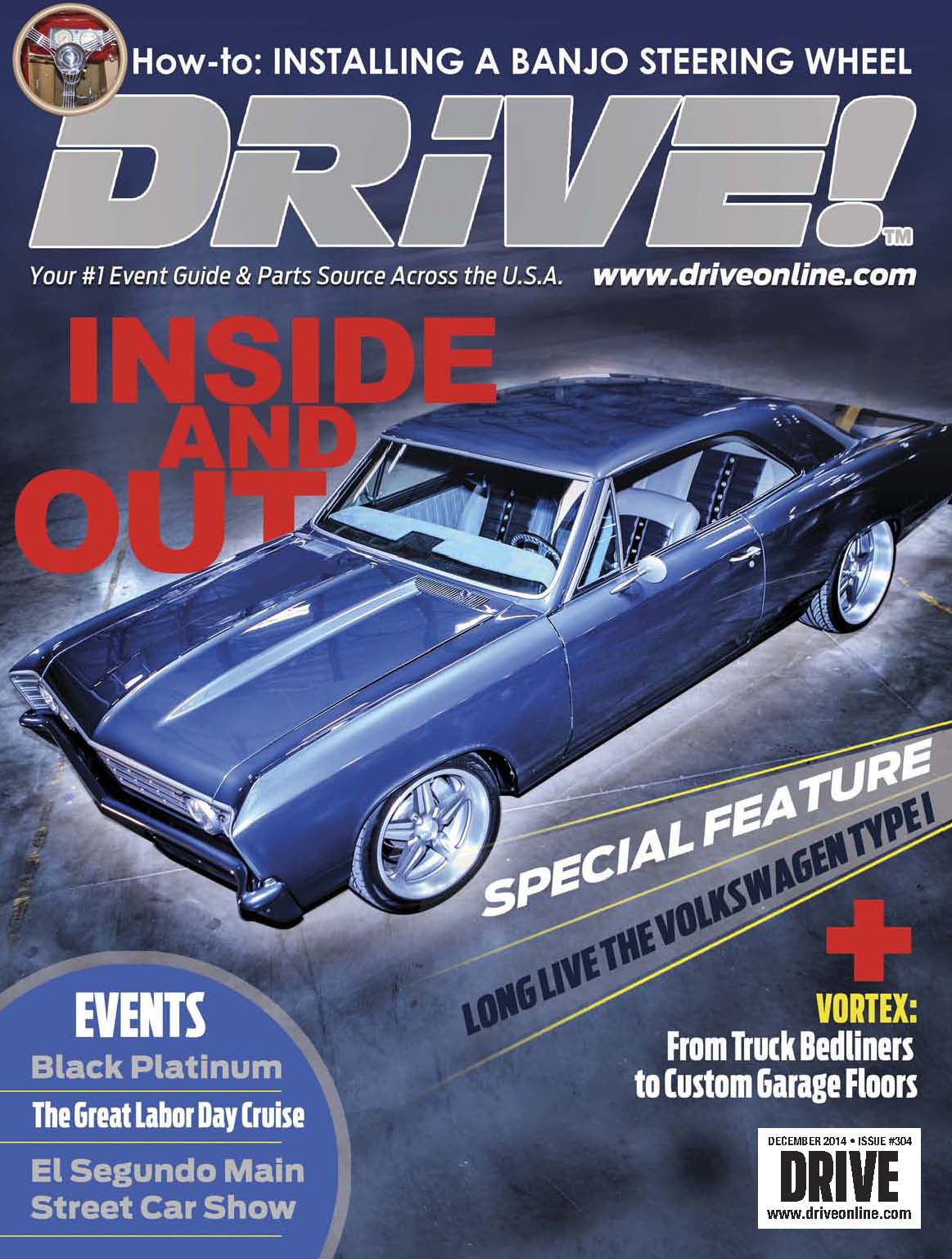 Cars > xCobalt05x's Garage > "258whp" > Albums > A work in progress > View Photo