Cars > Grandviewmustangs's Garage > "Roush" > Albums > More Roush Photos
Photos in the "More Roush Photos" Album
Filed under: 2005 Ford Mustang Roush GT (Roush)
Number of photos: 13
Updated: Mon Jan 1, 2007 5:09 pm
Page 1 of 1: 1 Photos 1 – 13 of 13
Kenne Bell 2.6 Liter (Big Bore) Supercharger; painted and clear...
Autometer Boost, Fuel Pressure and Air/Fuel gauges
Painted silver stripes and body color mirrors
Roush Lowering Springs - Love that profile.
Roush trunk mounted tool kit.
Painted black out between tail lights
Roush 18X10 wheels with BFG 275/40 ZR18 KDs
Custom leather upholstery with body color inserts
Embroidered silver pony
Billet pedals
Hurst shifter
Page 1 of 1: 1 Photos 1 – 13 of 13
Download Drive Magazine Now!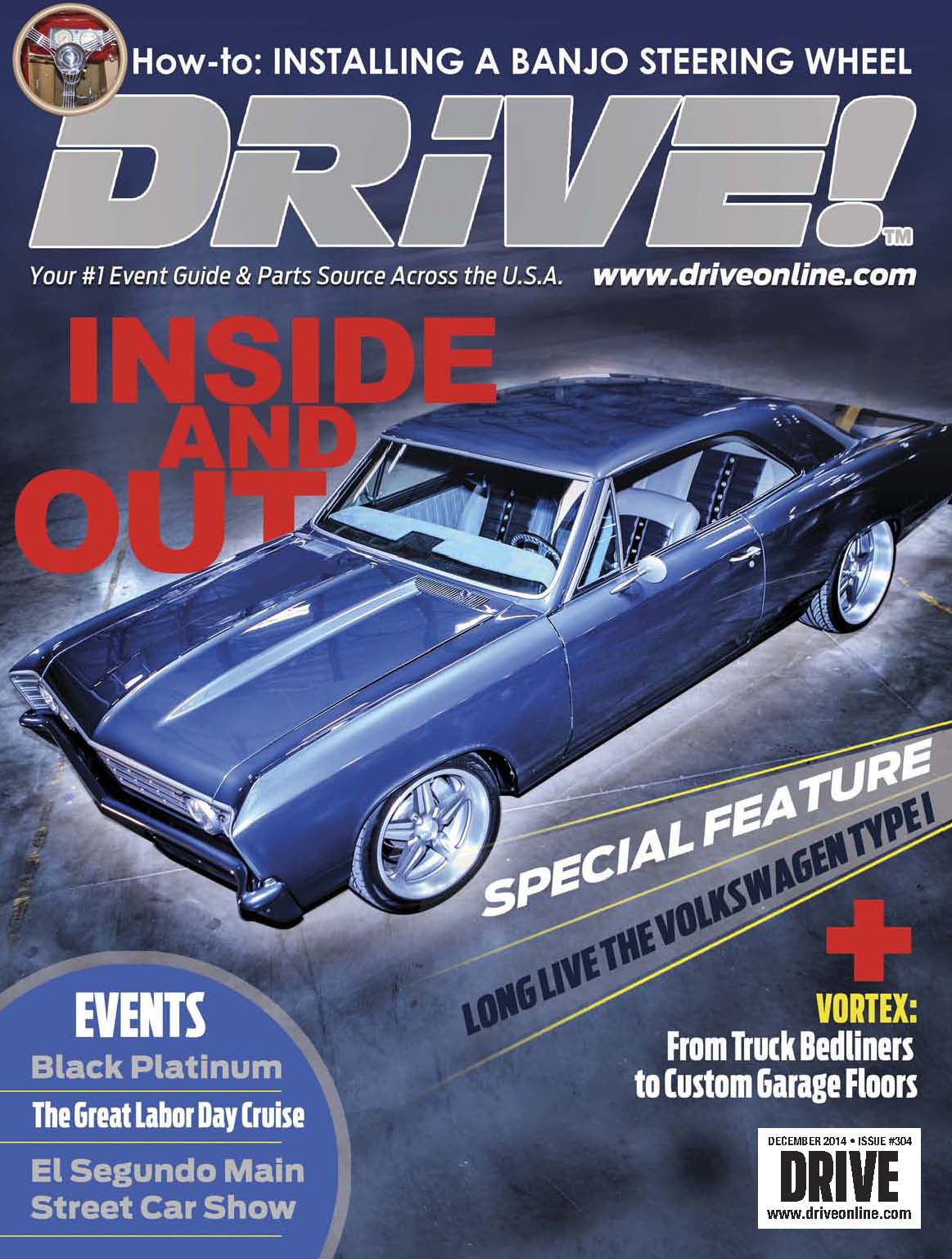 Cars > Grandviewmustangs's Garage > "Roush" > Albums > More Roush Photos