Cars > Flawless_Creations_INK's Garage > "What a beauty"
M –33
Garden Grove, California
United States
Challenges
Challenges W: 0 L: 0
2005 MINI Cooper (What a beauty)
2 Give a trophy
Last updated Nov 13, 2007
About
Hey hey I still own it. Its not completly totaled. Its gonna be in the shop for a few months but I'll get her back soon for sure. Thank you everyone for your prayers.
Factory Options
Ripping the whole car apart and putting a new Mini engine and paint job... Same color of course
Mods
Any modifications will be made after I get her back and safe in my Garage
Browse Related Cars: who, needs, a, hot, girl, when, your, car, looks, this, good
Permanent Link to this Car

Download Drive Magazine Now!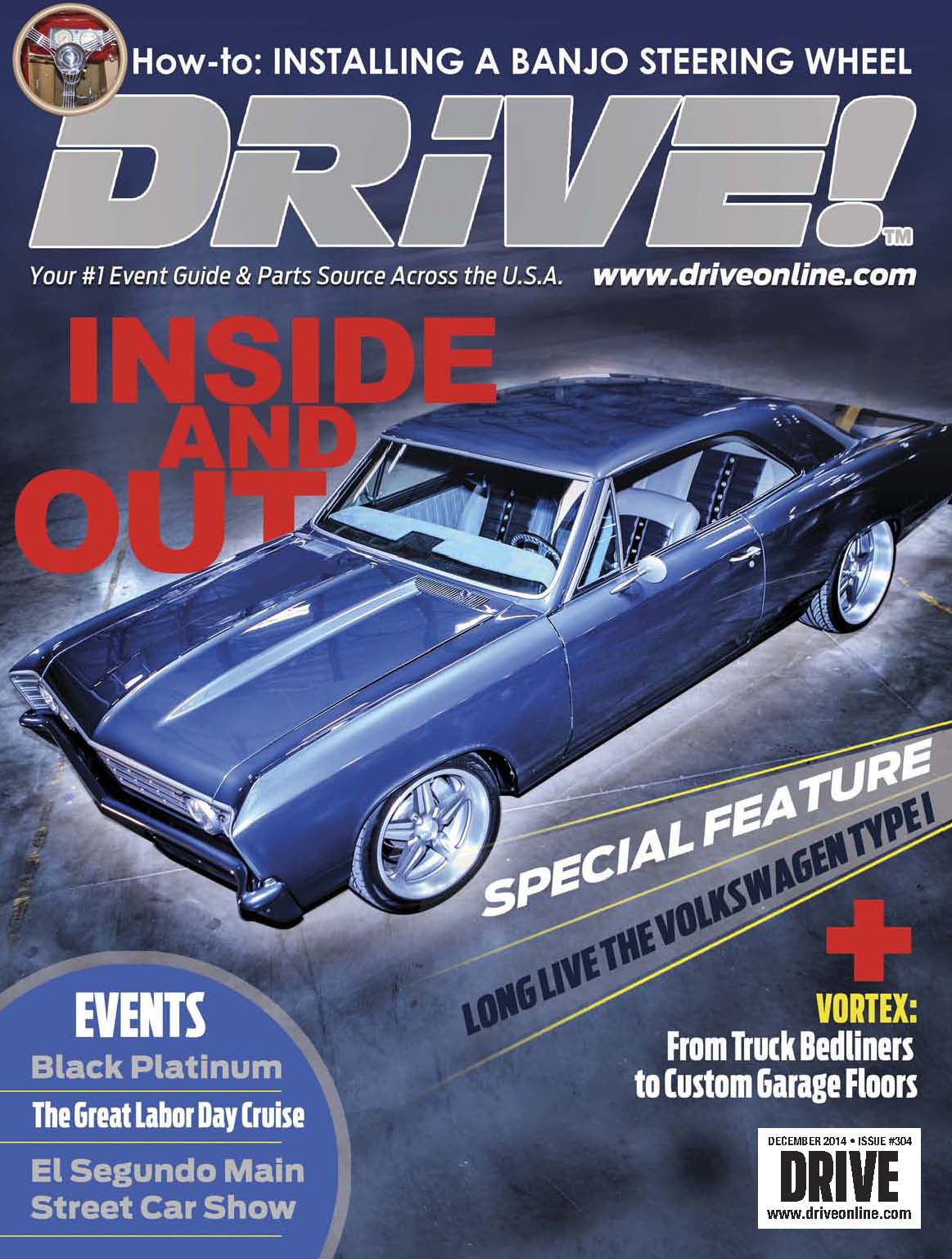 Cars > Flawless_Creations_INK's Garage > "What a beauty"