Cars > killboy's Garage > "Dragon Express" > Albums > Dragon Express Photos
Photos in the "Dragon Express Photos" Album
Description: Photos of my 2005 Mitsu Evo
By: killboy
Filed under: 2005 Mitsubishi Lancer Evolution (Dragon Express)
Number of photos: 6
Updated: Mon Nov 6, 2006 1:13 pm
Page 1 of 1: 1 Photos 1 – 6 of 6
Playing on the Tail of the Dragon in the rain.
Engine bay prior to installing the Buschur Racing hard intercooler...
We got married!
At the beach in Destin, FL
New stoppers! (6-piston/2-piece 14" rotors)
See ya soon!
Page 1 of 1: 1 Photos 1 – 6 of 6
Download Drive Magazine Now!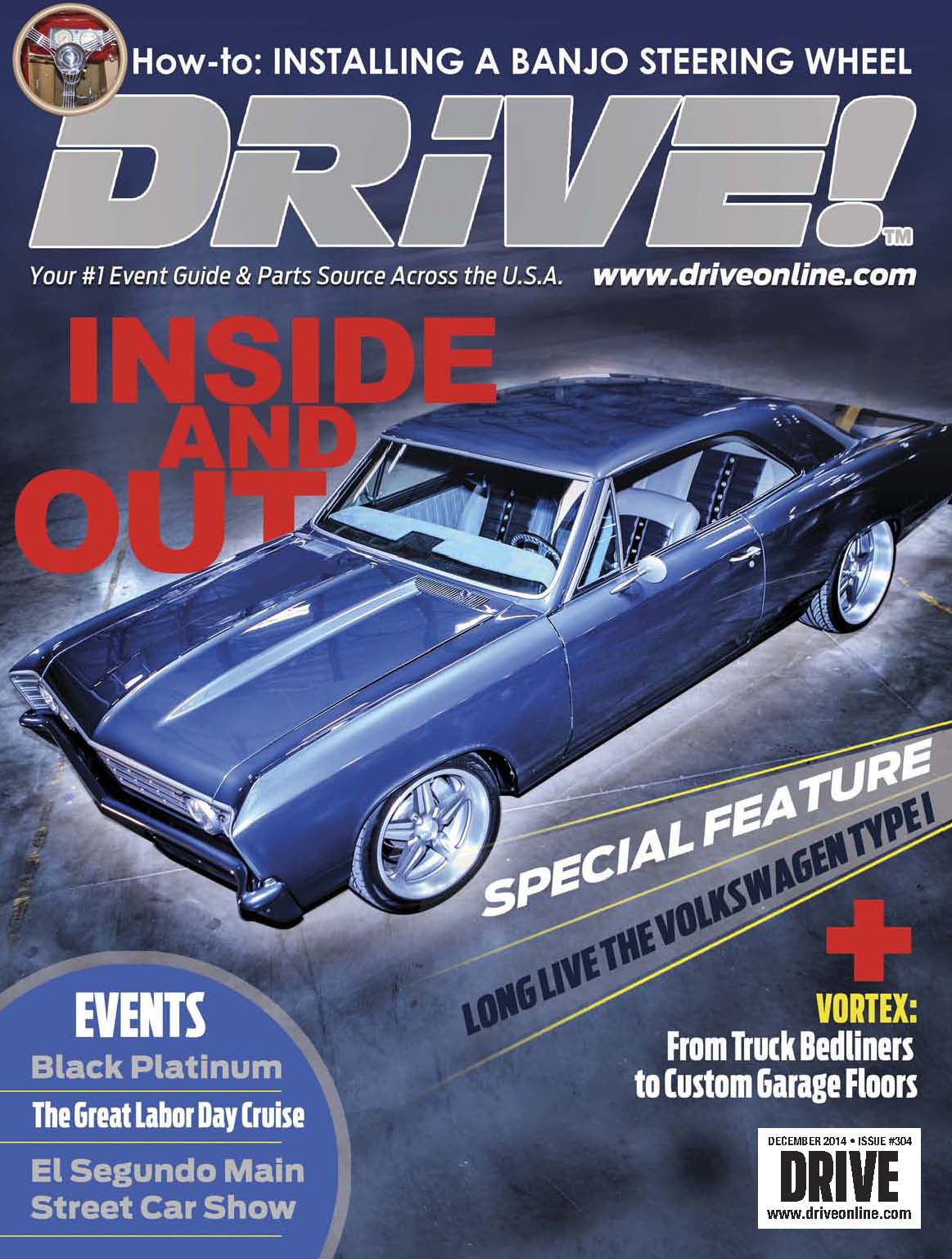 Cars > killboy's Garage > "Dragon Express" > Albums > Dragon Express Photos