Cars > MadMax's Garage > "Black Balt" > Albums > Custom K&N
Photos in the "Custom K&N" Album
By: MadMax
Filed under: 2006 Chevrolet Cobalt SS/SC (Black Balt)
Number of photos: 12
Updated: Tue Jul 11, 2006 2:31 am
Page 1 of 1: 1 Photos 1 – 12 of 12
Taking off the powder coat.
Ugly welds!
Soon to be smooth.
Half way there.
Look at the difference. Powder coat Vs. Polished.
Looking good.
Shiney.
Getting closer.
SMOOTH!
No more welds.
All done, whew!
Installed.
Page 1 of 1: 1 Photos 1 – 12 of 12
Download Drive Magazine Now!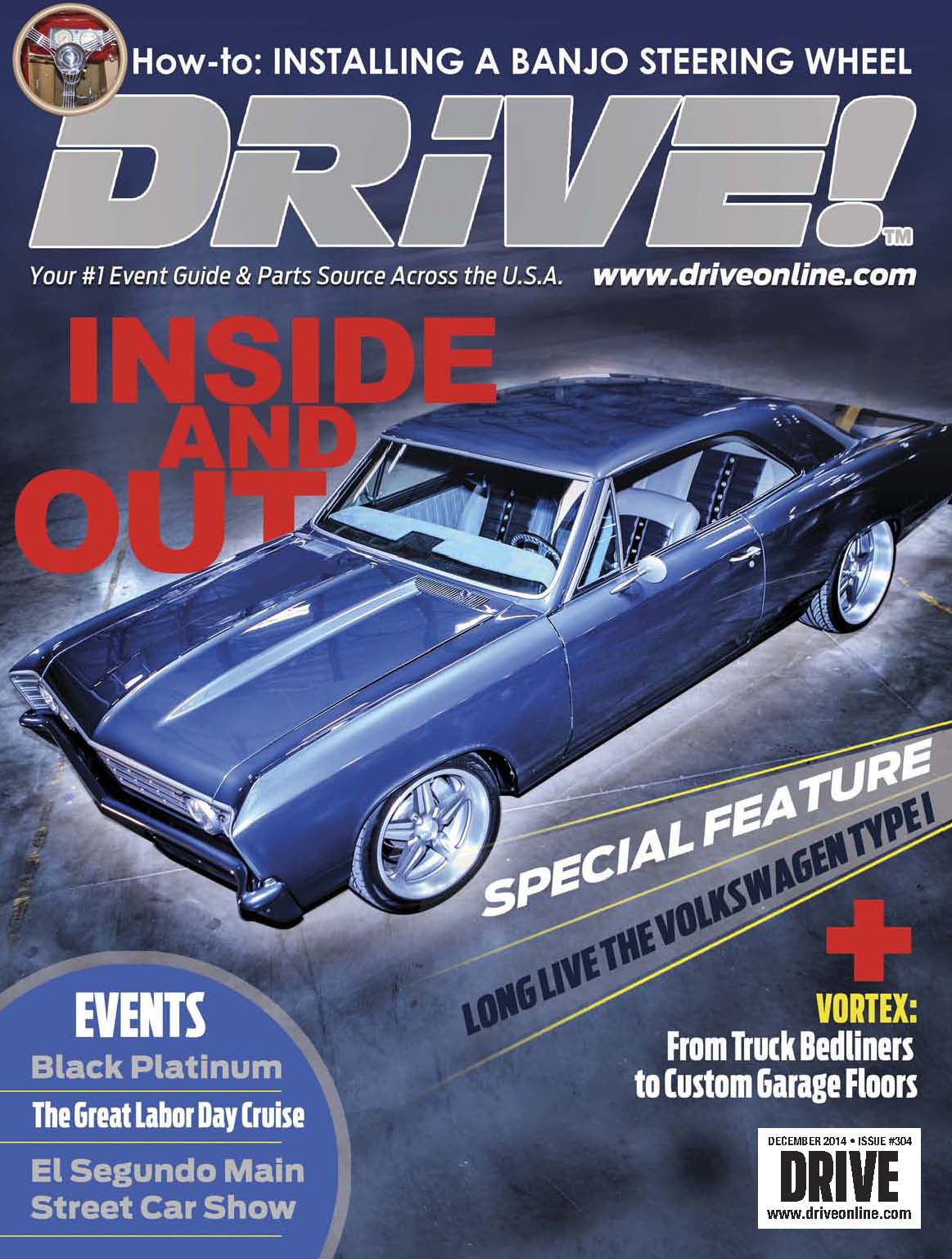 Cars > MadMax's Garage > "Black Balt" > Albums > Custom K&N