Cars > spudracer's Garage > "Spud Racer"
Challenges
Challenges W: 0 L: 0
2006 custom built vehicle One of a kind (Spud Racer)
0 Give a trophy
Last updated Jan 15, 2007
About
Details will be coming soon on Spud Racer
Specs
dynoed wheel hp: 10hp

More details will be coming soon on Spud Racer
Factory Options
There can be no factory options if this wasn't built in a factory.
Mods
The whole car is a modifaction! there is NO OEM part from any car manufacturer on this vehicle.
Browse Related Cars: potato, spud, racer, idaho, spudracer, french, fries, german
Permanent Link to this Car

Download Drive Magazine Now!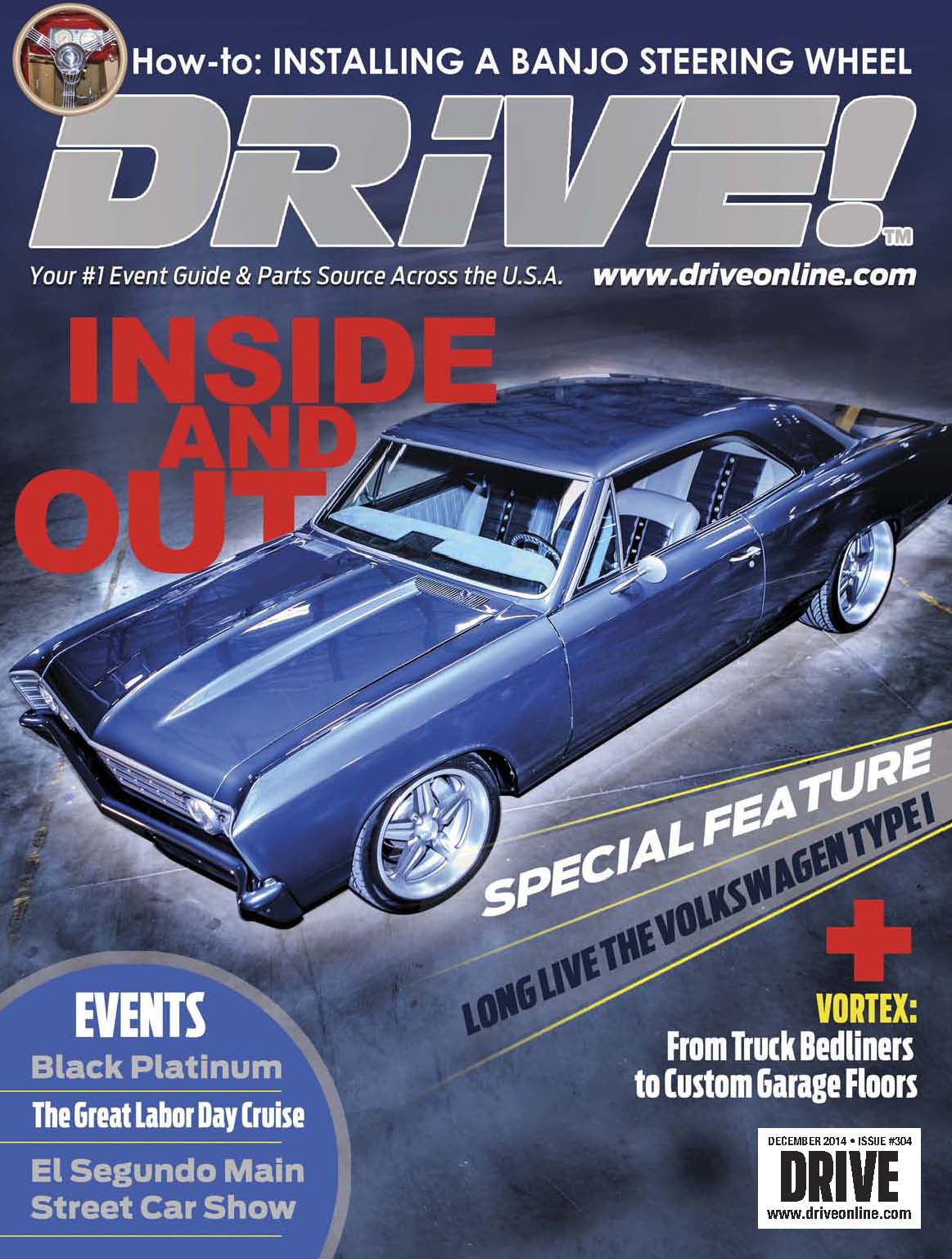 Cars > spudracer's Garage > "Spud Racer"