Cars > jeremie's Garage > "Orange Juice" > Albums > the cobalt
Photos in the "the cobalt" Album
Description: This is my Cobalt SS
By: jeremie
Filed under: 2007 Chevrolet Cobalt SS S/C (Orange Juice)
Number of photos: 15
Updated: Sun Feb 11, 2007 10:21 pm
Page 1 of 1: 1 Photos 1 – 15 of 15
Lost in the woods!?
Enjoying a nice day by the lake
The view most people get to see.
I was hoping the darkness would cover up how dirty the car was..but...
LSJ - Supercharged 2.0 Liter I4. Rated at 205 hp and 200 lbs/ft.
Page 1 of 1: 1 Photos 1 – 15 of 15
Download Drive Magazine Now!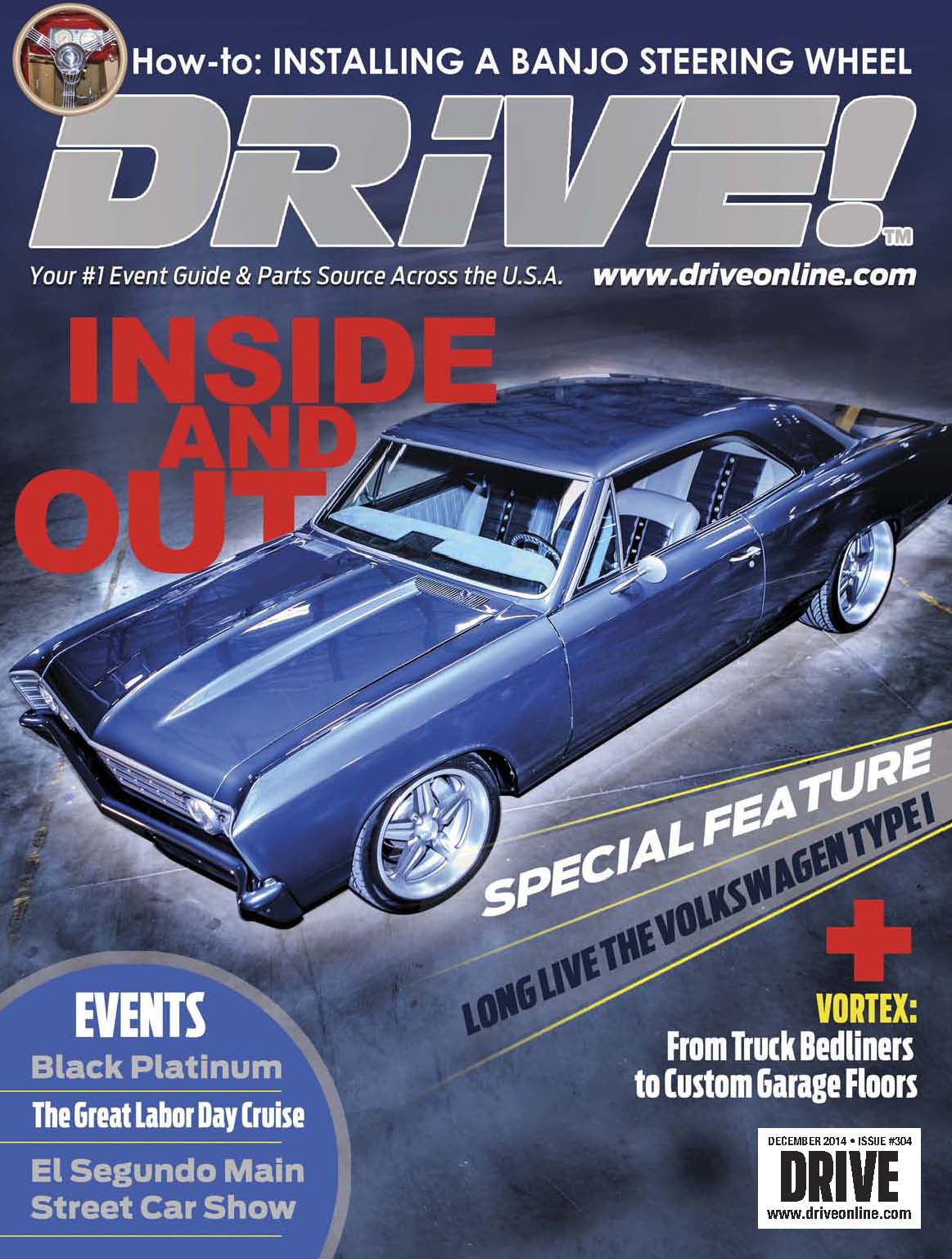 Cars > jeremie's Garage > "Orange Juice" > Albums > the cobalt