Cars > Realtor_Girl's Garage > "Black Beauty" > Albums > Black Beauty > View Photo
Photo 1 of 13: << first photo < prev next > last photo >>
1 Give this photo a trophy
From album Black Beauty by Realtor_Girl
2007 Ford Explorer Sport Trac 4WD 4dr V8 Limited SUV features a 4.6L V8 FI SOHC 8cyl Gasoline engine. It is equipped with a 6 Speed Automatic transmission. The vehicle is Black with a Dark Charcoal Leather interior. Fog Lights.
Download Drive Magazine Now!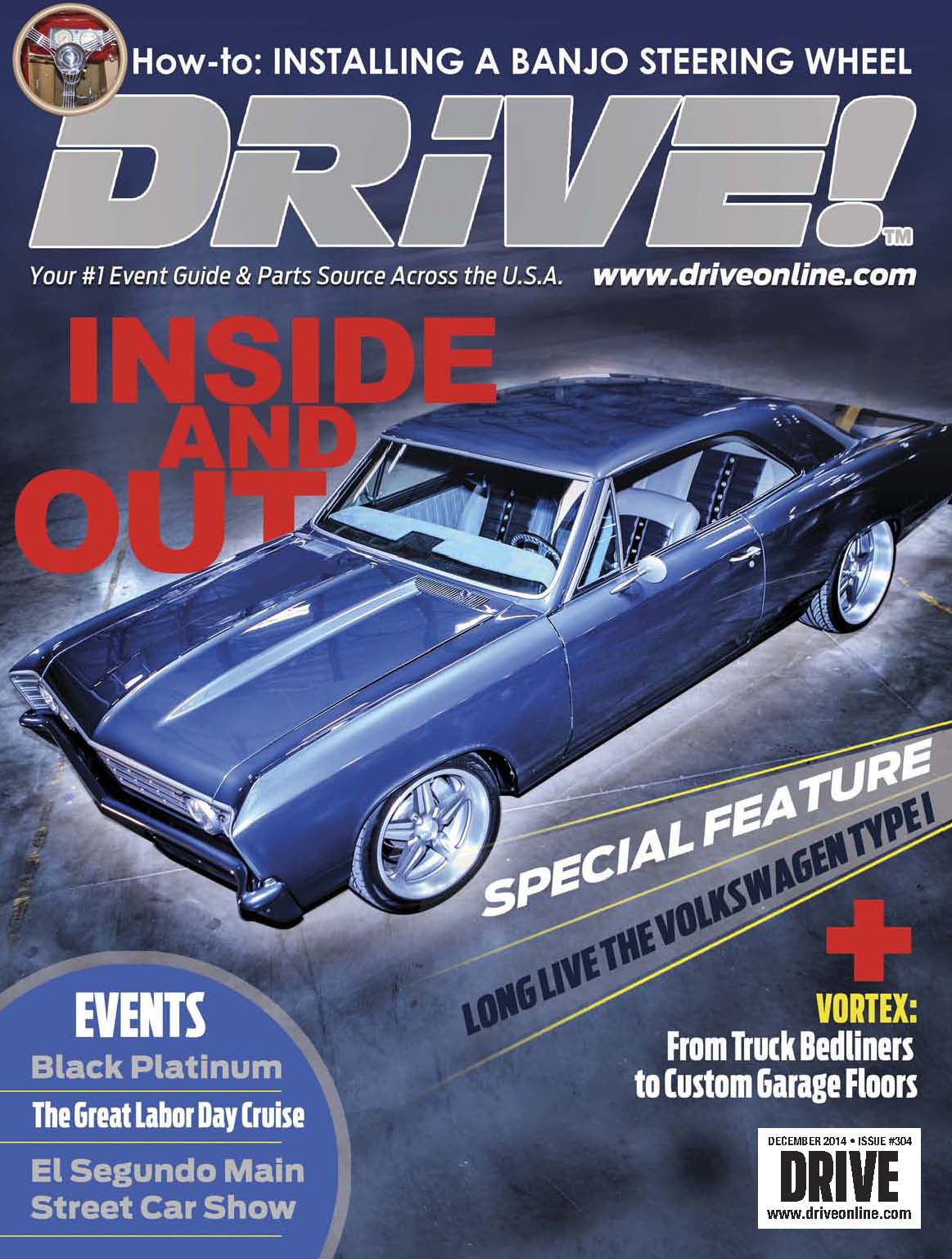 Cars > Realtor_Girl's Garage > "Black Beauty" > Albums > Black Beauty > View Photo