Cars > BOOT's Garage > "PIXIE"
Challenges

1 – 3 of 5
Challenges W: 1 L: 4
Past Challenges
Owner: Justa6
Justa G6: 30 pts (

win

)
PIXIE: 15 pts (

loss

)
Total votes: 9
Ended: Apr 21, 2011
Owner: Thundercat
jeffson mobile: 14 pts (

loss

)
PIXIE: 21 pts (

win

)
Total votes: 7
Ended: Apr 16, 2011
Owner: CorvairJim
MAXX: 29 pts (

win

)
PIXIE: 21 pts (

loss

)
Total votes: 10
Ended: Jan 12, 2011
2008 Ford Focus (PIXIE)
0 Give a trophy
Last updated Jan 6, 2011
About
This is my wife's car. Her parents gave it to her for going to college. Sooooooo yea. My car is still better.
Factory Options
Well factory options are everything is manual except the tranny.
Mods
Ummmmmmm........we just put new tires and break pads on. Does that count? LOL

Comp Cams Hydrolic Flat Tappet
Duration 272/272, Lift .442/.442
COMP Cams High Energy Hydraulic Roller Lifters
Comp Cams High Energy Push Rods
COMP Cams Magnum Steel Roller Tip Rocker Arms 1.6 Ratio
Dart Iron Eagle Cylinder Heads 62cc Chamber, 180cc Intake Runner
Edelbrock Performer RPM Air-Gap Intake Manifold
Lunati Pacaloy Valve Springs
Steeda Autosports High-Flow Zetec Fuel Rail
Permanent Link to this Car

Download Drive Magazine Now!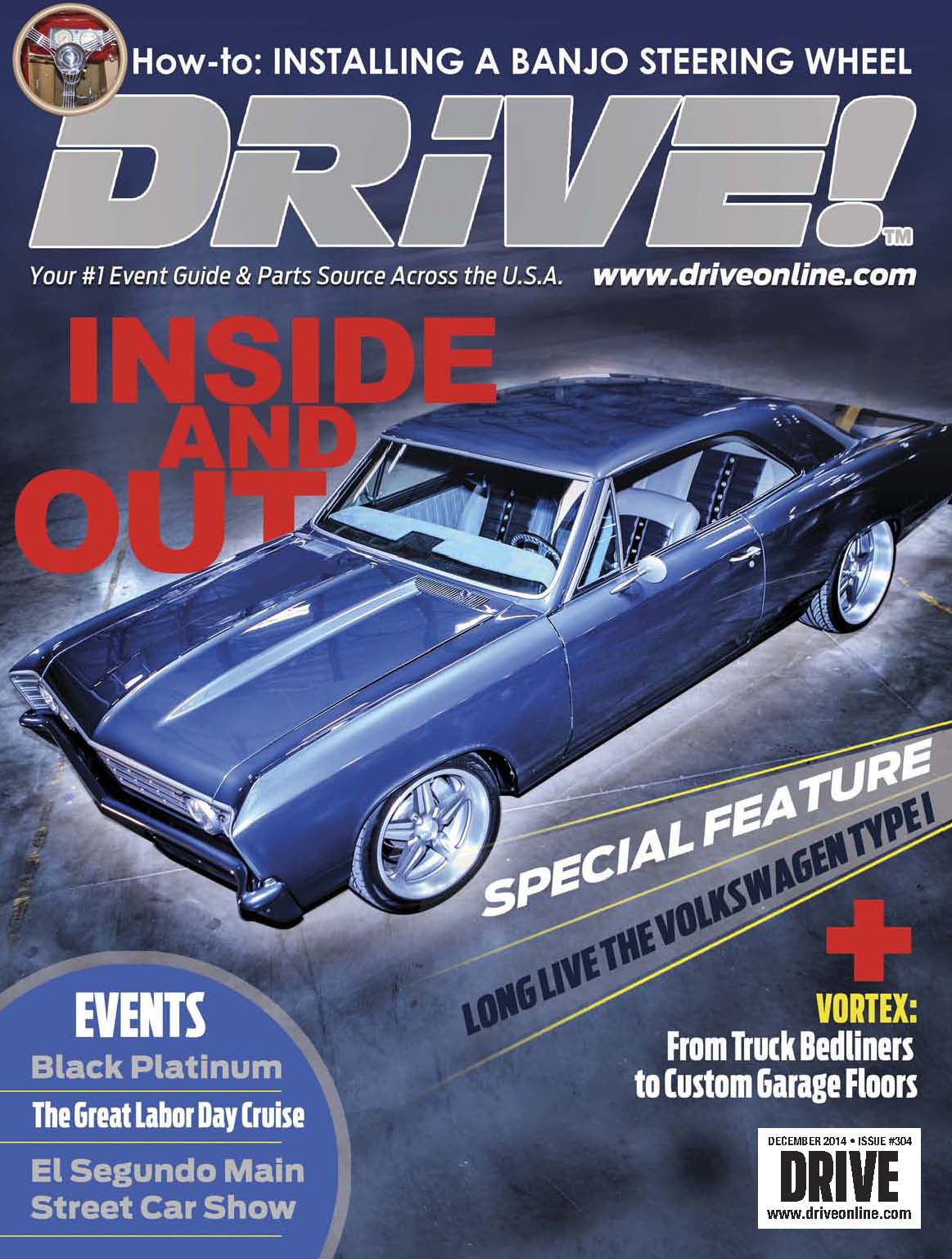 Cars > BOOT's Garage > "PIXIE"