Cars > CrossTip's Garage > "Carmella" > Albums > Carmella the 09 Dodge Chally
Photos in the "Carmella the 09 Dodge Chally" Album
Description: Becoming an enjoyable and expensive hobby :).
By: CrossTip
Filed under: 2009 Dodge Challenger R/T (Carmella)
Number of photos: 14
Updated: Sat Jul 3, 2010 8:40 pm
Page 1 of 1: 1 Photos 1 – 14 of 14
Hurst Shifter
Clean Front view
First Drive
Brand New, nude
Just having some fun. Simple mod.
Hurst Autostick
Int.
A little young for a joy ride aren't we!?
Front Profile, lean-in
Front Stock Wheel and Tire
Pedal view
Rear Profile lean-in
Rear, stock wheel, 255/55r18 Conti DSW
Full Profile
Page 1 of 1: 1 Photos 1 – 14 of 14
Download Drive Magazine Now!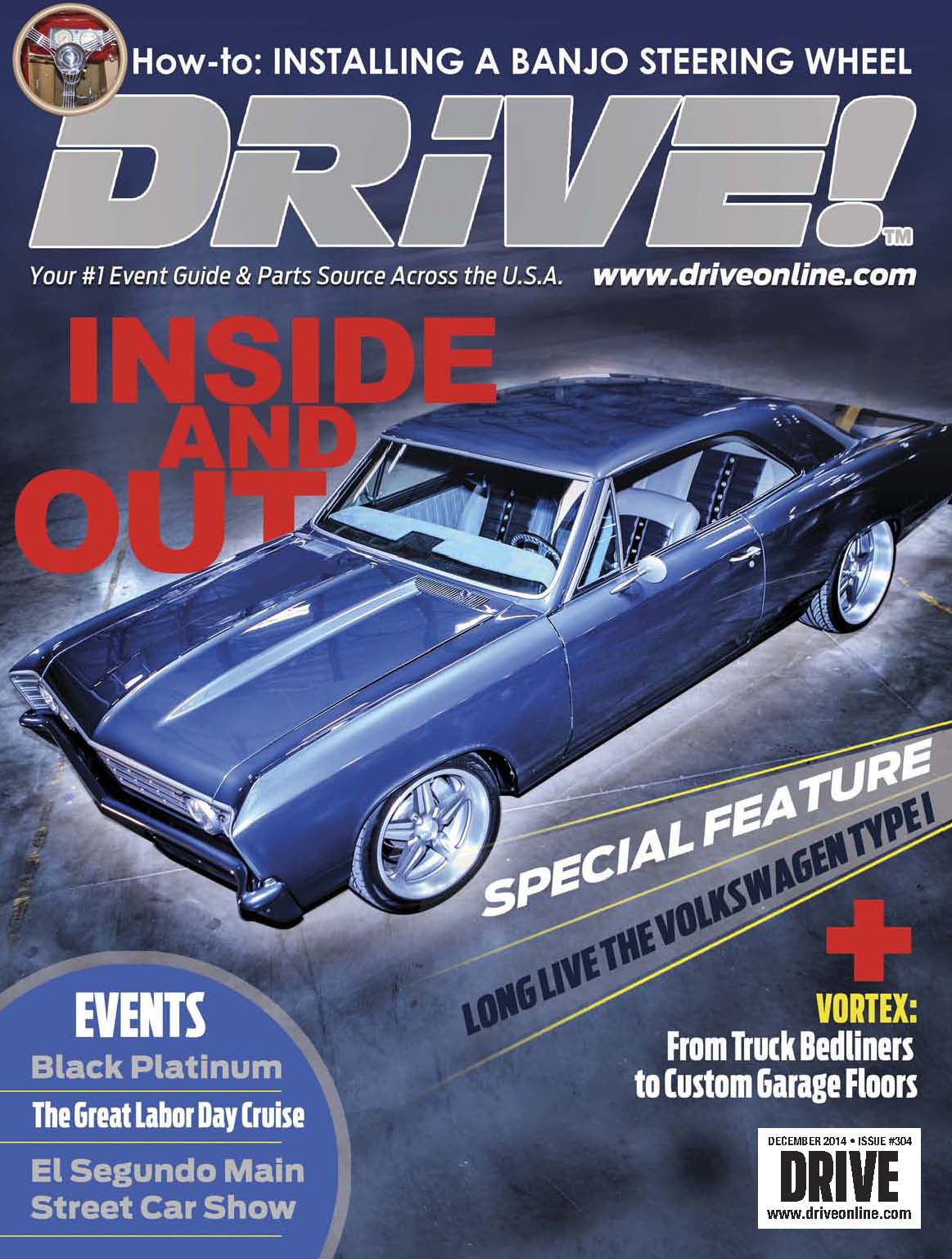 Cars > CrossTip's Garage > "Carmella" > Albums > Carmella the 09 Dodge Chally