Cars > K1M_and_J1M's Garage > "B-OTCHN" > Albums > 2010 RS/SS Camaro
Photos in the "2010 RS/SS Camaro" Album
Description: Pix out cruising the sites in our 2010 RS/SS Camaro
By: K1M_and_J1M
Filed under: 2010 Chevrolet Camaro RS/SS (B-OTCHN)
Number of photos: 52
Updated: Sun Aug 9, 2009 7:01 pm
Page 1 of 3: 1 2 3 > Last >> Photos 1 – 21 of 52
Delivered from Area-51
Wife driving home from dealership
These Retro guages are so Cool!
Danger Will Robinson Danger! How do ya operate this thing lol Who...
Out for It's first ride!
At Goulets in Hookset
Kiss My SS's
Heluva good looks!
Night at work
Heading Out
New Camaro meets Older relatives
Parked at New Hampshire Motor Speedway
Enjoying the day out
Parked near the NHMS sign
At the Track!
A wide angle shot at NHMS
Hiding behind the sign
Looking for Pace Car Camaros
No One gets past me!
Nice and shiney
Hiding from Bufford T Justice
Download Drive Magazine Now!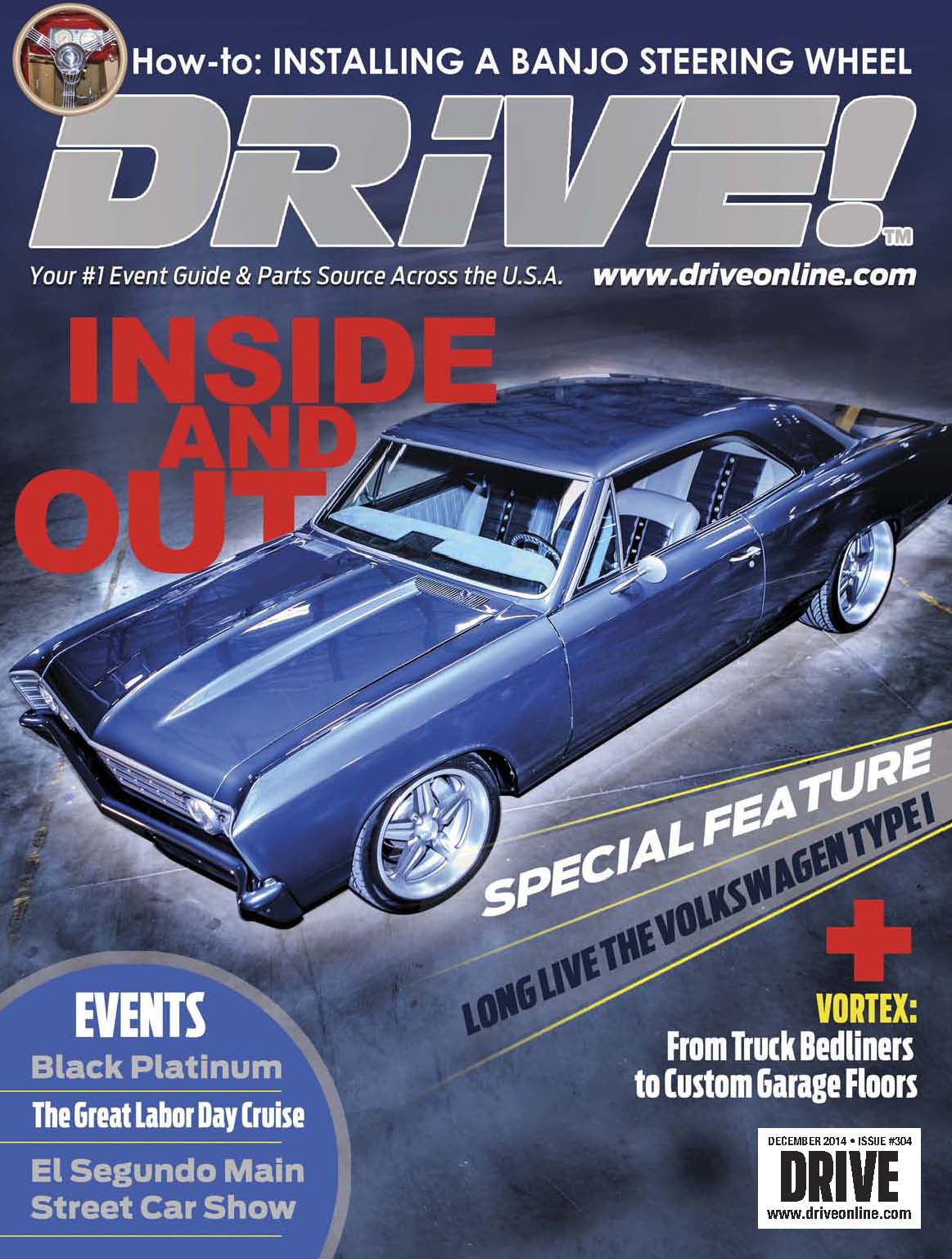 Cars > K1M_and_J1M's Garage > "B-OTCHN" > Albums > 2010 RS/SS Camaro