Cars > Cosworth's Garage > "Cossie"
Challenges

1 – 3 of 10
Challenges W: 3 L: 7
Past Challenges
Owner: Kayleigh
Maro: 24 pts (

win

)
Cossie: 11 pts (

loss

)
Total votes: 7
Ended: Apr 17, 2012
Owner: kingandqueenjt
"Crazy Horse": 19 pts (

win

)
Cossie: 16 pts (

loss

)
Total votes: 7
Ended: Apr 15, 2012
Owner: SeeYa
Yeehaw!: 16 pts (

loss

)
Cossie: 29 pts (

win

)
Total votes: 9
Ended: Apr 15, 2012
1991 Ford Sierra Sapphire Cosworth 4x4 (Cossie)
2 Give a trophy
Last updated Apr 14, 2012
About
Bought that Cosworth 4 years ago in Oxford, England for
5,000€. I put a lot of money and time in it and now i can see a result. It-s one highly modified Ford! I'm also driving races on tracks with, and sometimes i just do an illegal race against any others ;) i really love my Sierra, it's my first car and i hope i can drive it for a long time.
Specs
Engine size: 1998 ccm
Horsepower: 380 HP at 2,500 rpm with 1,8 bar boost pressure
450 HP at 4,000 rpm with 2,2 bar boost pressure
0-60 mph: 4,2s
Top Speed: 167 mph
Torque: 603 Nm at 4,500 rpm
(Dyno informations)
Factory Options
Air conditioning
Power Steering
Electric Sunroof
Anti-lock braking system
Controlled catalyst
Heated leather Seats
Heatable windshield
Heated outside mirrors
Electric windows front and rear
Central locking system
Alarm system
AM-FM-CD Radio
16" Cosworth alloy wheels
Sapphire interior
(This car came with every available option.)
Mods
RS2000 camshafts and adjustable cam wheels, Ashley exhaust system "Type 03", modified Garrett T3 Turbo with 2,2 bar boost pressur Ford Focus RS WRC intercooler and other stuff i dont want to tell you to much
Browse Related Cars: ford, sierra, sapphire, cosworth, 4x4, turbo
Permanent Link to this Car

Photo Albums and Videos

1 of 1
Download Drive Magazine Now!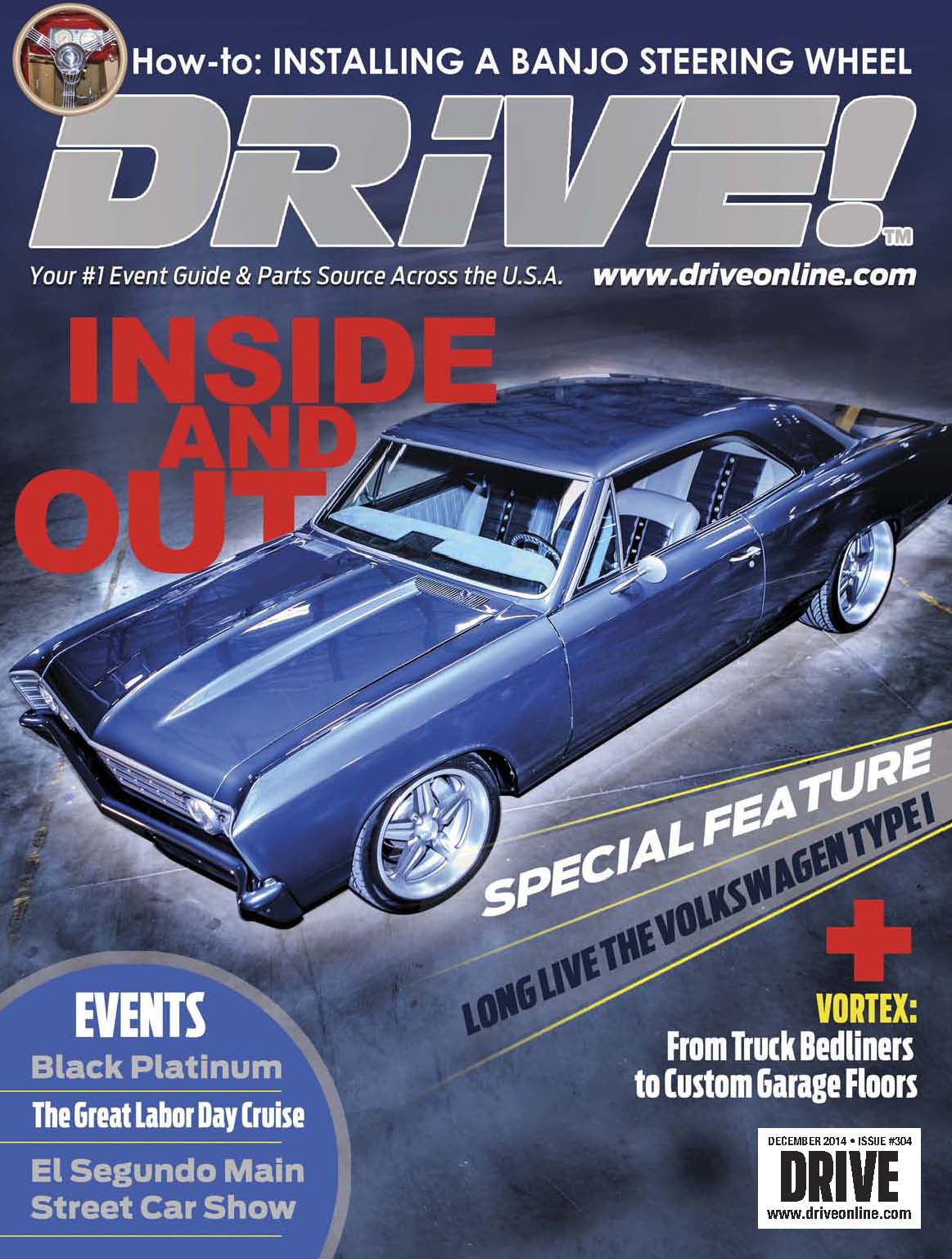 Cars > Cosworth's Garage > "Cossie"