Cars > 65sfury's Garage > "unibody"
1961 ford f100 unibody (unibody)
1 Give a trophy
Last updated Nov 9, 2008
About
About a year ago I purchased this truck for $200. Soon after a friend of mine sold me a ton of f100 parts that he no longer had any need of for $250. Since then I have also come into a ford 390 and c6 transmission. Unfortunatly becasue of time and money I have not touched this project yet, but I more then look forward to finishing body work, painting the truck in flat black, rebuilding the 390, at this time I'm thinking Edelbrocks Performer RPM Package.

I'll just have to see what the future has in store right now I'm not employed, but a full time college student. The unemplloyment rate is the highest its been in 14 years. I'm done with college in January, hopefuly I can fine job in the automotive restoration field.
Permanent Link to this Car

Download Drive Magazine Now!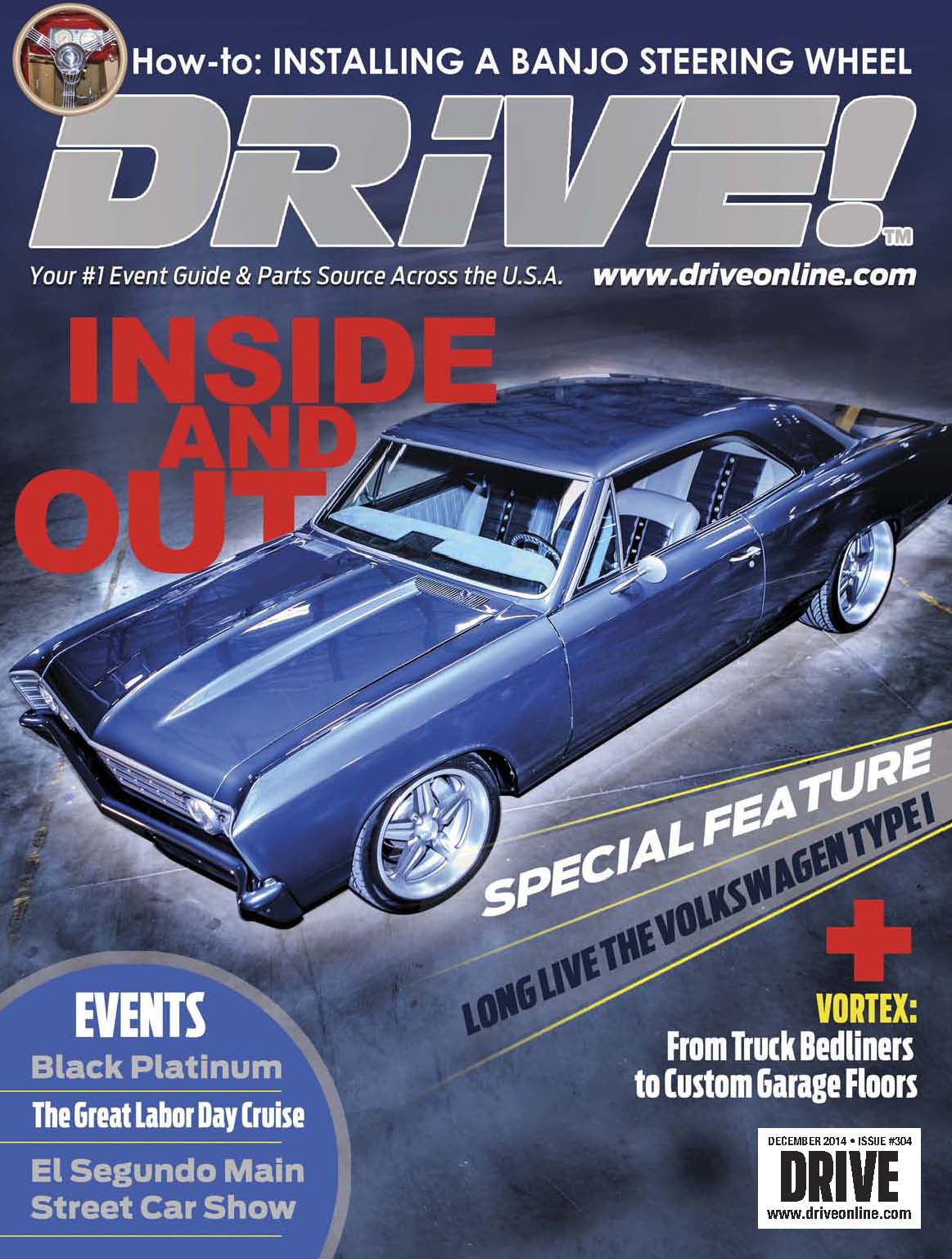 Cars > 65sfury's Garage > "unibody"