Cars > Jumpn's Garage > "F150"
Challenges
Challenges W: 0 L: 0
1999 Ford F150 xlt Sport (F150)
0 Give a trophy
Last updated May 16, 2010
About
I originally had a very similar truck, which I bought new back in October of 1999. It was a Red F150, 4x4 Supercab virtually the same as this. My family grew, and so did the travel I was doing, so I traded it in. Years and other cars go by, but I missed my truck the most. So here I am, basically buying the same truck back years later. Got this off craigslist, and has been pretty good to me. It was completely stock when I bought it, so all mods have been added in the past 2 years. Body lift, wheels and tires, exhaust, tuner, intake mod, stereo, and interior changes all new to the truck. I am hopeful for a true suspension lift for it at some time, but will have to wait and see.
Permanent Link to this Car

Download Drive Magazine Now!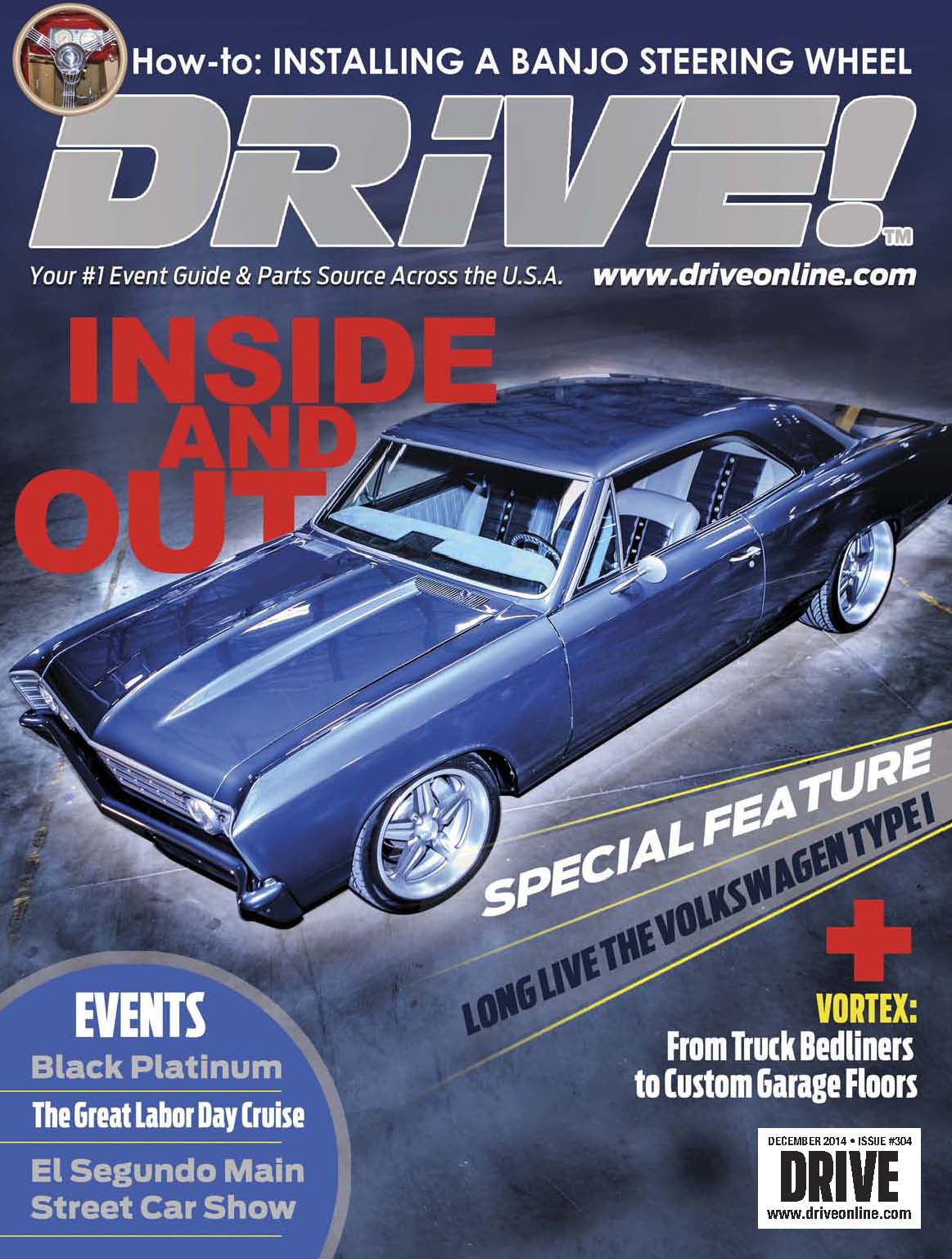 Cars > Jumpn's Garage > "F150"