Cars > spectre's Garage > "Spectre"
2008 Chevrolet Cobalt SS Turbocharged (Spectre)
0 Give a trophy
Last updated Oct 13, 2009
About
Wrote off my SRT-4 last December and needed a new car. Was looking at the Cobalt SS and Mazdaspeed 3. Unfortunately both were out of my price range. Got lucky on Auto trader one day when I came across a brand new Black SS Turbo being sold for $17,000. After some reading I learned it was one of 6 or 7 vehicles that got damaged in a bad windstorm at the factory. The vehicle was re-painted and $11,000 was taken off the list. It had the LSD and no sunroof and it was black with black on black interior so I went out and bought it. Second best car i've ever owned. My fave is still my 1992 Corolla GT-S. You would have to own one to understand the appeal and fun factor of the car.
Specs
Horsepower: 260 (Stock)
Torque: 260 (Stock)
Weight: 2950 lbs.
0-60: 5.5 (Various Auto Mags)
1/4 Mile:14.112 @ 102 mph
60': 2.347
R/T: .247 (slip is a tad faded so that's a guestimate)
Factory Options
LSD (Limited Slip Differential)
On-Star
Black on Black Leather/Suede
High Rise Spoiler
Mods
Muffler Delete
Vacuum Tank By-Pass (Increases boost by 2-3 PSI on stock vehicles)
LEDGLOW Red Interior Footwell Lighting Kit
Browse Related Cars: chevrolet, cobalt, ss, turbocharged, muffler, delete, 2008
Permanent Link to this Car

Download Drive Magazine Now!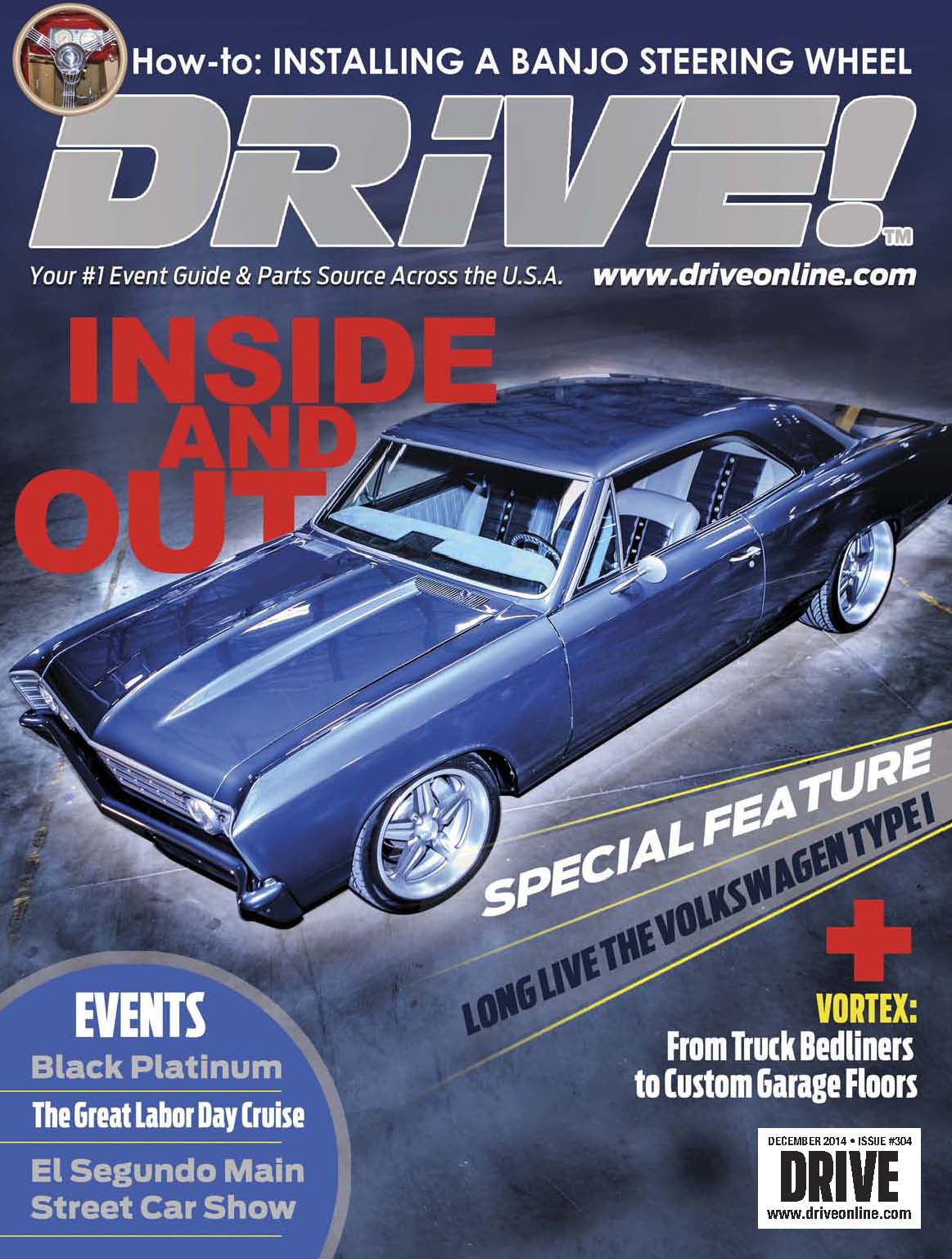 Cars > spectre's Garage > "Spectre"