Cars > TallySDime's Garage > "Colly Strings"
1987 Chevrolet S-10 Excab (Colly Strings)
0 Give a trophy
Last updated Dec 1, 2010
About
Well for starters, Im coming in behind someone elses work that didnt really work.Whoever did the bodydrop did a great job (thank god) but the rest of the work looks like well no, it WAS just thrown togather. The truck currently sits as I got it. It has airbag suspension, suicide doors, 3" bodydrop and 20" wheels. The truck only has 1 air compressor, a 5 gallon tank and 4 valves. I need to replace the compressor (Viair480) or just keep it as backup and buy 2 new ones. I really want a York but cant afford that right now. Hell who am I kidding I cant afford any of this right now. Anyway, I also need to get shut of the tank that is under there. It is steel and has no drain valve. planning to get an aluminum 5 gallon to keep rust out of my valves. Once I get the tank replaced I plan to get 8 new valves too. Among all this I have alot of reweld and welding work to do. The cab has a huge moonroof cut into it and I plan to weld it shut. (unless someone knows of a system I can replace this crappy one with that will NOT leak) This one leaks so bad that I might as well leave it open all the time. Then on to the doors...No weather stripping whatsoever. Thats the first thing to get fixed. (before the air or anything) Besides the weatherstripping, the hinges for the suicide doors are coming loose. Bad welding. I cant weld but if I were going to do something as drastic as rehing the doors on my truck I think I would want to pay someone who does weld to do the job right the first time. (One of the things my friend Jeff and I say is that any job worth doing sould be done right the first time. Dont you agree?) So the hinges need to be rewelded and the we go inside the truck.The dashboard is gone.... Someone took the dash out of a 65 or 66 truck. (Chevy? Ford? Dodge? IDK) Well they hacked it down to were they thought it looked close enough that it would fit. Well ofcourse it doesnt. So I have to do some fabing to make that right. (it does look really good in there though. So much so that it gave me the idea to keep a classic theme.) You know it needs new seats and carpet. Going to get new door panels and my brother and I are going to completly customize the rear section of the cab. Oh and I also gotta get a new bed. this one probly could be repaired but it would cost about the same to just replace it. (maybe less) Hope you enjoy watching this project unfold. It is sure to take a while but hey, thats why its getting fixed correctly now right?
Permanent Link to this Car

Photo Albums and Videos

1 of 1
Download Drive Magazine Now!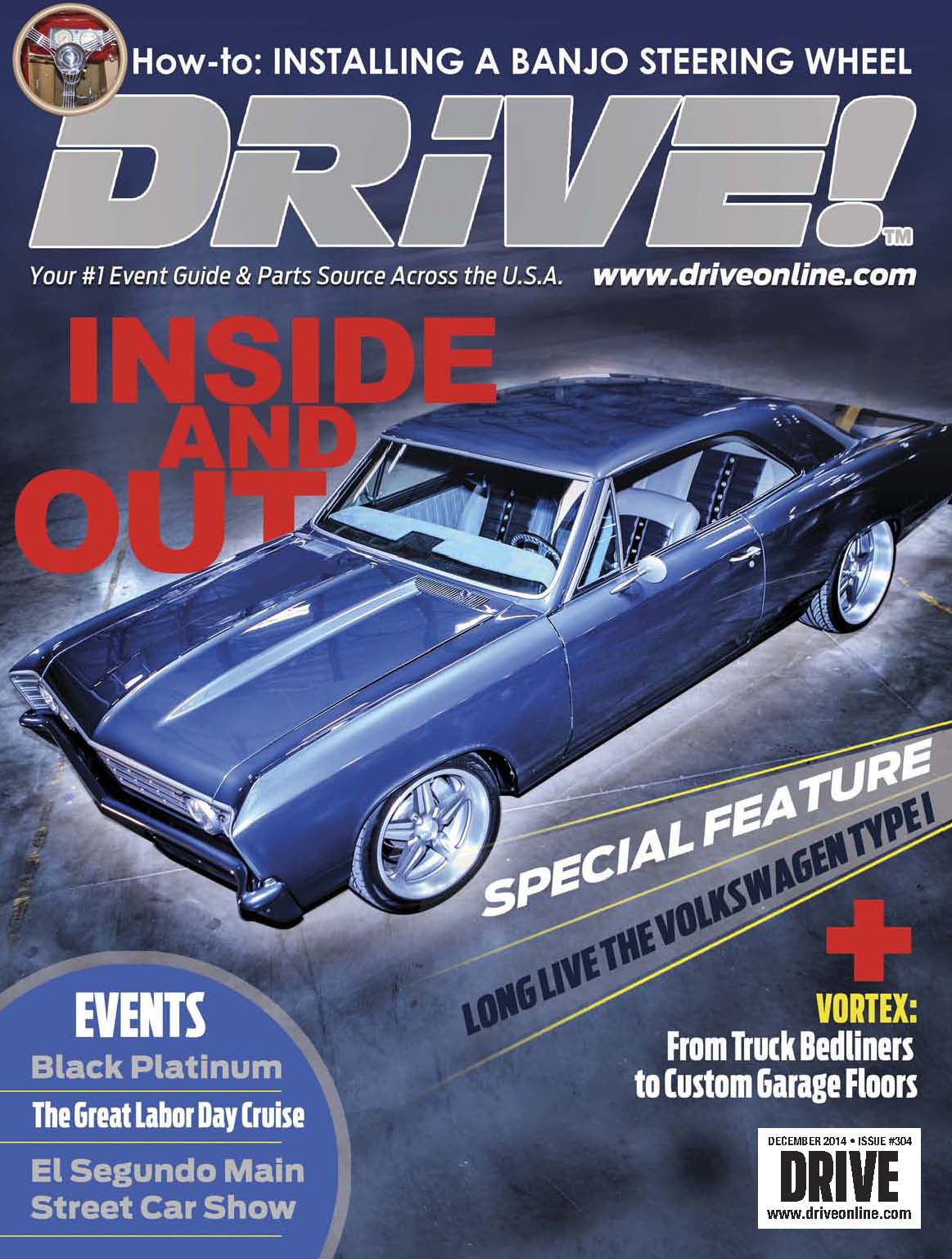 Cars > TallySDime's Garage > "Colly Strings"