Cars > Challenges > "Intimidated 68 Camaro" Vs "Super-Bird"
Thunder3
M–61
Beaver, West Virginia
United States
franky_402
M–28
Ottawa, Illinois
United States
1968 Chevrolet Camaro Super Sport
"Intimidated 68 Camaro"
1994 Ford Thunderbird SC
"Super-Bird"
Head to Head
About "Intimidated 68 Camaro"
This is the newest to my RC (Remote Control) yes that's, what I said RC, looks real huh?? This is a HPI 68 Camaro Shell that I painted up and use Mike's Decals Sheet's #3 Goodwrench decals, really brought that old Camaro to life.. The body is setting on a Xray FK04 Darkside Chassis LTO. This is a 4 wheel drive belt driven Chassis and have several Trophy Races wins with this Chassis design in Oval Touring Class.. (Update) Just got a set of hot looking wheels to set off this sweet ride, check it out!!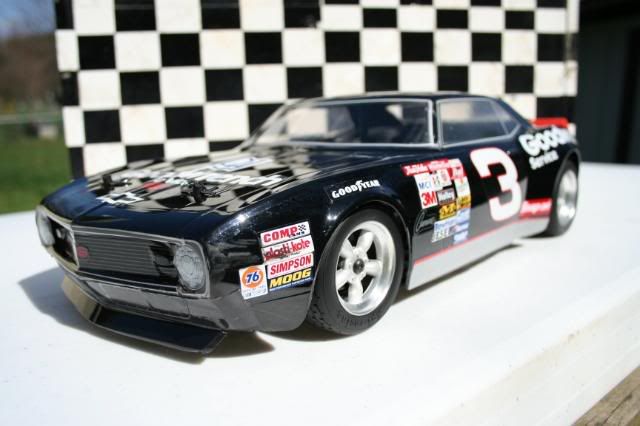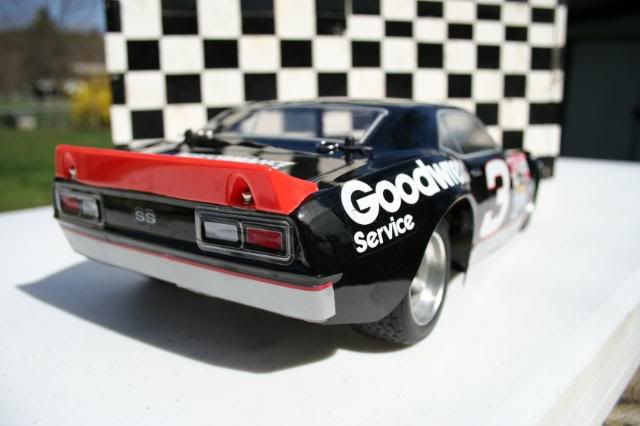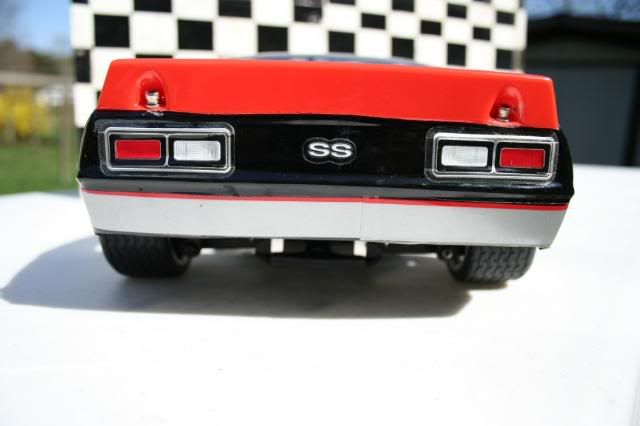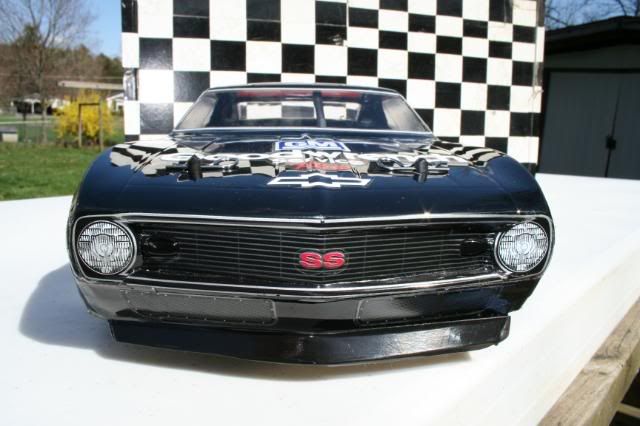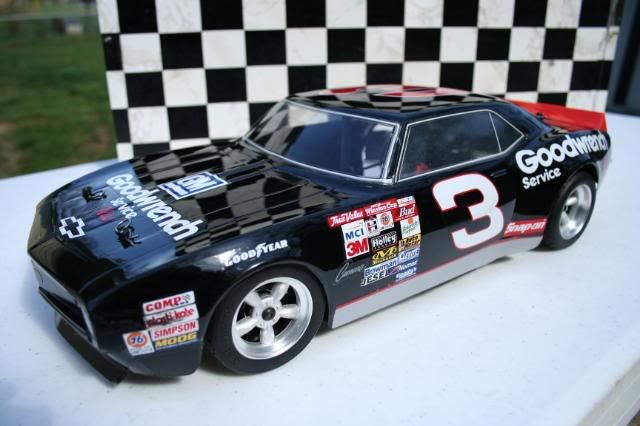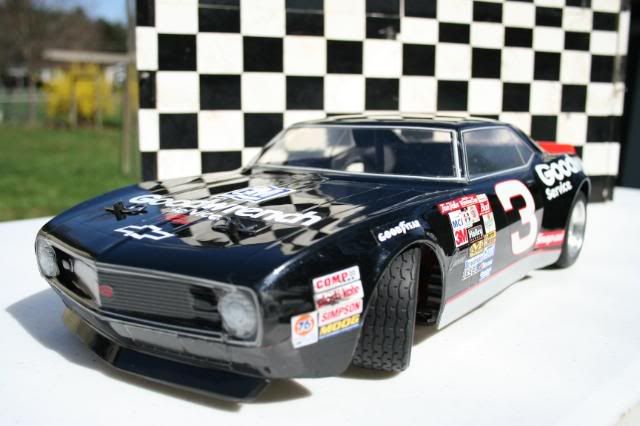 About "Super-Bird"
1994 automatic, one of 1,974 ever produced in the US. All leather, and power everything! I got this car from an insurance payout when my 90 sc was totalled!
Specs for "Intimidated 68 Camaro"
Strickly RC, 19 turn motor, 6 cell SMC 4200 batteries, with NOVAK GTX speed Controller ad Hitec steering servo and Parma foams..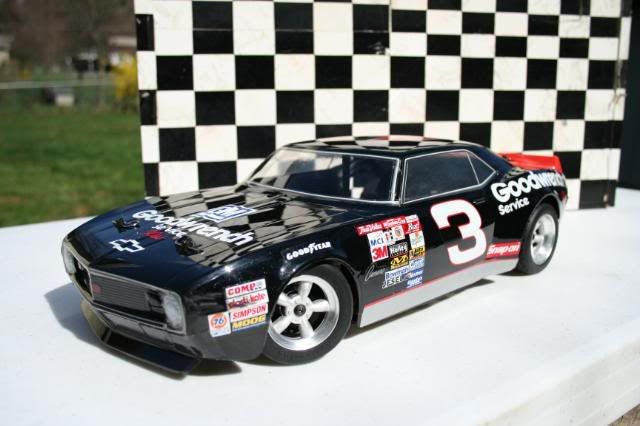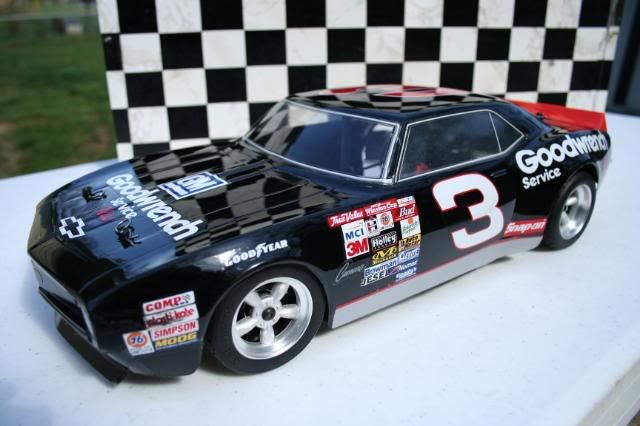 Specs for "Super-Bird"
ARC Suspension
230 rwhp
339 rwtq
4-wheel disc ABS
Supercharged 3.8 v6
36lb Injectors
Flowmaster Force II Exhaust system!!
Removed Cats (no emissions)
Dual Exhaust
Currenly running 15 p.s.i. Boost
Eaton M90 sc
I havent raced in the 1/4 mile yet but racing some of my friends cars the guess it to be a 14 second car.
I have got the car to 130 no problem with plenty of pickup left!
Factory Options for "Intimidated 68 Camaro"
No factory options listed.
Factory Options for "Super-Bird"
a/c
Electronic Climate Control
Supercharged and Intercooled
ground effects
all leather
70/30 rear folding seats
Photo Albums
Thunder3 has no Car photo albums.
Vote

This challenge has ended!
| Points for Intimidated 68 Camaro | Total Votes | Points for Super-Bird |
| --- | --- | --- |
| 45 | 17 | 40 |
Cars > Challenges > "Intimidated 68 Camaro" Vs "Super-Bird"