Cars > Challenges > "The Beast" Vs "thumper"
TransAmsRule4
M

chevyguy14
M–26
Lewistown, Pennsylvania
United States
1976 Pontiac Trans Am Special Limited Edition 1 of 319
"The Beast"
1970 Chevrolet Chevelle ss
"thumper"
Head to Head
About "The Beast"
This car was the pre bandit for smokey and the bandit. This car has the last year of the 455 big block engine. With these characteristics, only 319 OF NON T TOP 455 4 SPEED were made. That is so rare, maybe a quarter of these cars are still left. This car has a extrodinary amount of power. Just had a new clutch and line lock put in. I will upload and send a video invite later today.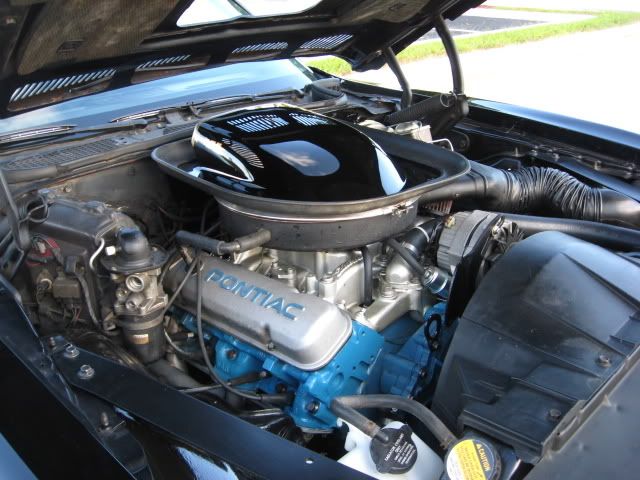 About "thumper"
its a 1970 chevelle.. ive had it since i was 11.. its pretty close to being done.. still needs alotve work tho.. it has a 455 olds enigine with a high rise intake and a high performance cam its been bored out really nice sounding engine... its a tire spinner too haha this is deffinatly not gonna be an original car when its done
Specs for "The Beast"
370 hp.
425 ft lb's of torque.
Original 455 pontiac big block engine.
120 mph top speed.
New line lock and clutch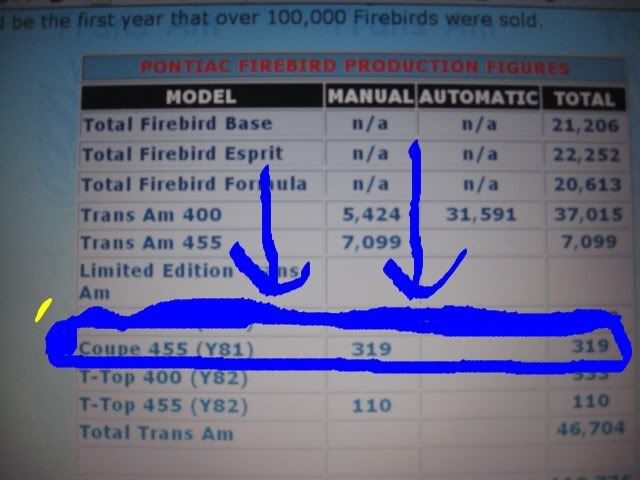 Specs for "thumper"
70' 455 olds engine

Stock hp..365

Current hp.. id geuss around 400 with the cam and being bored .30over

eldebrock high rise intake
performance cam
hooker headers
auto transmission
Factory Options for "The Beast"
Gold Stripping for the bandit. And yes it was original on the car. All power, a/c, p/w p/l original radio from 76'
The link below is a shortcut to a little tire skid i did. :)

http://www.yo...v=5e9ohqV6f40
Factory Options for "thumper"
a/c -removed-
bucket seats
Mods for "The Beast"
Redone & Painted Blue Heads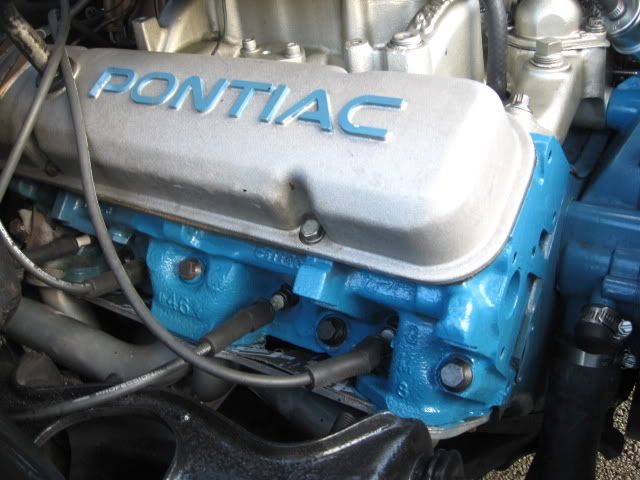 Silver Recompleted/Repolished Intake


New cam sounds great and loud... :)
Gold Anazided Pumpkin Differential.


Recently Repainted Exaust
Silver Coated Headers.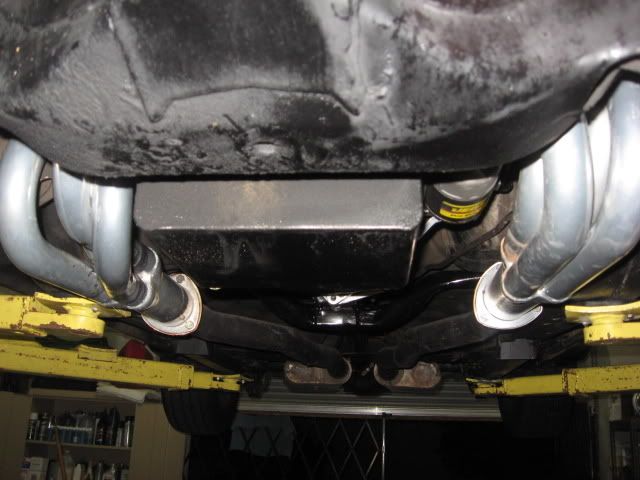 New master cylinder
New brake booster
Mods for "thumper"
bucket seats outve olds 442
center consle also outve olds 442
eldabrock oil breather
painted rally wheels.. soon to be 16" torq thrusts
Vote

This challenge has ended!
| Points for The Beast | Total Votes | Points for thumper |
| --- | --- | --- |
| 73 | 21 | 32 |
Cars > Challenges > "The Beast" Vs "thumper"