Cars > Challenges > "'MIDNIGHT'" Vs "Monte"
3fan4ever
M
Brooklyn, New York
United States
Walkeraviator
M–36
Louisville, Kentucky
United States
1986 Chevrolet Camaro I-ROC Z/28
"'MIDNIGHT'"
1985 Chevrolet Monte Carlo SS
"Monte"
Head to Head
About "'MIDNIGHT'"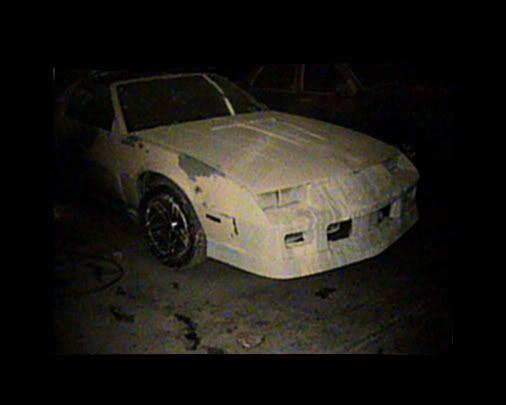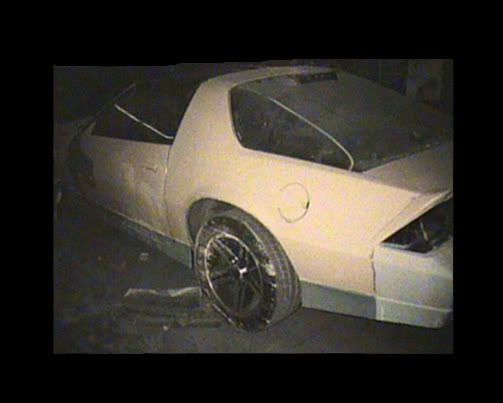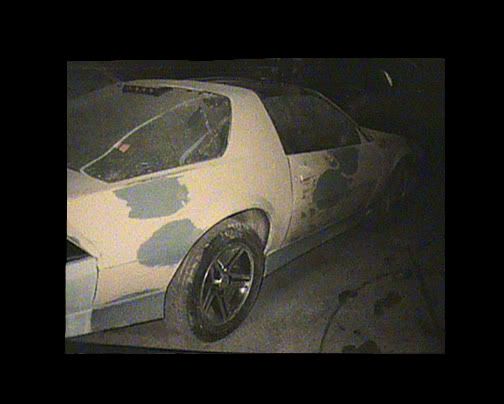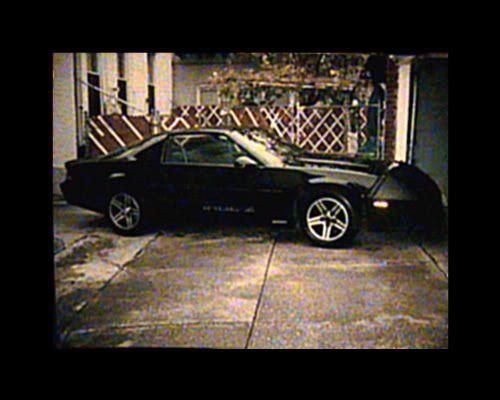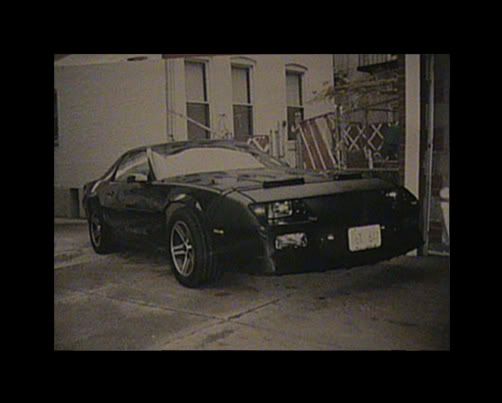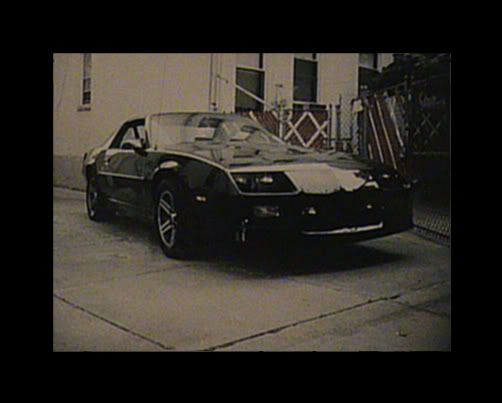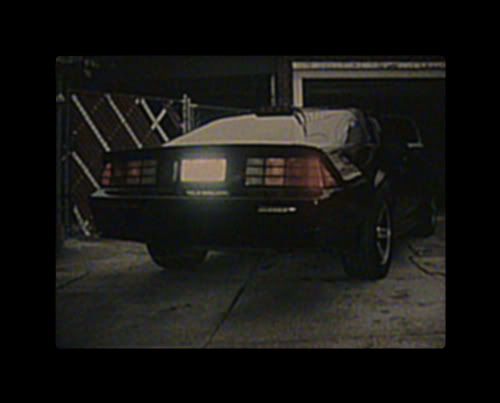 About "Monte"
I just found this car at a killer deal, and now it will be doing duty as my daily driver until I can buy another DD and put this further back in the garage,
Specs for "'MIDNIGHT'"
HERE ARE SOME PICTURES OF MY CHEVY I-ROC Z ,SORRY ABOUT THE QUALITY OF THE PICTURES BUT I HAD TO TAKE A PICTURE OF A PICTURE I HAD OF THE CAR. I BOUGHT THIS CAR IN "96" AND SOLD IT IN "05" SO I HAD A GREAT RUN WITH IT. IN BETWEEN THAT TIME I PUT ALOT OF TIME AND MONEY IN THIS CAR,WHICH EVENTUALLY WAS THE DOWNFALL OF THE CAR,TOO MUCH TIME AND TOO MUCH MONEY, SO I DECIDED TO SELL HER.WOULD I DO IT AGAIN? NO WAY! I'D KEEP HER AND MAKE THE BEST OF IT.I LEARNED A HARD LESSON,BUT YOU LIVE AND YOU LEARN.NEEDLESS TO SAY I MISS THE CAR.
Specs for "Monte"
It has yet to go to the track, but I estimate from running cars on the street that it will do about a mid 14 1/4 mile run.
Factory Options for "'MIDNIGHT'"
I CANT REMEMBER EVERYTHING I DID TO MY I-ROC,BUT IT WAS PRETTY MUCH STOCK. AND THATS THE WAY I WANTED IT TO BE.
Factory Options for "Monte"
Factory Bench Seat SS. A/C (converted to 134a and ice cold). 305 HO with 200R4 trannsmission. Power Windows. Factory 3.73 Limited Slip (G80).
Mods for "'MIDNIGHT'"
MY BROTHER WORKS FOR DUPONT, SO NEEDLESS TO SAY THE CAR HAS DUPONT BLACK PAINT WITH THREE COATS OF CLEAR FINISH,FOR THAT HIGH GLOSS MIRROR FINISH.YOU CANT SEE IT TOO GOOD IN THE PICTURES BECAUSE OF THE QUALITY OF THE PICTURE,BUT THE FINISH ON THIS CAR WAS AWESOME.THE ORIGINAL PAINT HAD TO BE STRIPPED TO THE METAL,BECAUSE WHEN THEY WERE PREPARING THE CAR, THE PAINT WAS COMING OFF IN SHEETS IN CERTAIN AREAS OF THE CAR.I TOLD THEM I WANTED THE CAR DONE RIGHT,AND DO THE BEST JOB YOU COULD DO---AND THEY DID, OF COURSE AT A PRICE.THE CAR WAS TOUCHED UP BODY WISE, PRIMED,SANDED AND REPRIMED,SEALED,PAINTED,WET SANDED AND POLISHED.THERE PROBABLY WAS A FEW OTHER THINGS DONE THAT I DONT REMEMBER.I KNOW THEY DID ALOT OF WORK.BELIEVE ME I FELT IT IN THE WALLET.I ONLY SAVED MONEY ON THE PAINT & PRIMER AND SOME MATERIALS,BECAUSE MY BROTHER GOT THOSE THINGS FOR ME.I ALSO REMEMBER MY BROTHER GIVING THE GUY WHO OWNED THE BODY SHOP A NEW AIR GUN.BECAUSE THE GUY WAS COMPLAINING HOW MUCH WORK HIS GUYS WERE DOING ON THE CAR.
Mods for "Monte"
Goodmark 2" Steel Functional Cowl Hood. Custom paint that resembles Saturn Black Gold. 17x8 polished wheels. Comp Cams High Energy cam. Stamped Roller Rockers. Milodon Water pump. Flowmaster Exhaust.
Photo Albums
3fan4ever has no Car photo albums.
Vote

This challenge has ended!
| Points for 'MIDNIGHT' | Total Votes | Points for Monte |
| --- | --- | --- |
| 46 | 22 | 64 |
Cars > Challenges > "'MIDNIGHT'" Vs "Monte"