Cars > Challenges > "Mean green" Vs "El Diablo"
copertop
M–34

Buckshot3
M–19
Aurora, Indiana
United States
2001 Dodge Cummins Laramie
"Mean green"
2000 Dodge Dakota Sport
"El Diablo"
Head to Head
About "Mean green"
From stock to custom !!!
dodge 2500 SLT This truck has been pretty well built and a lot of it is billet .Lets start with the machined aluminum 0-Ringed head to Handel a lot more that a stock head might not, Head studs(ARP0,over sized fuel injectors, BD twin turbo that will run 55 POUNDS of boost all day long and to make all this stuff sound really cool , Fass fuel pickup, Edge stage five comp box,Down from there it has a A billet triple disk torque converter, billet input and output shaft, with a performance billet tranny.custom rims and tires,after market lights all around ,mirrors front grill Teflon coated rims [img][img][img][/img][/img][/img]
About "El Diablo"
Its a 2000 Dodge Dakota Sport. 4.7l powertech v8. Stock 300 hp. 100 hp performance chip. Up to 415 hp. American Thunder Flowmaster dual exhaust system. Its pretty badass for a little 2wd truck. Only thing bad about it is it has a limited slip rear end. The cool thing about the engine is its a chain driven v8.
Specs for "Mean green"
Cummins 2500 4wd , horse power between between 540 and 600 horse have not put on a dino in a little while.
Specs for "El Diablo"
4.7l Powertech v8.
415hp/350 lbs. ft. torque
0-60- I think around 5 seconds.
top speed- speedo reads 120..but it'll go way beyond that.
American Thunder Dual Exhaust System
100 hp performance chip.
75 mm throttle body
Factory Options for "Mean green"
leather seats,all disk breaks and a few other perks .
Factory Options for "El Diablo"
Dual overhead cam.
Sirius satellite radio.
Mods for "Mean green"
This truck has been pretty well built and a lot of it is billet .Lets start with the machined aluminum 0-Ringed head to Handel a lot more that stock head might not, Head studs(ARP0,over sized fuel injectors, BD twin turbo that will run 55pounds of boost all day long and to make all this stuff sound really cool , Fass feul pickup, Edge stage five comp box,Down from there its has a A billet torque converter, input and output shaft, with a performance billet tranny.custom rims and tires,after market lights all around ,mirrors front grill and few things that i have forgotten.
Mods for "El Diablo"
100 horsepower perfomance chip
75 mm throttle body
Vote

This challenge has ended!
| Points for Mean green | Total Votes | Points for El Diablo |
| --- | --- | --- |
| 21 | 11 | 34 |
Download Drive Magazine Now!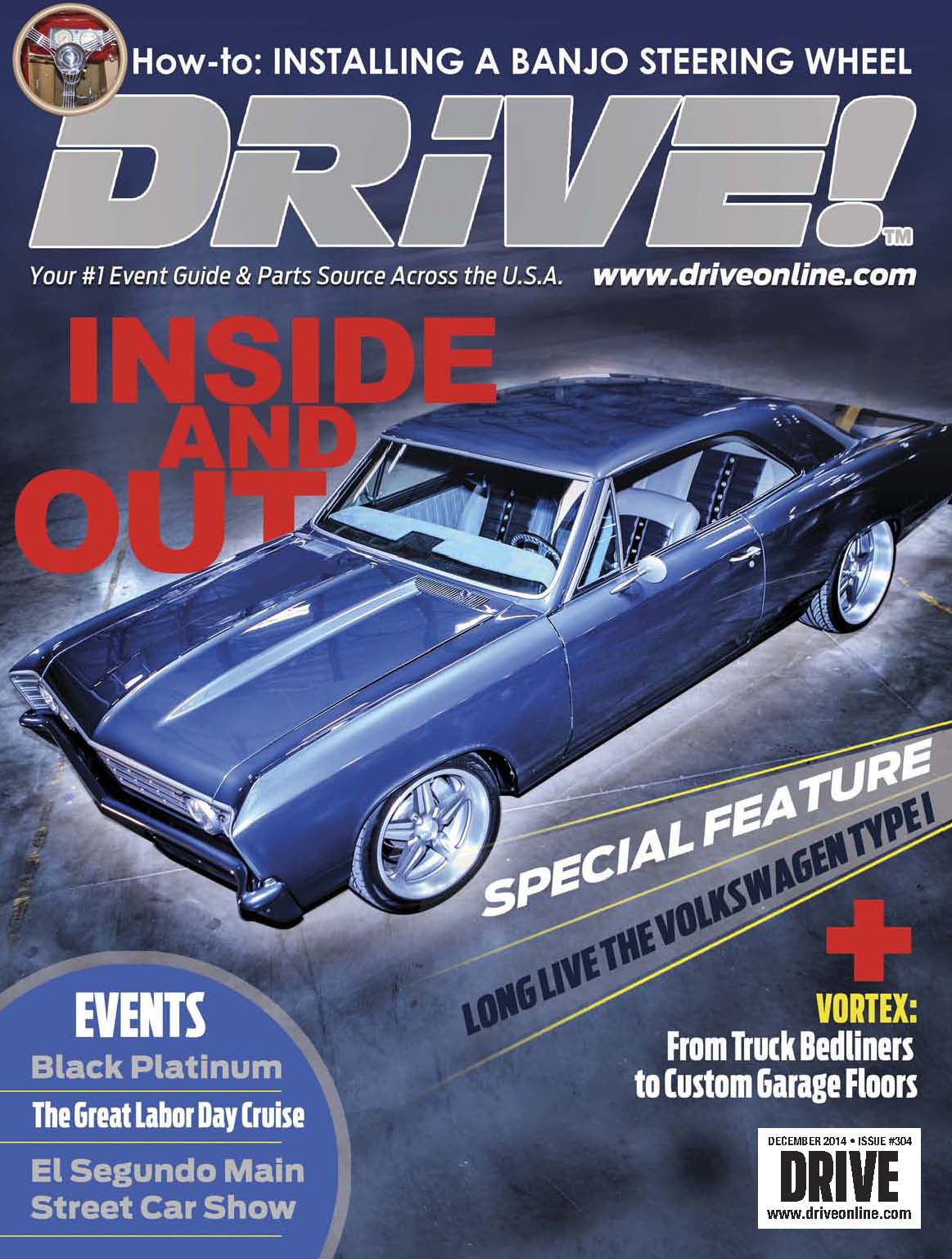 Cars > Challenges > "Mean green" Vs "El Diablo"