Cars > Challenges > "351 W H.O" Vs "FredThomas"
CORDOBA440MAN
M–42

Kayleigh
F–31

1984 FORD F 250
"351 W H.O"
1983 Ford F150
"FredThomas"
Head to Head
About "351 W H.O"
84 ford f 250 65,750 miles got this truck for amy it was her paps truck and she loves to drive it it has the 35W 4bll H.O 411 pos Rear 3 Speed Auto With 68 880 org Miles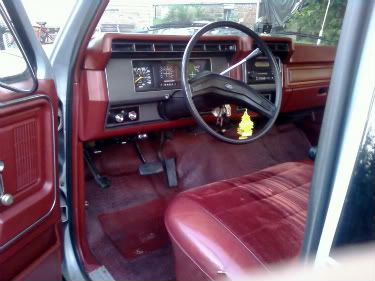 About "FredThomas"
Bought this truck awhile back to drive during the winter months. Now I can keep the Camaros off the snow and ice. It has a 351 Windsor and 3 speed automatic. And 4 wheel drive, the most important part! I wasn't real crazy about this truck at first, but I can't complain. It's turned out to be a pretty good ole truck.
Specs for "351 W H.O"
SHE HAS THE 351W 4V H.O 5.8L WITH 205 HP 315 FPQ BACKED UP WITH 411 POS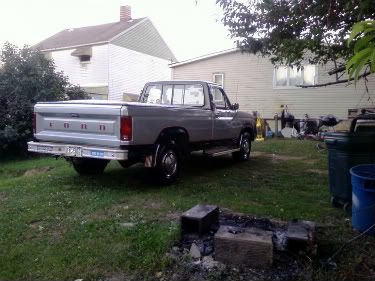 Specs for "FredThomas"
351 Windsor, 3 speed automatic.
Factory Options for "351 W H.O"
351w H.O 4v f 250..
Factory Options for "FredThomas"
Manual windows, power windows, power breaks, rear sliding glass, 4 wheel drive, manual locking hubs, in-dash clock, trailor lights
Photo Albums
"FredThomas" has no photo albums.
Vote

This challenge has ended!
| Points for 351 W H.O | Total Votes | Points for FredThomas |
| --- | --- | --- |
| 15 | 6 | 15 |
Cars > Challenges > "351 W H.O" Vs "FredThomas"