Cars > ddholds1's Garage
About ddholds1's Garage
My first car
I still own my first car, which is a 1977 Oldsmobile Cutlass Supreme. I bought this car when I was 15 and have since put a lot of blood and sweat into it, not to mention a couple of thousands of dollars! The car has a blueprinted and stroked chevy 400 cid under its hood being that the original Buick 231 oddfire V6 died when I turned 18 (wonder why this happened? haha!) and is now pushing a new turbo 400 transmission since the street/strip turbo 350 tranny couldn't take the tourque. In order to finish the drivetrain, I have been searching for a reliable 12 bolt posi rearend and some other more modern engine mods such as a surpentine pully system, aluminum heads, and maybe a supercharger. Other modifications currently in the works to be completed is an extensive interior swap; the old split bench seats, etc. are being switched to factory swivel buckets along with a factory center console, tilt steering column, and new trim pieces. Some minor exterior paint work is needed as well being that the 26 layers of hand blocked laquer I had done in 1984 is beginning to show some of its age. All-in-all I LOVE my first car and will NEVER part with it; it's a part of me as much as my heart and soul, and I will pass it along to my children when I die.
— Profile last updated: May 16, 2007
ddholds1's Groups

1 – 3 of 3
Enthusiast Groups
This is a group for those enlightened souls who follow the Roundel. Ownership is not mandatory, you need only appreciation and passion for the marque to join. After hearing us talk about them, however, don't be surprised if you find yourself buying one!
North Carolina, United States
Group open to all enthusiasts of this wonderful road on the border of NC/TN. 318 turns in 11 miles baby!
NC, US
Get an under-the-hood look at Jay Leno's famous classic auto collection on Jay's Garage Webisodes! Log onto NBC.com every Tuesday to check out a new webisode! Synopsis "Jay's Garage" features rare access to Jay Leno's vaunted and varied classic auto collection. Each week, Leno will pull the...
New York, United States
Club Groups
ddholds1 is not a member of any club groups
ddholds1's Friends

1 – 3 of 7
Download Drive Magazine Now!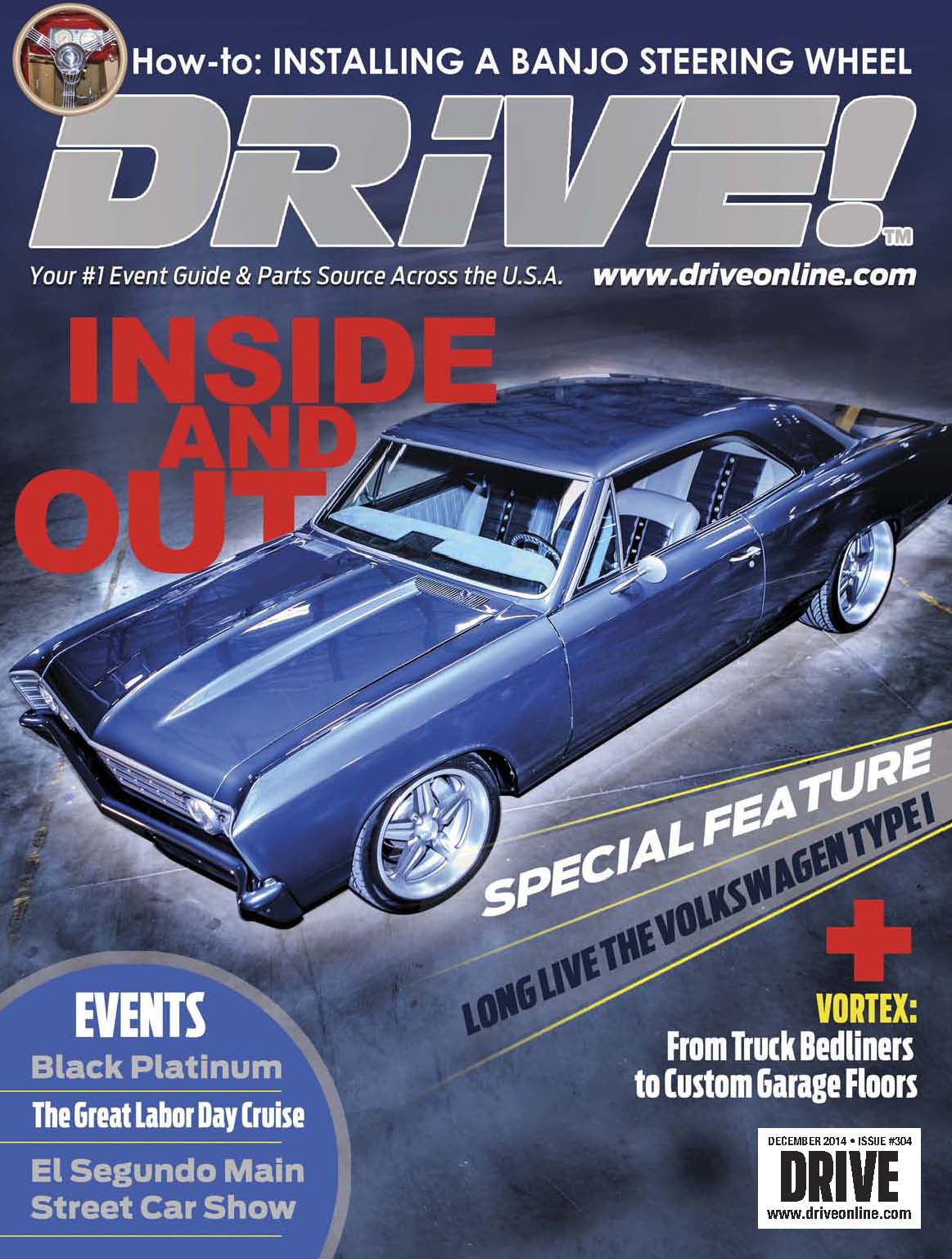 Cars > ddholds1's Garage