Bikes > DragonSlayinFirebolt's Garage
About DragonSlayinFirebolt's Garage
My first bike
I bought my first bike in May of 2005 when I was 18 for $500 bucks. It was a 1982 Honda Magna V45 750. When I bought it didn't run and the guy I bought it from said that he thought it just needed a fuel pump. So I took it home, put a new battery in it and then realized that the fuel pump pumped fine. So after checking and finding that I had beautiful blue spark to each of my spark plugs I asked a bike shop in the area (Red Oak Cycle Shop of Red Oak NC) if he would check out the carbs to see if they needed cleaning/adjusting ect. but the guy was most unintrested in my bike or working on it and contenued to let me know how dumb I was to buy an old bike that would probably never run right any ways. So I asked him what he would do first if he did work on it. He told me that he would put new spark plugs in it first even if it did have blue spark. So I went to a differnt bike shop (Twin County Motorsports of Rocky Mount NC) and bought four spark plugs. I put them in and it fired right up! From then untill the end of the summer I had a trial and error course in adjusting, cleaning, tuning and syncronizing carborators. I started out being able to top out at 55 by the end of the summer I was able to burry the 85 mph speedo by over 1500rpm's. I put 10,000 miles on the bike that first summer. I still have the bike and ride it from time to time but my primary bike now is a Buell XB9R Firebolt.
Favorites
Riding song: Back In the Sadle Again
Bike game: Moto Racer
— Profile last updated: Feb 6, 2007
DragonSlayinFirebolt's Groups

1 of 1
Club Groups
DragonSlayinFirebolt is not a member of any club groups
Business Groups
DragonSlayinFirebolt is not a member of any business groups
DragonSlayinFirebolt's Friends

1 – 3 of 7
Download Drive Magazine Now!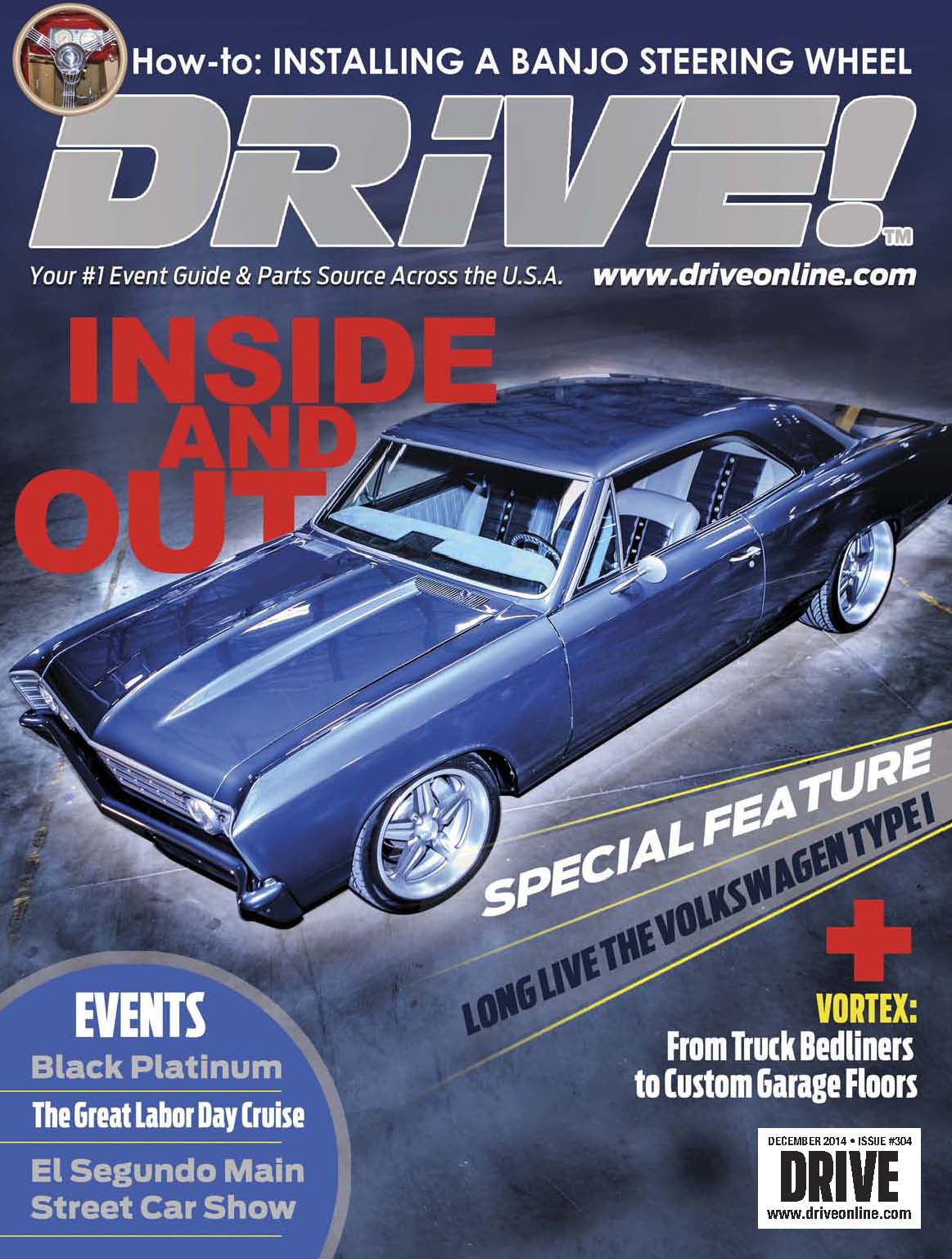 Bikes > DragonSlayinFirebolt's Garage