Bikes > GixxerSteve's Garage
About GixxerSteve's Garage
About me and my passion for bikes
It all started when I was 2 years old and I got my first Big Wheel. I would ride that thing everywhere. One day when I was 3 I rode it off my deck and fell pretty hard. I was crying and still dragged it back to the top and did it three more times till I landed it. Thats when my mother said "This kid is going to be trouble". I always wanted a dirtbike when I was young but my mother wouldn't let me have anything with a motor in it. So I got into racing mountain bikes and once I graduated college and got a real job, I bought my first motorcycle. I had to rent a garage one town over so my parents wouldn't find out about it. They set a rule: no bikes in the house. They weren't in the house.....

I am currently bike-less right now, I got into a little trouble on my GSXR. Motorcycles will always be in my blood and I plan on getting another one shortly.
My first bike
2002 Kawasaki ZX6R
Bike I still wish I had
2006 Suzuki GSXR 750
My dream bike
My 2006 Suzuki GSXR 750
— Profile last updated: Nov 13, 2008
GixxerSteve's Friends

1 – 3 of 4
Download Drive Magazine Now!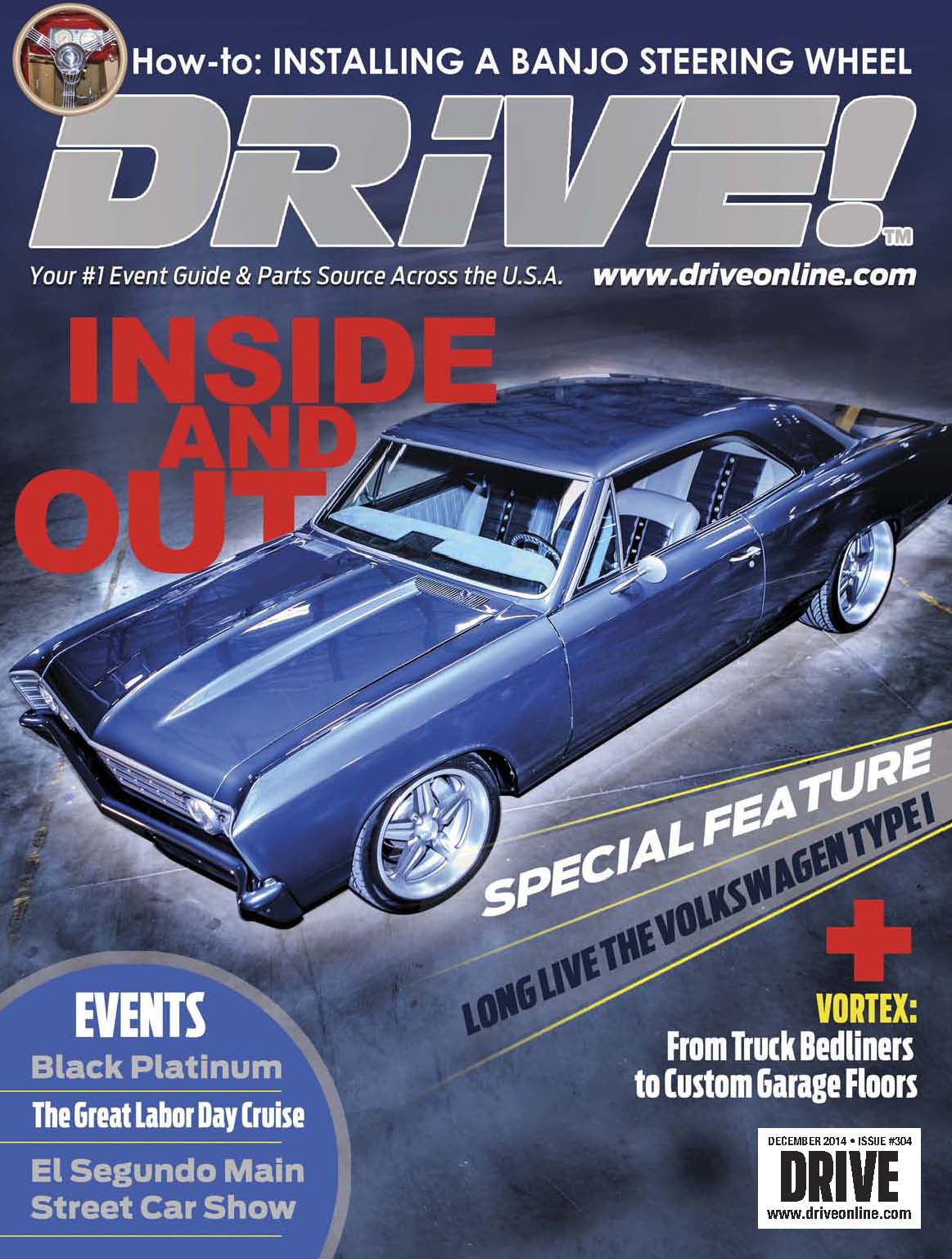 Bikes > GixxerSteve's Garage