Bikes > KALSS's Garage
KALSS's Friends

1 – 3 of 34
Photo Albums and Videos

1 of 1
KALSS's Bike Garage Blog

1 – 2 of 2
Jan 13, 2009
I recently got the carbs back on and decided to take a small test ride. I thought nah screw the helmet Im just taking it down the alley and back to the garage. So I get to the end of the alley and turn around to go back to the garage. I was about half...
Nov 26, 2008
Just got the carbs pulled and a getting ready to have a friend rebuild them. I will post pics as soon as I get a chance.
Download Drive Magazine Now!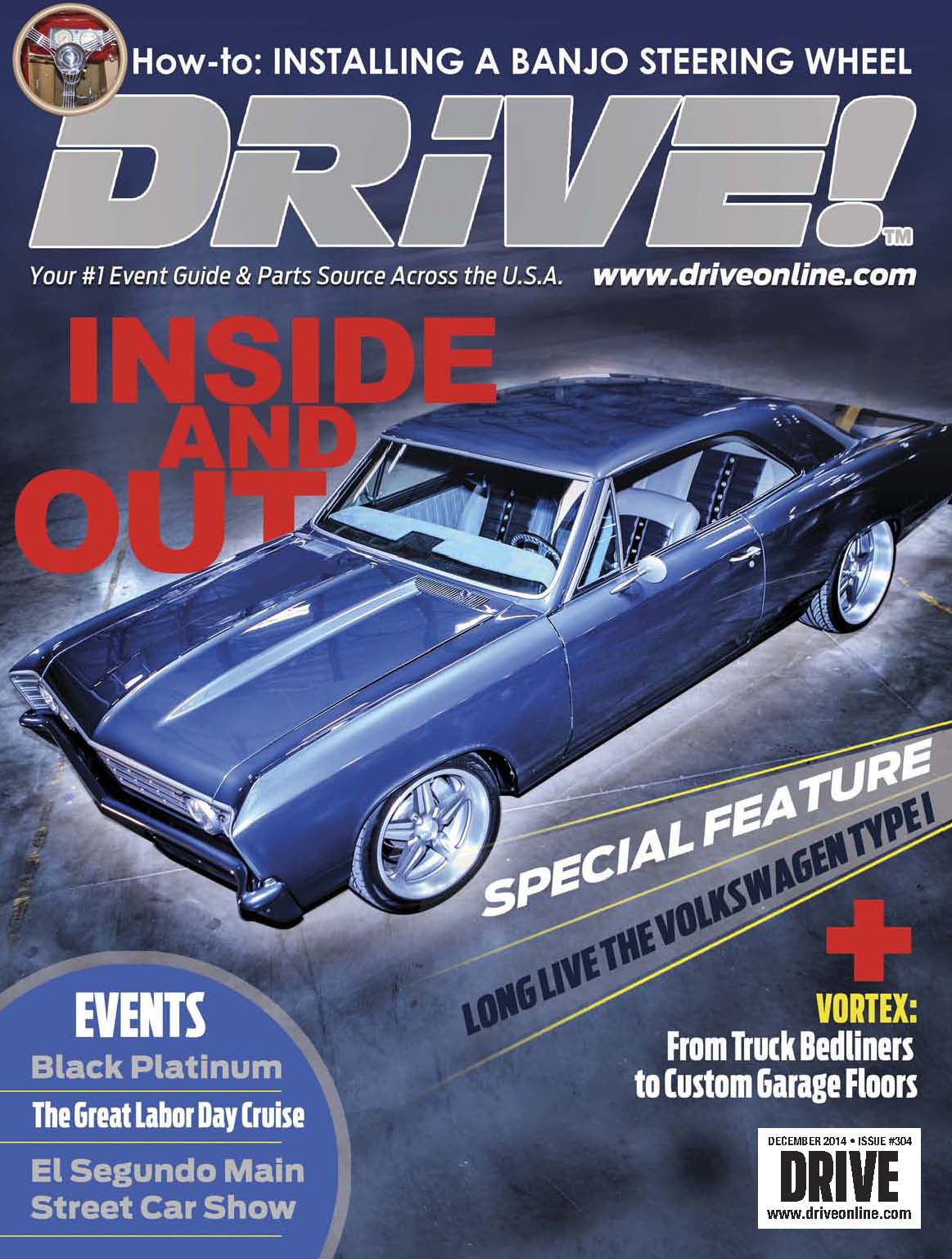 Bikes > KALSS's Garage