Bikes > speedfreak900's Garage
About speedfreak900's Garage
speedfreak900's Groups

1 of 1
Club Groups
speedfreak900 is not a member of any club groups
Photo Albums and Videos

1 – 2 of 8
Filed under 2007 Suzuki Hayabusa 1300 (Busa Racer)
Photos: 5
Filed under /cars,bikes,boats,planes/everyday-truck-10694
Photos: 6
speedfreak900's Bike Garage Blog

1 – 2 of 2
Jun 12, 2012
Need everybodys help. 1 of my motorcycles was selected to compete in an online contest on another site for cool ride of the month. 5 vehicles total were selected and myine was the only motorcycle. If you could go to www.coolridesonline.net and go to the...
Oct 5, 2010
Well the time has come for me to finally do the upgrades. The tear down on the Camaro has started and the new front racing suspension is going in plus the fiberglass front clip is going away to be placed with a metal one. The bike has also saw the start of...
Download Drive Magazine Now!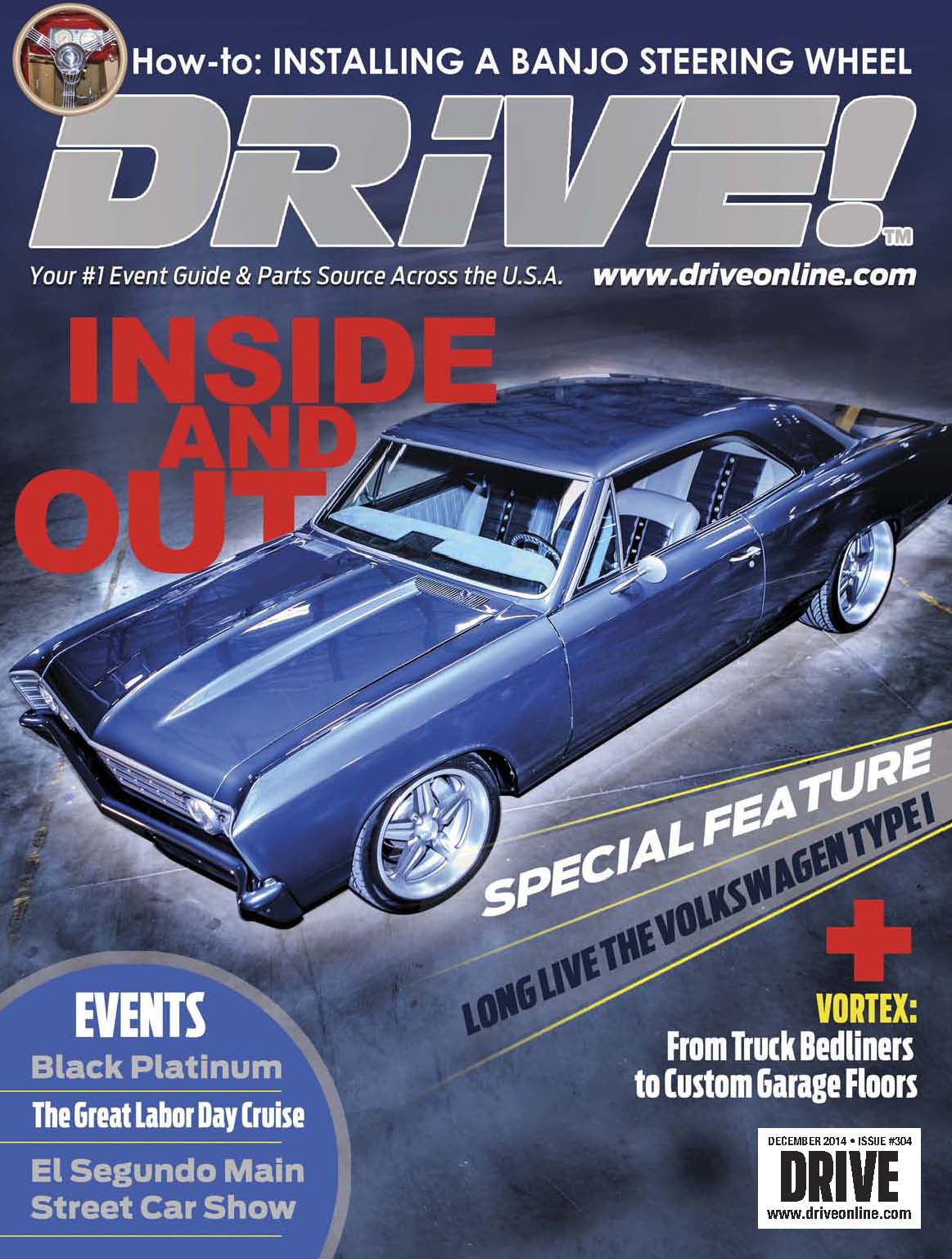 Bikes > speedfreak900's Garage