Cars > 454SC's Garage
About 454SC's Garage
About me and my passion for cars
My passion for cars, trucks, 1970's chevy vans, and bikes has been with me since i could talk, nothing excites me more than workin on them driving and looking at them. my first passion was my dads 1979 chevy van, it had solid aluminum centerline rims with a 350 small block, it was metallic blue in colour with blue interior, and had dual exaust coming out the side, it was pritty quick for an old van and we set off many car alarms with it, a couple time the cops showed up and tried to tell us our exaust wasent legal, but when they found out it had mufflers they shut up relativly quick!! my second passion was my step dads 1977 1/2 camaro Z/28 4 speed with a 327, it was black with black interior. i drove it once before he sold it, it was the most exciting time in my life, being behind the wheel of a muscle car is better than anything to me!!!
My first car
1976 Mercedes 300D
My dream car
1971 Dodge Challenger R/T
Favorites
Type of racing: Street/ back country roads
Driving song: Ready for whatever T.I.
Car movie: Vanishing Point
Car game: NFS Carbon
— Profile last updated: Dec 24, 2009
454SC's Friends

1 – 3 of 7
Photo Albums and Videos

1 of 1
Download Drive Magazine Now!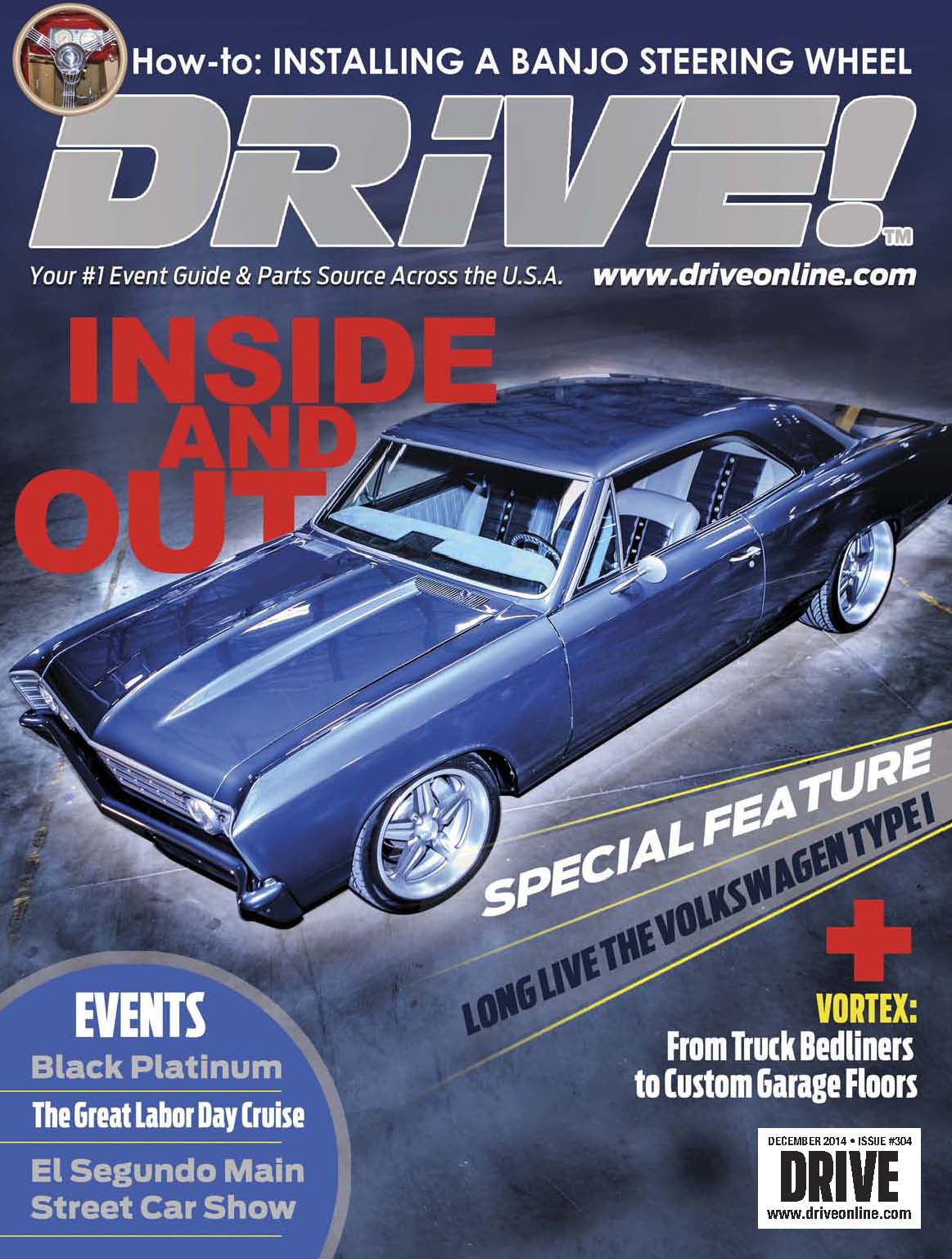 Cars > 454SC's Garage