Cars > B_body_debauchery69's Garage
About B_body_debauchery69's Garage
About me and my passion for cars
I have loved car since the day i started walkin. Always wanting to go to shows and just check out all the cool cars. I have wanted to be an automotive designer since i was 5, i was always and still am drawling car ideas i have. Mopars are my life now.A few years back my dad got me started on the whole thing and ive loved it ever since. ive nevre liked ford what so ever. so MOPAR OR NO CAR
My first car
My First car is a 69' Plymouth Roadrunnerthat my dad and I are currently restoring
Car I wish I still had
Cant say I still wish i had a car being that im only 16
My dream car
As a Mopar fanatic you know my dream car is going to be a mopar, I dream of owning a 69' black Dodge Daytona with the red wing. If you are a true mopar Fan you will know that there are only 3 in existence and boy are they Beautifull!
Car clubs I'm in
Mecca
Favorites
Type of racing: Drag raceing
Driving song: Gasoline
Car movie: VanishingPoint
Car book: 50 Years Of Mopar
Car magazine: Mopar Collectors Guide
Car game: Need For Speed carbon
— Profile last updated: Jan 29, 2008
B_body_debauchery69's Groups

4 – 6 of 6
Club Groups
We are The "MECCA" of Mopar Clubs. Bringing together Mopar enthusiasts from all over the world. It's FREE to join, the only requirement is that you have Mopar on the brain. http://i234.photobucket.com/albums/ee150/Mopar-Ent
husiasts/Club%20test%20gifs/CLUBRAMIT2.gif If you are interested in...
Kansas, United States
B_body_debauchery69's Events
B_body_debauchery69's Friends

1 – 3 of 59
Photo Albums and Videos

1 – 2 of 3
B_body_debauchery69's Car Garage Blog

1 – 3 of 5
Dec 21, 2007
Go tho this web site. www.moparts.org/moparts/picture/yards/ it has some unbelieveable mopar finds in fields backyards woods and many other places, some of the classics look...
Oct 26, 2007
Now i think we all can agree that there has been some very good movies with very good car chase seens in them such as the original "Gone in 60 Seconds", "Dirty Mary, Crazy...
Sep 28, 2007
Back in 1957 The city of Tulsa desided to put a 1957 Plymouth Belvedere in a time capsule only to be opened 50 years later. Well now it is 2007, 50 years later and they have...
Download Drive Magazine Now!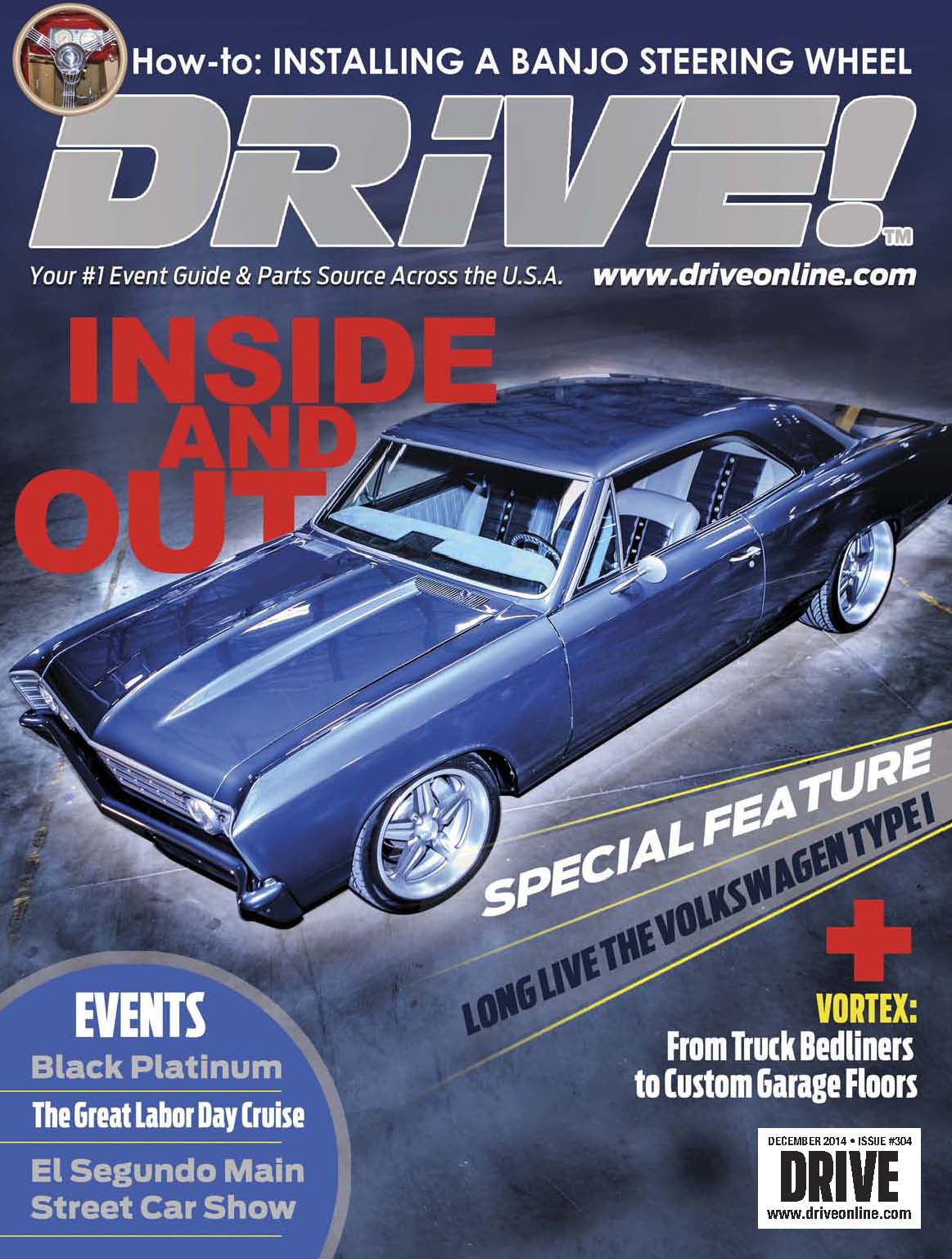 Cars > B_body_debauchery69's Garage