Cars > Boat_Tail_Guy_StL's Garage
About Boat_Tail_Guy_StL's Garage
My first car
1980 Olds Cutlass. lasted 18 days, before I blew the 3.8 liter (buick) V6 on interstate 90 (heading east) @ the W. 117th street exit in Cleveland Ohio... I took the plates off of it and left it there...
Car I wish I still had
my 1971 Buick Riviera
My 1972 Buick Riviera
My 1969 Pontiac Lemans Custom "S"
My 1975 Pontiac Catalina (former Maryland State Patrol car)
My 1976 Pontiac Grand Prix SJ
1971 AMC Gremlin
1972 Olds Cutlass "S"
(living somewhere in cleveland ohio, last i heard, wish i could find it again)
1995 Chrysler LeBaron GTC (stolen here in St.Louis from my home 5 yrs ago.. never found)
1992 Dodge Daytona IROC
1979 Cadillac ElDorado
1979 Cadillac Coupe' DeVille
1979 Hurst Olds W-30
My dream car
1971 Buick Rivera GS... But I'll settle for a 1972!!
And I guess I have settled for a 1972... for now
Car clubs I'm in
gbody@yahoogroups.com
www.hurstolds.com
Favorites
Type of racing: Drag racing
Driver: Who else other than me?
Driving song: "Born to Be Wild" The VERY first song I heard on the radio when i got behind the wheel of my VERY first car to back it out of the parking spot the day i got it.
Car movie: Christine
Car magazine: Popular hot Rodding
Car game: G.T.A. Series (of course)
— Profile last updated: Mar 30, 2010
| | |
| --- | --- |
| Date Joined | Jul 3, 2008 |
| Trophies | |
| Garage Views: | 9,818 |
| Challenges | W: 4 L: 6 |
| Blog Posts | 15 view |
| Photos | 292 photos in 4 albums |
| Videos | 0 view |
| Cars | 5 view |
| Parts | |
Boat_Tail_Guy_StL's Groups

1 – 2 of 2
Club Groups
Boat_Tail_Guy_StL is not a member of any club groups
Photo Albums and Videos

1 – 2 of 4
Filed under 1971 Buick Riviera (Ray)
Photos: 30
Filed under 1972 Buick Riviera (Rachael)
Photos: 187
Boat_Tail_Guy_StL's Car Garage Blog

1 – 3 of 15
Aug 19, 2009
Filed under: 1971 Buick Riviera (Ray)
Stripping the parts car is coming along.... thank God I've got an air compressor and air tools at home... I'm not sure I could be moving along as quickly as I am without them....
Jul 19, 2009
so, I'm working on re-doing the side panels on the Riv. and it going :swimmingly" well... I'm really impressed with the change and the overall look of the panels... Hope you...
Jul 16, 2009
Filed under: 1972 Buick Riviera (Rachael)
since I got the car, I've noticed ants climbing on the dash... had been driving me nuts until this morning... I decided to do something about it... Found a ridiculously huge...
Download Drive Magazine Now!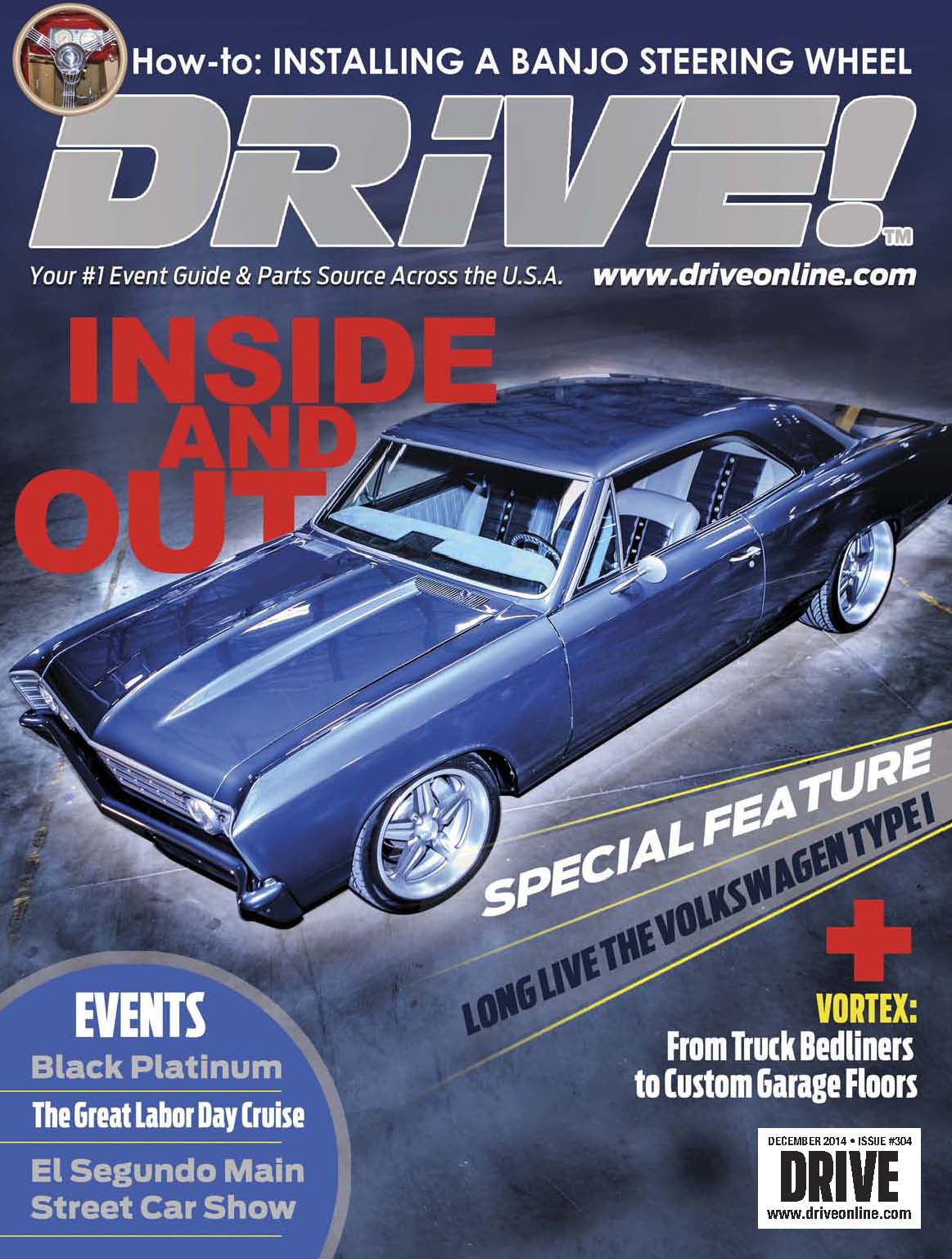 Cars > Boat_Tail_Guy_StL's Garage