Cars > GCRad1's Garage
About GCRad1's Garage
About me and my passion for cars
Rodney Wills may not have been born with a silver spoon in his mouth, but he was more than compensated for it by being able to grow up behind the wheel. At eight years old he started driving heavy equipment on his uncle's farm. Flouting child labor laws, his uncle would put him to work; he would get him started and jump off the tractor, and have Rodney cut and plow fields. The uncle found Rodney a willing employee. Now, while he did not engage in any tractor races, the seed had been planted (literally); the passion for driving already raced through his veins.

Later on in Alabama, Rodney would drive his father's old pickup truck. As young teen-agers sometimes do, he would sneak the truck out to splash in the mud on the local country back roads. Rodney did not limit himself to four-wheel rides, however. Motorcycles were always apart of family life and Rodney had started riding at age five. Racing came at age six on the dirt oval flat track at Talladega. Trail riding was an everyday thing in the backyard woods and local mountains.

Magazines would introduce Rodney to skateboarding and then BMX in 1977. Normal by today standards but then in rural Alabama, Rodney was way ahead of his peers. Just like his hobbies, his life went in the order of Art, Music, and Cars. His passions led him to the California College of Arts and Crafts after two years at the Atlanta College of Arts and Crafts. After achieving a bachelors degree of art in graphic design, Rodney went on to work ten years in the snow, skate and surf industry through his art, working for the famous O'Neill wetsuit company. Next came music as the art director for the car audio speaker manufacturer Image Dynamics. That led to Rodney starting the import car culture lifestyle magazine, TMRm'zine. This magazine put the "lifestyle" label on the import market that has now grown to enormous proportions in the automotive industry.

At the beginning of 1996 is when Rodney's lifelong passion for driving and racing focused on rally racing. TMRm'zine in 1997 became one of the few U.S. magazines to cover the rally scene. His enthusiasm soon would become more than the editorial pursuit of rallying in 1998. With the editorship of Car Audio and Electronics magazine with the Primedia Publishing Group, his art, music and cars continue his life-thread combination from 2000 to 2003, with rally fueling the passion.

After a week long sabbatical at the 2001 WRC Rally of Great Britain and upon the return home the formation of a seven car team known as the Gravel Crew began. With the Gravel Crew motto "convert to dirt" the Gravel Crew's purpose is to promote the sport of rally racing in the USA as the next automotive movement for the extreme sport lifestyle — specifically geared to the now mainstream automotive youth market as a way to stand out from the crowd and take a new stance on driving. With 2002 as the starting point date and a goal of 2007 to have the Gravel Crew name synonymous with the sport of rally racing at a national level.

2003 brought on new shift back to motorsports as Rodney has stepped into a new job title as associate publisher for RACER magazine — the premier motorsports title in the USA; a part of Haymarket Media with several worldwide authentic motorsports titles.

2006 Working for HPI Racing as Marketing Manager
My first car
1980 Chevy Chevette
Car I wish I still had
Yamaha RX350 Kenny Roberts Edition
My dream car
What day?
Car clubs I'm in
GravelCrew
Favorites
Type of racing: Rally & Overland Adventure
Driver: Ari Vatanen - http://www.wo.../vatanen.html
Car movie: Land Cruiser Documentary
Car book: Too MANY!!!
Car magazine: TMRm'zine
Car game: Gran Tourismo
— Profile last updated: Nov 21, 2008
GCRad1's Friends

1 of 1
Download Drive Magazine Now!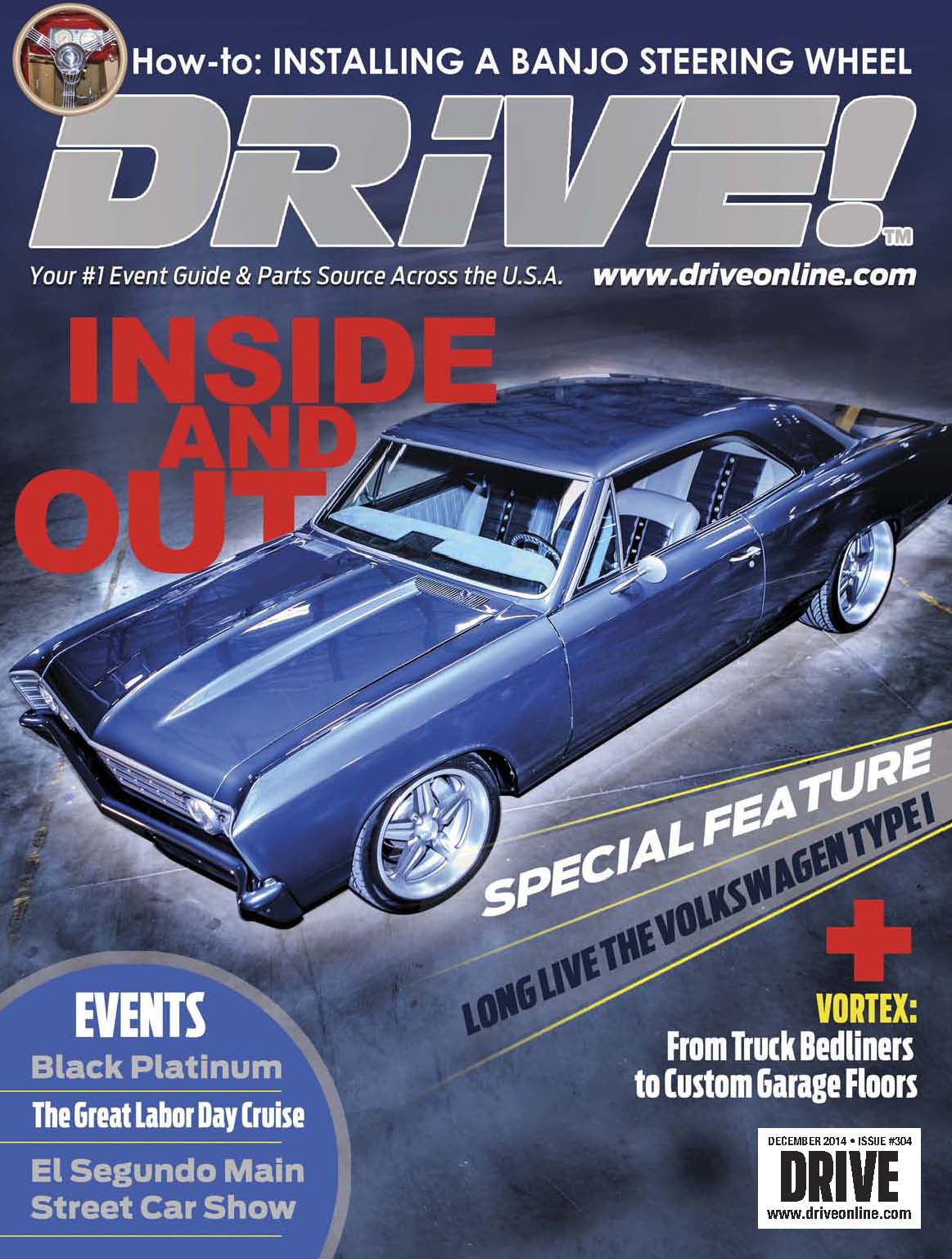 Cars > GCRad1's Garage