Cars > NAVYdude2011's Garage
About NAVYdude2011's Garage
About me and my passion for cars
I have enjoyed fixing up the old truck of mine. We had to tear it all down and build it back up. We worked on a budget but now after 3 years, new paint, buckshots, eagle alloys, a new waterpump, hoses, new clutch, new brakes, and overall tuneup, this truck has been ressurected and since it has only 62k miles on it, look for me to be burning up the roads with it for a long time.
My first car
My first car happens to be the one I have now. 1979 Chevy C10. Love it. I had to fix her up a little but it wasn't nothing that a new coat of paint, buckshot mudders, and new eagle alloys couln't fix.
Car I wish I still had
N/A
My dream car
My dream car would be to have a 60's Chevy K5 Blazer, 4x4, 350, auto. Perfect hunting machine, and you can drive it where the econo cars can't go.
Favorites
Type of racing: Lawn mower
Driver: Pug Hughes IV
Driving song: 'Some Beach' by B. Shelton
Car movie: Taledega Nights
Car book: 100 years of GMC
Car magazine: Motortrend
Car game: NASCAR Simracing
— Profile last updated: Jul 26, 2007
NAVYdude2011's Friends

1 – 3 of 3
Download Drive Magazine Now!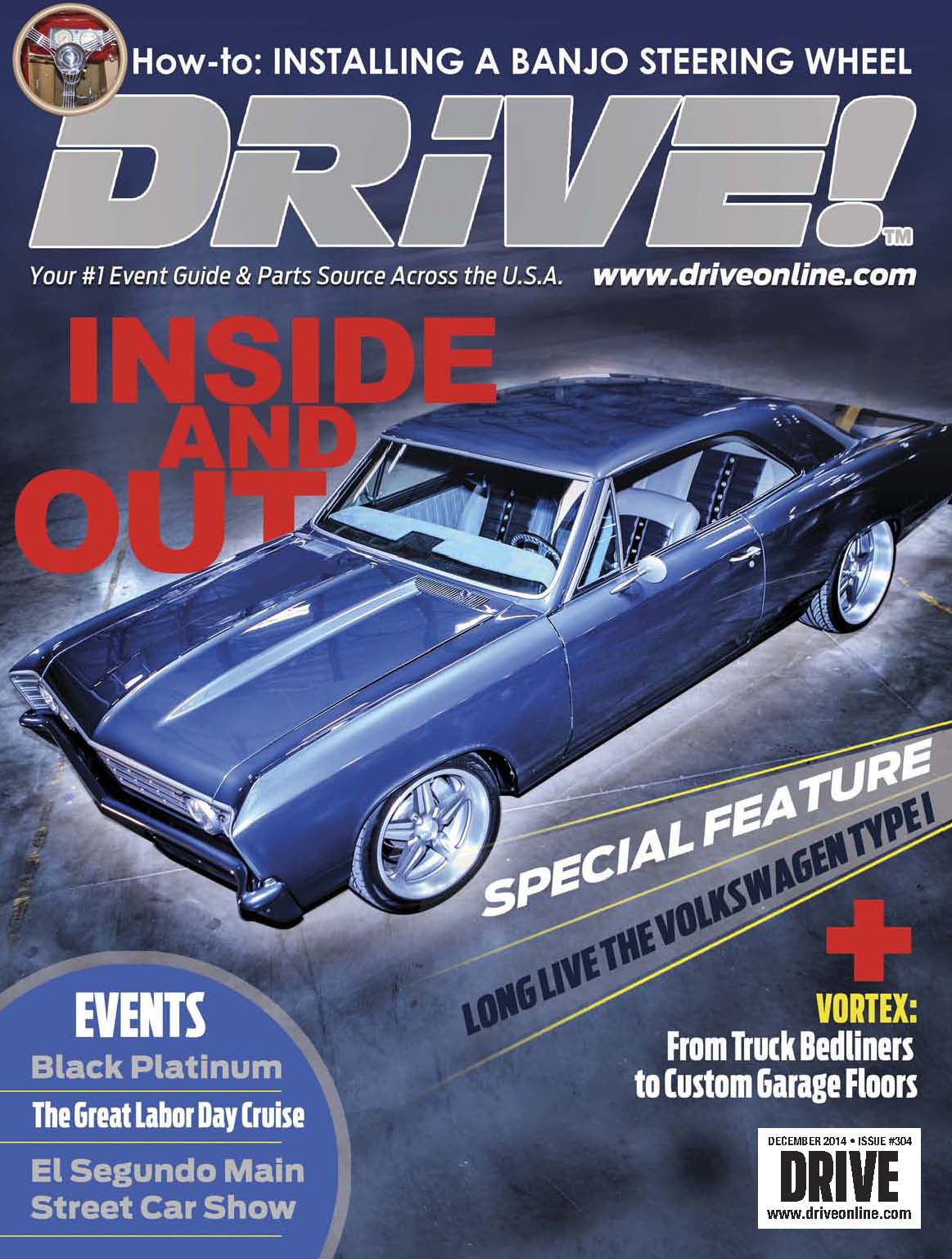 Cars > NAVYdude2011's Garage