Cars > PressGas2GoFast's Garage
About PressGas2GoFast's Garage
About me and my passion for cars
UMMM... i'm 19 and a freshmen in college... im really not too savvy on under the hood kinda stuff but i always have friends that can help...i'm more of a design and graphic person...you don't buy a perfect car, you make it! Right now i'm working on getting another car...either a ford galaxy or a newer car. i like to get things done quick and keep things clean.
My first car
Dodge Neon SXT
I have been in 3 major accidents...none under 2 grand. The last accident was the worst, and they said i should have died...along with my car being totaled. the car didn't look too bad-on the OUTSIDE. My mechanic took on the task of fixing it because he felt sorry for me. After 2 weeks in the shop and nearly all the repairs made, we found out the frame is bent. If my insurance would have known that, the car would have been totaled.



<embed src='http://www.mp3fusion.net/player/player.swf' width='250' height='30' bgcolor='CCFFFF' allowscriptaccess='always'allowfullscreen='true' flashvars='file=http://www.musicuploader.org/MUSIC/680901216463912.mp3&skin=http://www.mp3fusion.net/player/snel.swf'/><br><a href='http://www.mp3fusion.net/mp3_search/T_Pain_feat__Lil__Wayne__-_mp3.html' target='_blank'>TPain feat Lil Wayne MP3</a> from <a href='http://www.mp3fusion.net' target='_blank'>Free MP3 Downloads</a>
My dream car
Skyline
Car clubs I'm in
nasty neons
Favorites
Type of racing: Street
Driving song: Anything with bass
Car movie: Fast and Furious
Car magazine: Super Street
— Profile last updated: Nov 7, 2009
PressGas2GoFast's Groups

1 – 2 of 2
Club Groups
PressGas2GoFast is not a member of any club groups
PressGas2GoFast's Friends

1 – 3 of 22
Parts and Collectibles

1 – 3 of 3
Parts For Sale
Parts Wanted
Photo Albums and Videos

1 – 2 of 6
Photos: 13
Filed under 2004 Dodge Neon SXT (Road-Star)
Photos: 8
Download Drive Magazine Now!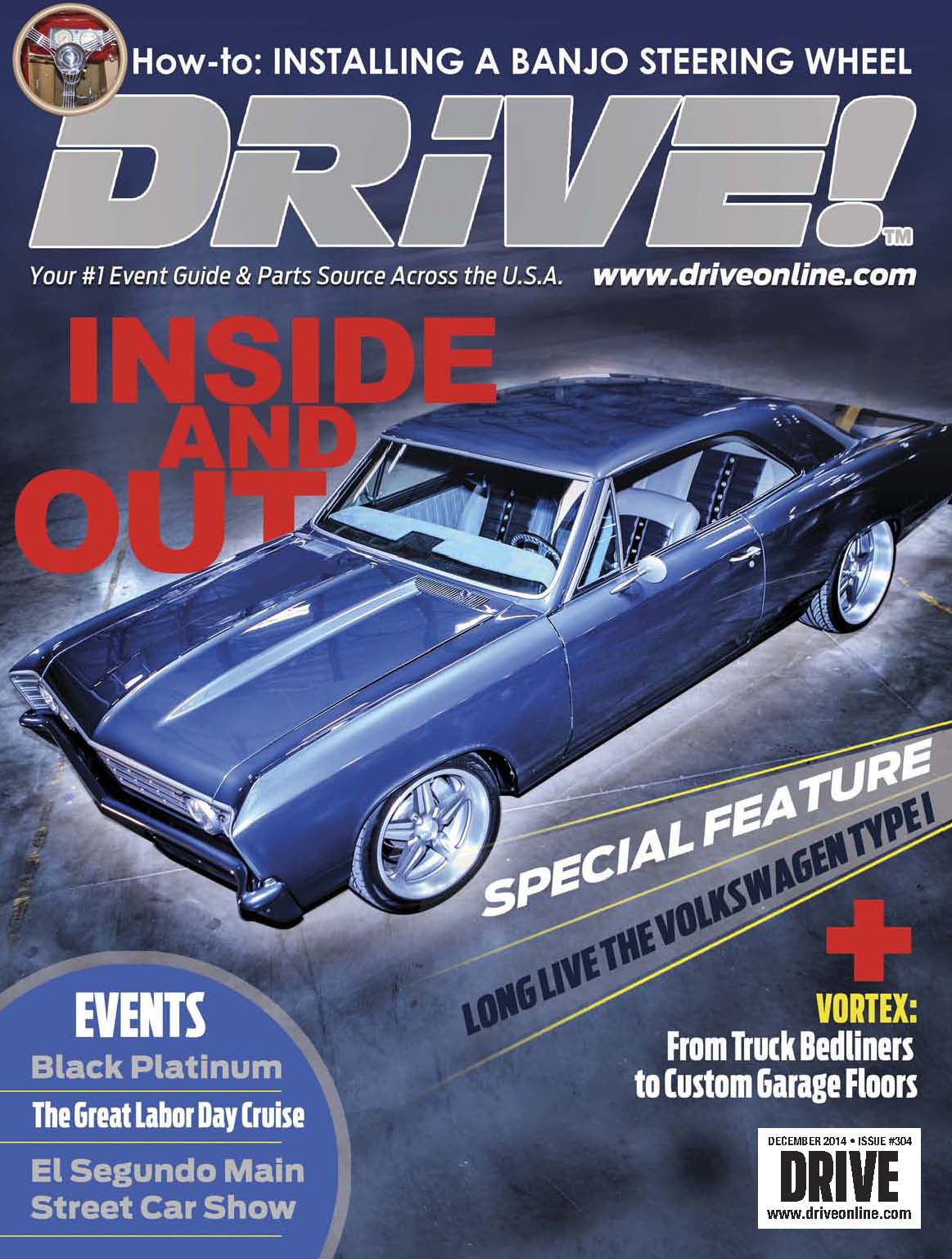 Cars > PressGas2GoFast's Garage