Cars > PureNRG's Garage
About PureNRG's Garage
About me and my passion for cars
Ever since I was just a wee lil thing, I've been into cars. When I was 3, me and my dad would sit at the end of the driveway, and I'd call out every car that went by. My dad was a motorhead. His pride and joy was a '66 Chevy Corvette vert with a 427.. 10 seconds flat on the street. My fave was always the Chevy Nova. I always told myself that I'd own one one day, and wouldnt ya know it, it was my first car.. my cherry, if you will. American muscle V8s were always my thing, until my Nova went down one day. I bought an '85 Chevy Cavalier Z24 Type 10 from a friend for $300. We tried like hell, and the car just wouldnt die. I fell in love with it, and so began my j-body obsession. Then came my VW obsession, which isnt that exciting. I read an issue of Performance VW while sittin at a friend's house, and I was hooked. That old skool boxy style with those big bumpers and round headlights.. europeans know whats up. THE END.
My first car
1973 Chevy Nova 350
Car I wish I still had
1989 Volkswagen Golf Mk2
My dream car
'02 Chevy Cavalier SS 263, '03 BMW M3 GT-R, '05 Volkswagen Jetta GLi, 1970 Chevy Yenko Nova
Car clubs I'm in
The J-Body Organization, Florida J-Bodies, Daily Driver Squad, 4 Door Mafia, Dirty South Street Racing
Favorites
Type of racing: illegal street, street touring
Driver: me
Driving song: "Keep Hope Alive" - The Crystal Method
Car movie: Gone In 60 Seconds
Car book: GM ECOtec Build Book
Car magazine: Super Street, Sport Compact Car
Car game: Need For Speed: Most Wanted
— Profile last updated: Aug 3, 2007
PureNRG's Friends

1 – 3 of 12
Parts and Collectibles

1 – 2 of 2
Parts For Sale
Parts Wanted
Photo Albums and Videos

1 – 2 of 3
Download Drive Magazine Now!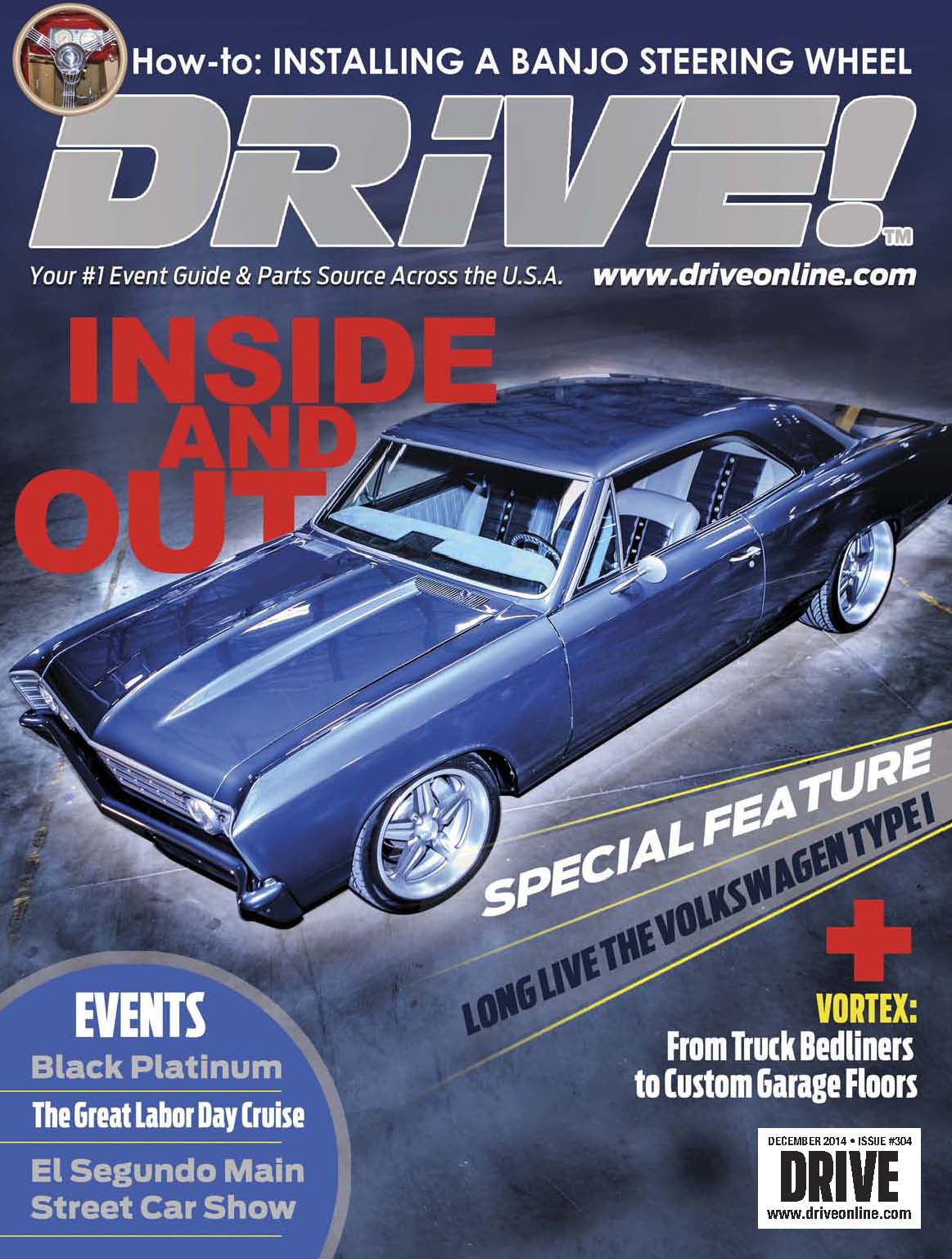 Cars > PureNRG's Garage