Cars > Simon's Garage
Simon's Friends

1 – 3 of 13
Photo Albums and Videos

1 of 1
Simon's Car Garage Blog

1 – 3 of 6
Apr 7, 2007
Filed under: 1989 Peugeot 205 (F560 VAD)
Well, the trusty 205 completed the toughest 400 miles it'll do for a while I think! First of all, I was horrendously late getting down to Bristol for the drive down to Chris's so the car was thrashed good and proper on the way down there - cruised just...
Mar 31, 2007
Filed under: 1989 Peugeot 205 (F560 VAD)
Well, the dramatic tale of clamping I related in my last journal entry ended in a most bizarre way. I arrived at my car in the early morning armed with what I hoped were sufficient tools to dismantle my suspension and remove the clamp, only to find the...
Mar 23, 2007
Filed under: 1989 Peugeot 205 (F560 VAD)
With my new engine and box weighing the rear of the car down greatly (£50 in the end, including alternator and carb - bargain!), my car has been imprisoned by some cowboy cockface under the name of Able Parking Services. I was parked behind WHSmiths in...
Download Drive Magazine Now!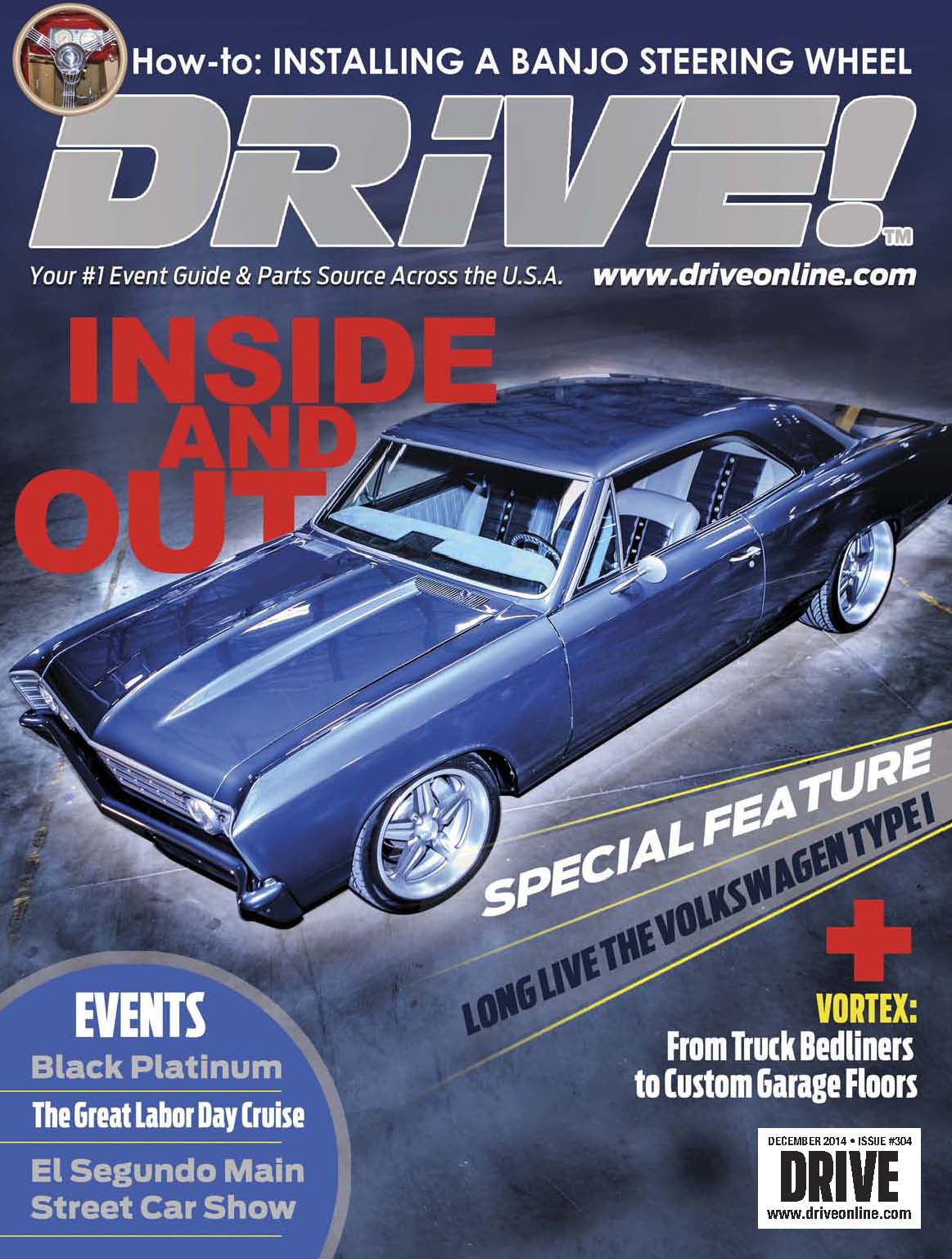 Cars > Simon's Garage